Travel that's designed with your future in mind
When done right, traveling is an education. It lights up your senses and introduces you to new perspectives in a way only the best lessons can. So that's what we set out to provide: for every student, in partnership with the teachers who lead our tours. Because, yes, we create once-in-a-lifetime physical journeys. But what makes our tours truly life-changing are the even more powerful personal journeys they enable.
Let our detail-loving experts lead the way
Compelling itineraries that are rooted in experiential learning and curated by experts. It's what you can expect from any EF tour, whether it's a trip specially designed for
middle school students
or an itinerary built to go
off the beaten path
. We bring educators, world travelers, subject-matter specialists, and locals together to craft every last detail of your travel experience—and that diverse team puts the same level of care and planning into each of our tours.
Our promise to travel responsibly
As the world leaders in educational travel, we're dedicated to positively impacting our travelers as well as the places and people they visit—both now and for years to come. Our EF Responsible Travel initiatives focus on three specific commitments: to support local communities, to promote animal welfare, and to protect the environment. Join us as we put in the effort today to make a better world for everyone tomorrow.
At EF, we are designing a brighter future through better educational travel. And we aren't doing that work alone. We collaborate with other organizations looking to make a positive global impact, and we use those partnerships to enhance the product we provide to you.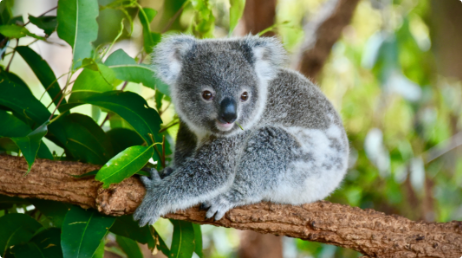 World Animal Protection
EF is relentlessly committed to respecting and promoting animal welfare as we help our customers experience more of the world.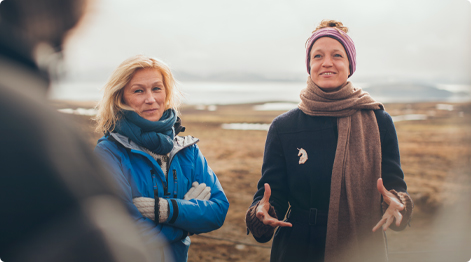 More partners & affiliates
We're dedicated to forging partnerships that help your students dive deep into their destination and create personal connections that stay with them long after returning home.
Sure, we spend countless hours building and improving upon our tours until we're confident you'll love them. But we also focus on your overall experience. That's why we're serious about safety, pricing our trips affordably, and staying flexible as the world changes.
---

Thanks to our extensive global presence and best-in-the-industry experience, we are leading the charge on student safety.

More on safety

---

We're dedicated to providing the lowest possible prices, practical payment options, and scholarship opportunities to our groups.

More on price

---

Learn more about EF's ongoing response to COVID-19 and how we are adapting our policies to better support future travel.

More on flexibility
There's educational travel. And then there's educational travel with EF.