We're an education company first
Experiential travel is simply how we bring learning to life. At EF Educational Tours, we're always expanding what we show travelers so educators can expand what they teach. Our itineraries are hands-on, student-centered, and—above all else—fun. Because empowering a personal journey for every student who travels with us is just as important as handling the details of their physical trip.
Preparing students for the future and their futures
Students experience deep learning and personal growth when they travel with EF, and these incredible outcomes help prepare them for everything that's ahead:
---

of travelers say their tour expanded their knowledge of the world

---

say they understand more about new people, places, and cultures

---

of EF travelers say they grew more confident and independent

---

say they discovered more about themselves as a result of their tour
Source: EF Educational Tours 2019 Post-Tour Student Survey
From travel to transcript
By focusing on reflection and investigating a topic that inspires them, students can earn high school or college credit as part of their EF tours. The exclusive online course we developed with Southern New Hampshire University not only documents and deepens students' learning—it earns them three transferable college credits and a confidence-building taste of higher-ed success.
EF is accredited, just like your school
To broaden the opportunities for our Group Leaders and travelers, we team up with current and former teachers, global education advocates, and impactful organizations across the world. EF echoes our customers' commitment to education. It's why we design tours that complement today's classrooms and it's what allows us to meet the same rigorous standards as schools like yours.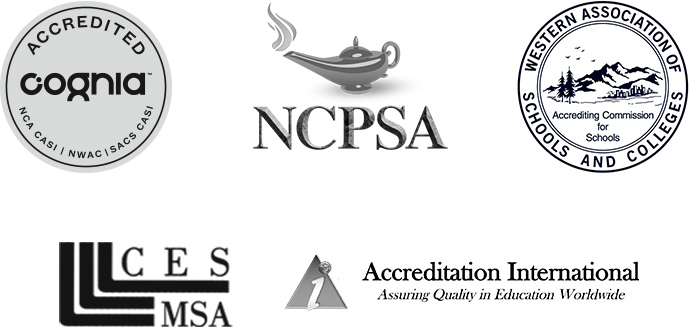 Professional learning is better together
We celebrate learning in unlikely places and applaud teachers who are just as curious as the students they inspire. That's why EF prioritizes professional development for the educators we work with. From free training tours, to educational symposiums, to all the professional learning credit you can earn along the way, teachers who lead our tours join a network of passionate people who understand the benefits of educating students about the world. (Think of it as the ultimate teachers' lounge.)
Let's expand the way students learn