Perspective-shifting, life-changing, teacher-approved travel
EF helps teachers change their students' lives through educational travel. And frankly, EF does student travel better than anyone else. Our secret sauce? A time-tested blend of product innovation, global expertise, and superhuman support.
When students travel on EF tours, they expand their knowledge of the world around them, discover more about themselves, grow more confident and independent, and understand new people, places, and cultures. And when educators lead these tours, they grow in countless ways, bringing back a new perspective to their own classroom.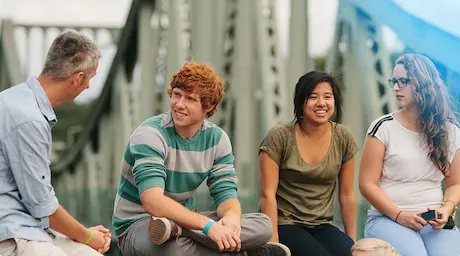 Tour planning
You get personalized support. We make the whole process easy. Your students get the trip of a lifetime. (That's the gist—but we'll walk you through everything.)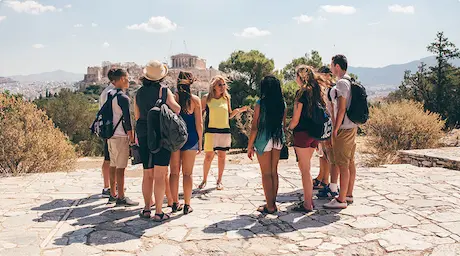 Safety & support
Ensuring the safety of your group is our biggest priority. No matter the situation, we have the experience and presence to take care of it.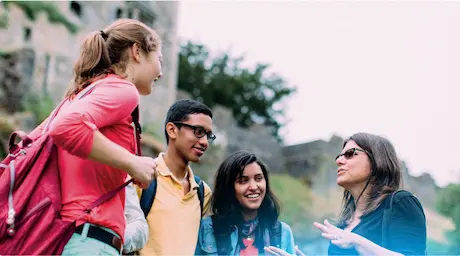 For parents
Parents, we know you have tons of questions. (It'd be strange if you didn't.) We're here to answer all of them—and to make sure you're just as excited about your child's tour as they are.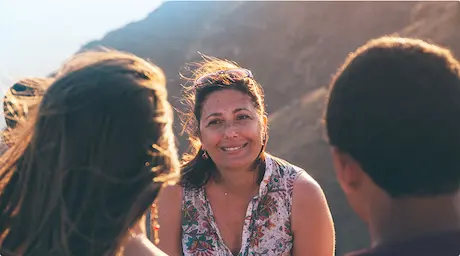 Teacher benefits
Students aren't the only ones who benefit from travel. Read how our educational tours impact teachers—both personally and professionally.
It's not just where you travel, it's who you travel with.
Whether you're planning your first tour or building upon an existing program at your school, choosing the right partner is an essential part of a successful student travel experience. Still weighing your options? Download our checklist for a list of questions we suggest posing to any potential partner.