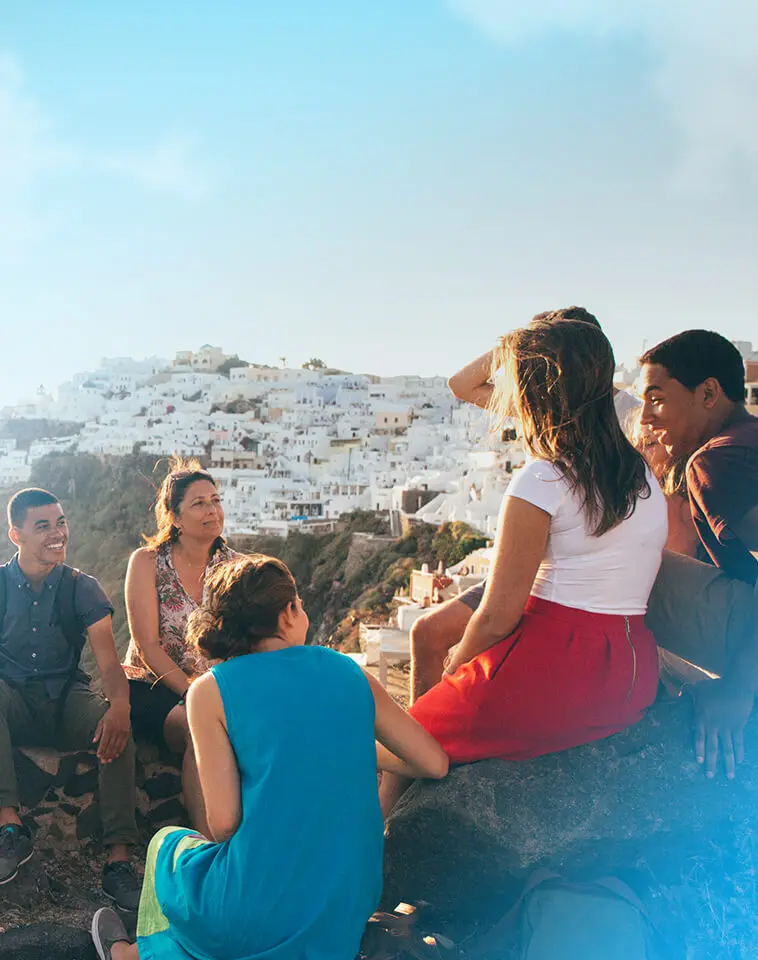 Inspiring what's next for HISD students

At EF Educational Tours, we create physical journeys that spark even greater personal ones—and, in partnership with HISD, we're committed to increasing access to international travel for students across Houston. EF tours amplify the lessons taught in HISD classrooms by enabling experiences that open students' minds, ready them for the real world, and serve as a catalyst for ever-expanding growth when they return home.
Benefits for your school community
EF is now an international student travel partner for HISD, and, together, we're committed to enabling more access to travel for students as well as enhanced support for teachers and Group Leaders.