Inspire
a new perspective on the world
Reimagining student travel, one itinerary at a time
Our tours are curated by world travelers and subject matter experts who understand that compelling itineraries should be full of opportunities for experiential learning.
Our people are your people
/ / / / / /
Here at EF, we're passionate about helping teachers change their students' lives through travel. Joining the EF family means you'll have the support of our community of educators, tour architects, operations wizards, and ever-curious explorers. We've experienced the transformative power of travel firsthand—and we can't wait to explore the opportunities that are out there for you and your students.
What's important to you is important to us
/ / / / / /
We believe travel is for everyone. When students go beyond the classroom it brings education to life, unlocks new potential, and opens a world of possibilities. That's why we prioritize safety, value, and the kind of learning that prepares students for the future and their futures.
---
Lowest prices →
---
Educational impact →
---
For over 55 years, we've dedicated ourselves to one global mission: Opening the World Through Education.
Start exploring the world (without even leaving home)
There's something to be said for the learning that can happen here before you go there. Start channeling your inner traveler: Take a 360° virtual tour, get lost in a travel story, or try a micro-lesson.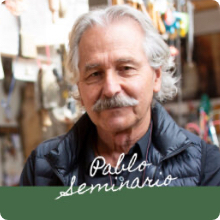 Crafting a culture
Peruvian artist Pablo Semanario lives off the land. In the Sacred Valley, nestled between...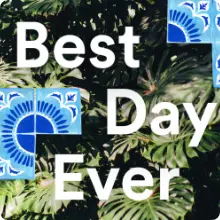 A local's guide to Lisbon
Dreaming of the day you can travel again? So are we. In the meantime, we're revisiting...
Exploring the Dominican Republic: A photo essay
If you're curious about the many treasures the Dominican...
Hundreds of destinations. Endless possibilities.