Build confidence, connections, and credit—out in the world
Traveling on an EF tour truly is a win-win, learn-learn, grow-grow situation for you and your students. In the process of giving them a global perspective, you'll bring a new mindset back to your classroom. And the growth that educational travel inspires? It can strengthen your students' leadership skills and make you a professional learning leader at your school.
So, are you ready to take the lead on one of our 250+ itineraries?
Every EF travel experience is a professional learning opportunity. Seeking out new sources of inspiration and helping your students do the same can only improve your practice. But if you want credit for all that career growth, there are three ways to earn that, too.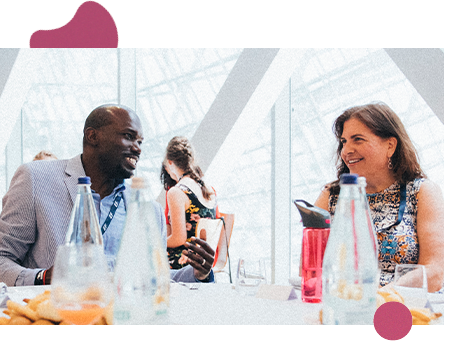 A free training tour
Experience a tour before you lead one—and earn 25 professional learning hours or points as you collaborate with like-minded educators.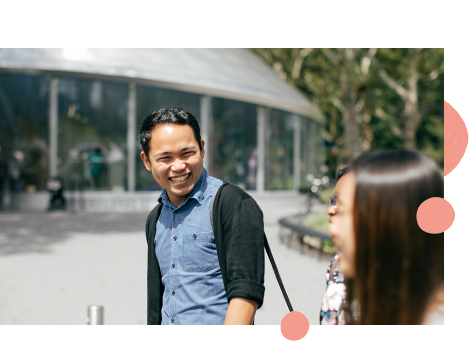 Graduate-level credit
Complete a travel-based course through our partner, Southern New Hampshire University (SNHU), to earn three or six credits.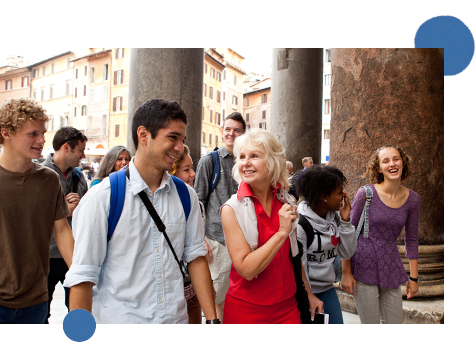 Student travel, led by you
Get 45 professional learning hours or points through experiential learning research and reflection with every EF tour you lead.
All our tours are designed to help students discover more about themselves, the world, and their place in the world. From confidence to college credit, the takeaways are worth the trip.
---

Students who travel with EF can enroll in an exclusive online course from SNHU and earn three college credits. (Like an AP class, but better.)

Get the details

Better college essays

---

Applying to colleges soon? EF's UnCommon App helps students reflect and distill everything they discover on tour into a standout admissions essay.

High school credit

---

With weShare, students can put a personal lens on the learning that happens while traveling—and create a post-tour project for elective credit.