POETIC JUSTICE: FIVE QUESTIONS WITH ACTIVIST CLINT SMITH
 
— 
We sat down with Smith at our Global Leadership Summit in Davos, Switzerland to talk about his hopes for where education takes students in the years to come.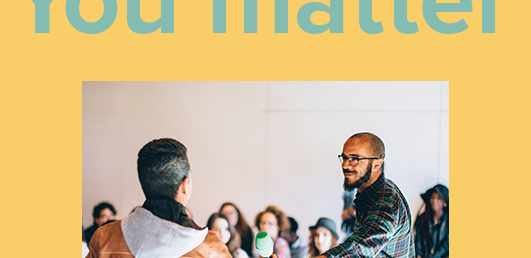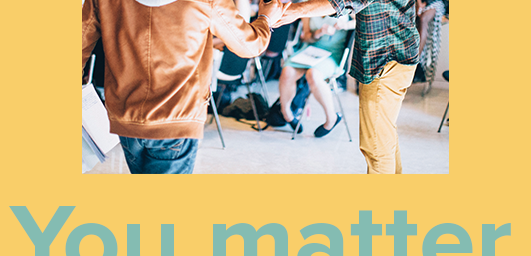 Clint Smith is an incredibly busy man. Even his free time is spent leading acclaimed TED Talks, winning national poetry slams, and accepting literary awards for his first full-length collection of poetry, Counting Descent.
Q: How would you describe your work?
Clint Smith: I'm a poet, teacher, and researcher. My research is around prison education, so I think a lot about how those teaching in prisons make meaning of education and how we can differently conceive of the role of education in incarcerated spaces.
I teach a creative writing course at a correctional center in Norfolk, MA, which has pushed me to think beyond recidivism and post-release employment opportunities, and ask how reading and writing shape a prisoner's sense of agency, self, and authorship.
I'm also a poet. I travel across the world to teach workshops in prisons, universities, and high schools. I feel deeply fortunate to share my art and hopefully help young people find their voice.
Q: What are your thoughts on the future of education? Where is education now, and where do you hope it's heading?
CS: I believe that the purpose of education is to get people to think beyond themselves, to understand, and to critically interrogate the history of our world, the future of our world, and their place within it. It's about learning how our social, civil, and cultural identity plays a role in shaping the world that we all want to live in. A lot of these ideas are contentious issues, but at the end of the day what's important is that we remember that we all just want the best for kids.
Q: What is it like to communicate with students through poetry?
CS: The most rewarding thing about teaching poetry is the recognition for a young person that they too have something to say. I think so often that our world suppresses the voices of young people, casts them aside, says they don't matter, that they're not well-informed or don't have anything of value to add to the conversation. It pushes them to recognize that they have very important things to say, not only for their own lives, but for the rest of the world.
Q: What role do you feel travel plays in preparing students for the future?
CS: Travel is, at its best, an opportunity for students to step outside their comfort zone. I think so often we tell ourselves that we shouldn't put ourselves in situations where we're going to be made to feel uncomfortable. We shouldn't put ourselves in situations where we're made to feel unsafe, but I absolutely think that we should feel unsettled, or that what we thought we knew is questioned, rendered obsolete, or changed. These are positions that let our thoughts evolve as we meet people who've experienced the world in very different ways.
Q: If you could give one piece of advice to every student in the world, what would it be?
CS: You matter. Don't be afraid to tell people that you do.
---
Additional reporting by Hamo Field
---