Amazing but could be better
The experience was truly past my expectations in italy and switzerland but the hotels a little less the food was okay less than what i expected but wheat upset me the most was that none of the 4 hotels had a pool during the heat wave that lasted the week and we weren't able to visit any beaches or places to swim along with that air conditioning was limited or nonexistent in some of the hotels. I believe that would've enhanced my experience all the better overall first time in europe it was breath taking I would still definitely recommend EF tours
Good and bad
This was a good and bad experience. We saw lots of things but only skimmed. There was extensive walking in extremely hot weather. The residence places were interesting. Very primitive. One had no air conditioning in a very hot climate. I did enjoy the trip but would not do again.
Perfect
This tour was packed with history and beautiful scenery. The students experienced and witness cultures they have only read about. You could see them grow everyday. It was amazing.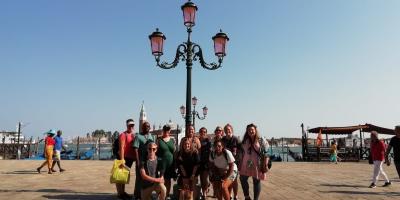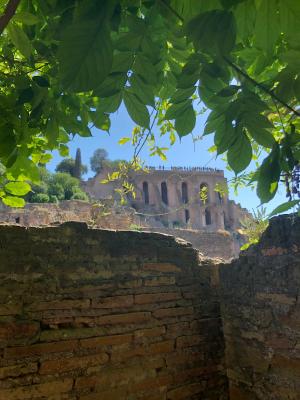 Traveler1
1st time on a tour. It was amazing, educational. The tour guide was experience professional courteous. Experience of a lifetime although I hope to do it many more times.
Best time of my life.
This trip was just after graduating my senior year of high school, and was the best time of my life. The culture, food, tours, and experiences are something I will never forget and carry with me my whole life.
Amazing Trip and lifelong memories!
My daughter had the opportunity to travel to Switerland and Italy with her school. Our entire family was very impressed with her experiences and thrilled with EF Tours. The guide that was with them the entire trip was amazing. Also EF tours even changed the itinerary (by swapping days) to provide the travelers with better weather! I was amazed they could do this for a group of over 40 people. Additional day trips were added during the trip - and were an incredible value. I would not hesitate to recommend ET Tours and this specific trip to everyone!!!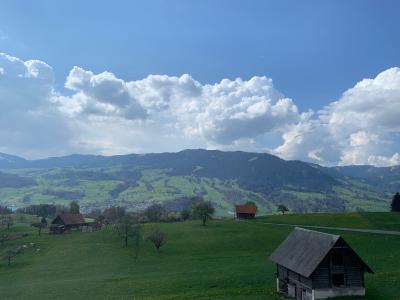 Different Experience
Went to amazing places, however the set up of the tour was too cramped up, it did not give you a chance to really appreciate the places to its fullest.

Our tour guide although very knowledgeable and pleasant was all over the place, meaning everything was rushed. The hotels where we were housed in were very far from the target places and spent too much time on a bus therefore, not giving us enough time to enjoy the sites. The very last day, our pick up bus was late and we had to wait for a good while as it was a very cold morning.

Overall I did like the tour, the places that we went to, however I think the hotels could have been of better choice and closer to the sites to make the time a bit longer to enjoy it. I would recommend as it was a different experience.
Amazing
Everything was great, the only complaint was the food breakfast was horrible as well as dinner. The last hotel we stayed at was too far and the staff was not friendl or accomating. The last bus driver was not prompt like our original drivers. The last day should have been the last positive memory of the trip and unfortunately it was not.
Awesome Trip!
It was a fun trip and I learned so much from our guide. I would definitely use EF for another trip.
Bucket list ✔️
From the sights, scenery, phenomenal tour director and bus driver, this trip was spectacular! However, the food in the hotels was less than desirable. I was very disappointed in the food that was served us especially breakfast when we had a full day of walking ahead of us. I would recommend packing a few snacks for kids