Amazing experience!!
I learned a lot! The trip was well directed and the trip director was able to answer all my questions about culture and places. This was an amazing experience!!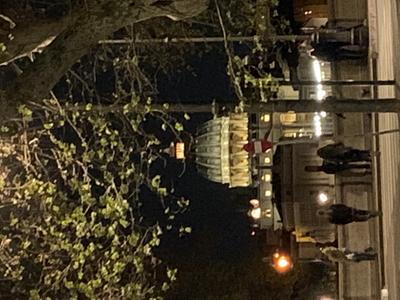 A somewhat good experience
The thing I hated about the tour is that there are no choices for dinner. We were given food even if it was something we did not want and that was it. One night myself and my 2 sons went to bed hungry because we were given dried pasta with no sauce and a piece of fried chicken. I even offered to pay for food and was told that the restaurant was closed. We don't eat beef, or any part of a cow nor do we eat pork and we were given veal one night. For the amount of money that we paid I think part of the culture is the food. I felt like it was prison, everyone get to eat the same thing. I have been on a different tour and we had choices and better value for our money.
Rushed but fun
The whole trip felt quite rushed and there were a few times where I wished I had had more time in a certain place to explore and experience the culture, but overall it was a fun trip and I enjoyed myself
Great first-time voyage
It was my first time taking students abroad and with thirty people, the task seemed daunting. However, EF was with me at every stage of planning and execution and I couldn't be happier with all the help they provided. My students had a great time and were able to cross off several items on their bucket lists.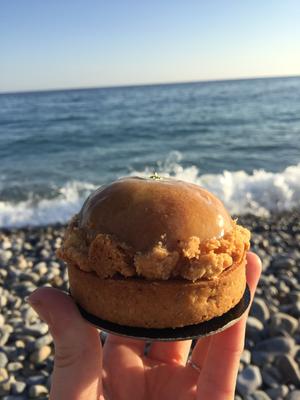 Incredible first time in Europe
I learned so much during this tour and I made relationships with people that I'm sure I will keep for the rest of my life.
Amazning experience
This was a wonderful experience through three different countries. The EF tour director was outstanding, very knowledgeable, and fluent in several languages. The bus driver was exceptional.
Great sights - but lacking in other areas
Overall we were disappointed with this trip. It was a debacle from the beginning when we tried to coincide our travel home with our family. The trip was very expensive and most of the time the kids had to eat supermarket food. It would have been nice to experience more of the culture. The tour guide had it out for my daughter and was rude and disrespectful to her. The teachers chaperoning were not willing to accomodate any changes or refund us money for excursions we didn't take. I would just coordinate our vacation next time.
Trip that I'll always remember
Unforgettable experience with my friends and teachers. It was a fascinating adventure. I enjoyed everything about it!
First experience
Switzerland was great. I enjoyed the nature aspect. The itinerary was well planned. I liked the fact that I had some "free" time. Wished I could have spent more time in Venice and Rome. The tour guides and bus driver were EXCELLENT!
Amazing Experience
I enjoyed the experience of traveling to different counties and places. The Director, leaders and fellow travelers were extremely pleasant and nice.

The one suggestion I like to make is that all hotels need to make sure they provide a healthy breakfast including, plenty of fruits, protein and carbs. Out of the 5 hotels we stayed in only one had fruit. In addition, I need to have coffee early in the am before breakfast and most hotels were not able to accommodate this, on this trip the only hotel that provided coffee before 7:am was the one in Switzerland.