FANTASTICO!
What an amazing trip! So many cities for such a reasonable price. I love what EF offers - all the major sites with no waiting lines, free time to explore more on our own, and meals that are authentic to the city we are visiting. Take advantage of optional excursions too- we went to a Flamenco dance and it was outstanding!!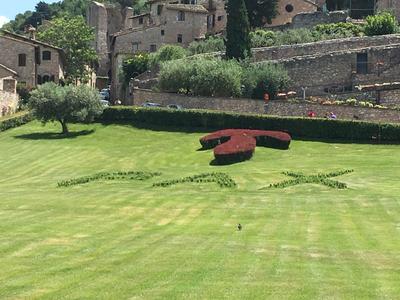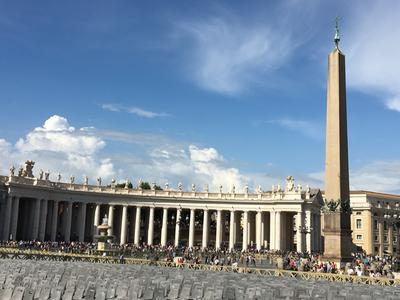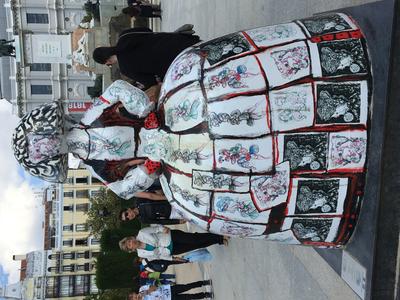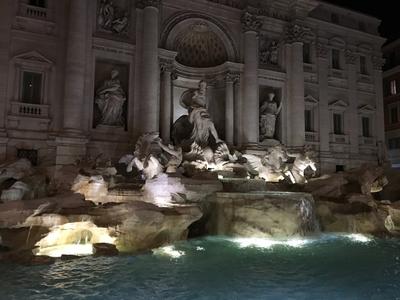 drive-by
I thought the tour was rushed. We quickly ran past way too many on the sites that we should have spent more time touring. For example: St. Peters was closed because of Good Friday so we were not able to go inside. I understand that, but I had called EF about that early and was assured that the tour had already been scheduled and everything was fine. Our hotels were way too far out of the central center of the cities, so we spent too many hours just getting to the tourist areas. Too many hours spent on shopping. For the money spent we should be closer. Our tour director was awesome!! She dealt with some crazy issues with ease and a smile. Would highly recommend her.
Whirlwind Trip
The trip was filled with great excitement, wonderful places to see, and a very good host. There are two things I would change about the tour. The first is that I felt that there was too much free time that seemed to be geared towards shopping and spending money. I would have rather had tours and excursions planned during that time. Second, had I known in advance that I could request my own room at an added expense, I would have done so before embarking on the trip. I did end up getting my own room, which was a life saver!
Accommodations
Overall, I enjoyed the trip. The tour guides were extremely knowledgable, personable and fun. They made the trip enjoyable for everyone.

I felt as though more sites should have been included in upfront costs. The trip was very expensive and I felt as though every event and/or site cost should have been covered.

I was extremely disappointed in the accommodations in Italy. I realize Italy is expensive but the hotels were substandard. The temperature was over 100 degrees most days and to have us stay in an old monastery without air was a horrible experience. To make matters worse, the windows did not have screens on them so you had to choose to either sleep sweltering hot or being eaten alive by bugs through the night.

More attention needs to be paid to hotel accommodations.
Much to see and do
We had a wonderful time. We had a bit too much free time in the beginning of the tour and not enough free time to explore the Almafi coast at the end. Will definitely be back to explore more of Spain and Italy. A few more days on the French Riviera would've been nice. It felt like we were on the bus for most of our French Riviera time.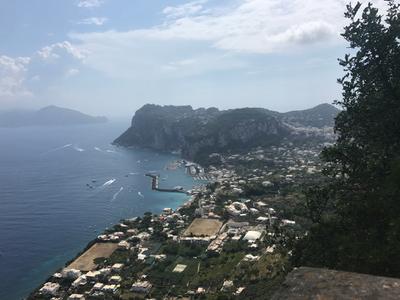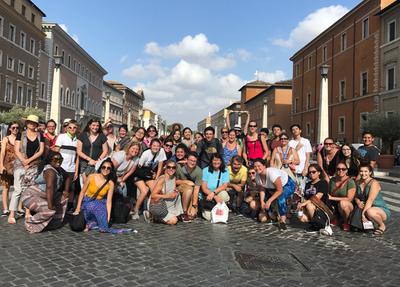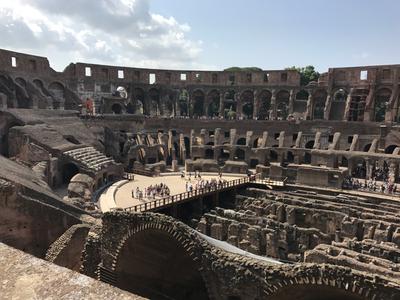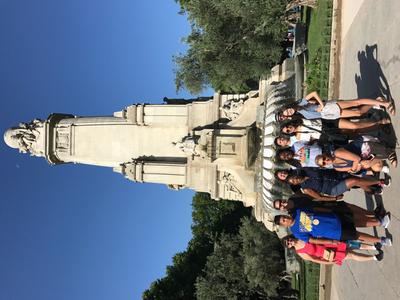 Love it!
That was the most educational and fun trip. We loved it. We learned a lot. Our guide was very knowledgeable and very helpful. Fabrizio was excellent. We made a lot of good friends. It was a great experience swimming on the Mediterranean Sea. It was a great experience tasting the different types of food.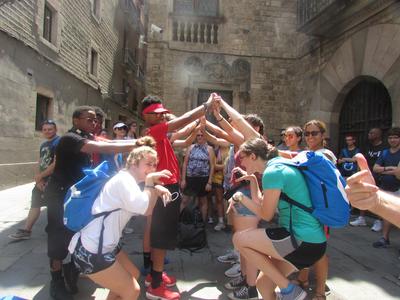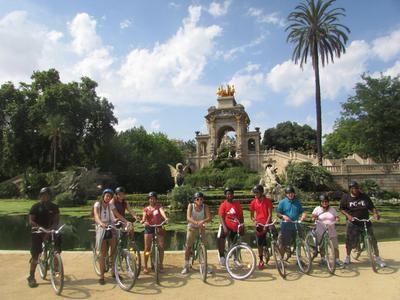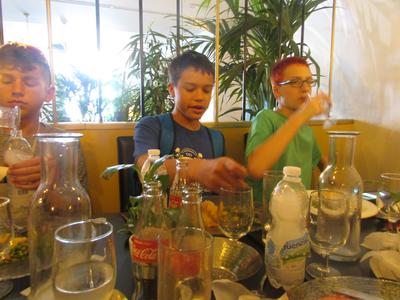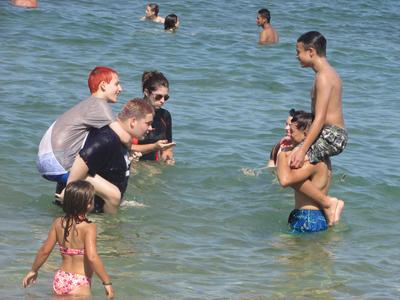 Wonderful trip!
Great tour! The tour director was well prepared and professional, as well as thoughtful and accommodating. Would have liked the restaurants that were the scheduled stops to have more localized food (e.g. served french fries with salad in Rome - was hoping for more authentic Italian food). Overall, wonderful trip! A trip of a lifetime!
So many carbs. So much fun
This trip was amazing. It was tiring and physically painful at times but was well worth it.
Trip of a lifetime
Overall great experience. Super glad I got to go on this tour !!!! The sights were amazing and we covered a lot of ground and really got to see a lot of famous landmarks
OK Experience
I really enjoyed ITALY and France - Did not enjoy Spain - Too much FREE Time, with the cost of the trip, I would have liked to have seen more sights with the tour guide - The WIFI service in the Hotels was almost non-existent/not good for communication with family - Upon arrival in Madrid/all night flight/arrived early morning, we walked ALL day to arrive at a Museum, that was about 3-4 blocks from the hotel/we took the extra long route - the walk was not a tour even, it was just walk, walk, walk ... Flamingo Night/Add On -
we were seated as far off to the side as possible, we could not see the dance very well at all and no seeing the feet while performing. One hotel in France was in the middle of no where, no WIFI/no grocery store/no air conditioning ...