Eye-opening and thrilling!
This was a trip that truly did provide a full glimpse of South Africa; from Soweto to Kruger to Cape Town, I feel like we really saw everything we needed to! Cape Town was my personal favorite since we were near the beach, and the safari is something you can only imagine until you experience it yourself. I would definitely recommend this tour because it's nothing like you would see in Europe or elsewhere- South Africa's culture and landscape is stunning and something that everyone should witness! My only two complaints are that our game driver arrived an hour late leaving us to stand in the cold for an hour (40 degrees), but considering how great the safari was, it's barely a complaint now, and we ate a lot of junky food on the trip. Heck, we are in Africa, we shouldn't be eating burgers and fries!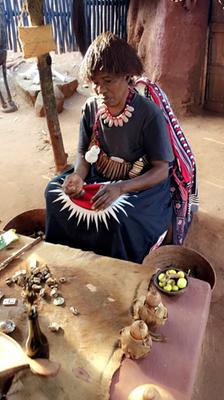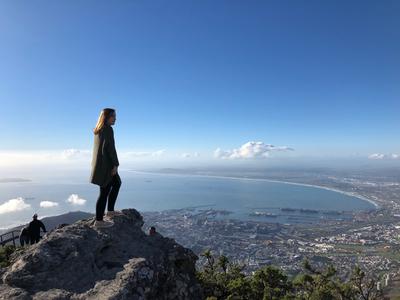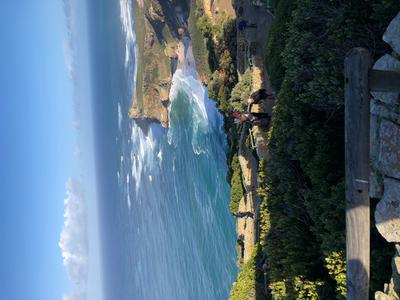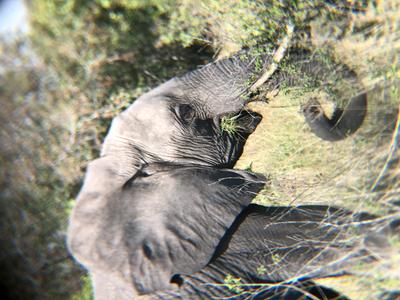 This was an amazing trip.
I really enjoyed visiting South Africia. I to learned so much about the culture and history of the people, and saw South Africia in a different light than portrayed on TV. The people was very welcoming and the scenic drive from Johnansburg to Kruger National park is gorgeous. Capetown has a beautiful Waterfront, beautiful beaches, and botanical garden. The food was great, so I would say this tour is something I would do again if given the opportunity.
Fulfilled Traveler
Wonderful experience! Great planning, attention to detail, and excellent tour guides. Learned a lot and saw amazing scenery.
Once in a Lifetime Adventure
A few Johannesburg stops/visits did not occur as detailed on the itinerary. Kruger National Park Safari was amazing...saw 20+ different animals! Cape Town was one of the most beautiful coast lines I have ever seen! Overall, highly recommend a visit/tour to this part of the world!!!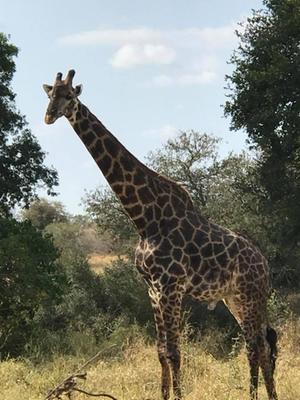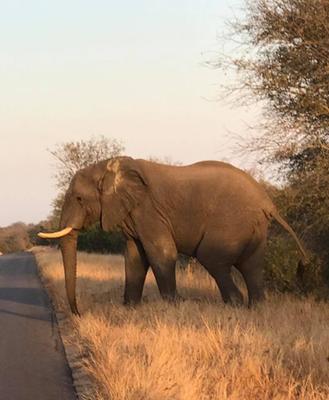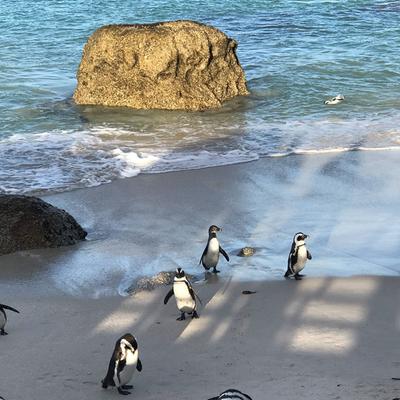 My Africa Experience
I really enjoyed my experience. I enjoyed learning about other cultures. I enjoyed learning new facts and experiencing the sights. I did not like that we did not get to try authentic cuisine and that the tour guide didn't seem to listen to what our group wanted to do.
Meets Expectations
Everything was great on this tour. We saw lots of animals on safari and the scenery was amazing. Everyone was friendly and helpful. I had a blast!
Another check on my bucket list
The best parts of this tour were the two days at Kruger Wildlife Park and the trip to the Cape of Good Hope. Hotels were great and most meals were also. The only real disappointment for me was time spent at the Natural History Museum in Capetown. We had only 40 minutes or so to explore and the museum has little to offer. I went on my own to the South African Jewish Museum and Holocaust Museum and found that much more interesting. More free time to explore Capetown would have been appreciated also. Our tour director was wonderful, knowledgeable, and accommodating. Shopping was great and very economical. While I'm not sure I would have been able to afford upgrading my seating for the flights, the option would have been appreciated. 24 hours of travel time in economy seats was harsh.
Beautiful South Africa!!
South Africa is an amazing country and the trip allowed us to fully experience it. The safari was a once in a lifetime experience!! My only issue is that I wish we had more flexibility in choosing the itinerary. There are a few things we would have exchanged for others, like a visit to a diamond mine.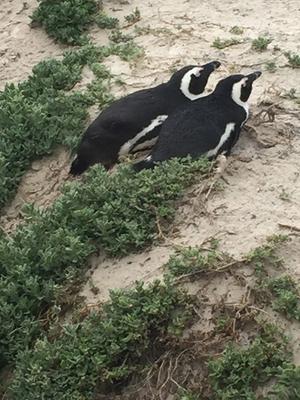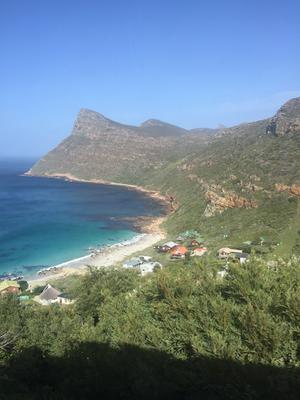 We Love South Africa
On all levels from the hotel accommodations, local tours to Robbins Island and more, guides and most importantly the people of South Africa, our group had a life affirming experience. We experienced city, rural, suburban environments, connected with a social service agency and visited a local school. I am determined to return to this amazing country again.