Absolutely astonishing and eye opening
As a student that has been on a few EF tour's I am always excited for another. This tour was so unlike any trip I have ever been on. My group had the most amazing field director, Rossy. She was always willing to go the extra mile to give us more background on not only the overall culture of the Dominican Republic, but also on the everyday customs. Everything was planned for us down to the minute. Very safe, reputable, and educational.
Wow!
This experience was transformative for everyone involved. The world just became a little smaller and our circle of friends became bigger!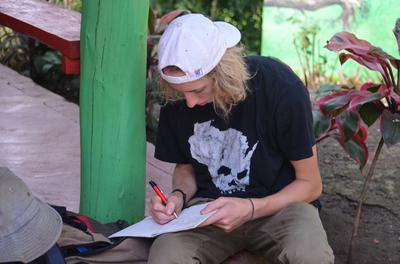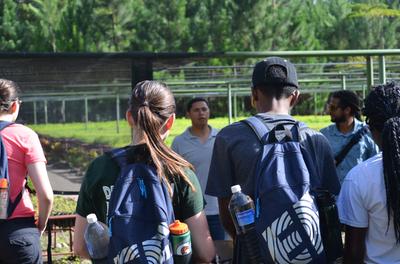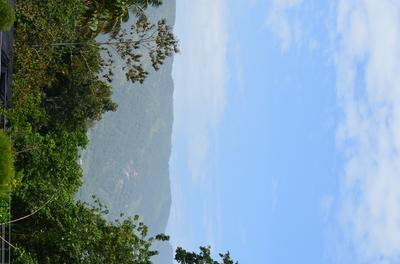 Changed my life
This tour was the best thing that I have ever done. Our tour guide was amazing. He made us feel welcomed and was very funny and kind. I met so many locals and still keep in touch with them and I learned so many things by helping at the school. I will always remember this and one day I will come back to this beautiful country.
Rewarding experience!
My daughter thoroughly enjoyed her trip to the Dominican Republic! She was able to use her Spanish skills while learning more! She enjoyed meeting new people from other states, countries and made new friends from within her school! Well organized and flawless trip!
life changing
I am 15 and had never been out of the country. I chose the DR because I wanted to experience a culture shockingly different than mine. The trip exceeded my expectations. The accommodations were comfortable, but not so comfortable that you felt too luxurious. There was always an abundance of food. Also the tour guide was awesome and pushed us to think about the different culture and environment present there. The people who live in the DR were great too. They always smiled and waved when we drove by and were happy to have us. I was worried about being the rich people coming in and "pretending" to help and have them hate us. It wasn't and didn't feel like that. we accomplished so much and actually helped the school. Overall it was probably the best experience and trip of my life so far. It may even end up being the best trip of my life. It was a bit pricey though. Thank you EF tours !!!!!!
Amazing Trip
This trip was an insightful and inspirational journey that provoked both thought and awareness of the enviroment and the habitat you live in. Through amazing leadership of our tour guide, we felt immersed in the society of Jarabacoa. This experience was worth every penny that was spent on it.
Above and beyond
The tour to the Dominican Republic was amazing! All the students on the trip had an amazing time. They did not want to come home. The entire tour from the tour director, the bus driver, and the people at the environment school we visited were amazing. I would return to do this trip again for sure.
Wow!
My students and I had an amazing experience on this tour. Our guide was friendly, helpful, patient, knowledgeable, and just awesome overall! Our bus driver, was a great driver but also was actively involved in projects we did and in interacting with the students. Our tourist security officer was likewise actively involved and all three really made the experience come alive and become something my kids and I will never forget. The Environmental school was welcoming and the girls had a great time with the work projects we did there, the dance they had for us, and the recreational activities as well. All in all it was an amazing week!!
One of a kind experience!
I came on this trip with 5 other girls and two of my teachers, particularly to practice my Spanish and gain knowledge about the environment. This trip truly changed my life. It was an amazing experience and so much fun. The tour director was outstanding as well as the people at the environmental schools that we worked with and our bus driver. They make sure that you are safe and that you get the best service possible. They have wonderful personalities and make this trip not only educational, but also fun and exciting! The food, hotel, and planning of the trip was incredible and I couldn't ask for more. We all connected so well and achieved many of our goals that we wished to accomplish from the beginning of the trip. I highly recommend this trip to anyone. I am definitely looking forward to going again because this truly opened my eyes and gave me a life changing experience.
WOW!
My students and I had a wonderful time on this service learning trip. I felt that the educational value and experiential learning was worth so much more than what we paid for the experience. Would've liked to do a few more outside activities, but I would do it again in a heartbeat.