Impactful Service and Wonderful Tour
Our group's experience in Peru was unforgettable. This trip provided an up close and personal interaction with the Incan farmers we did our service for. It was very hard work but extremely worthwhile and meaningful. Machu Picchu is everything you've always imagined and more.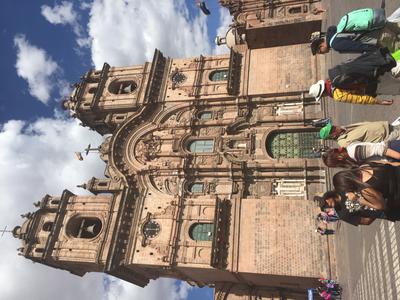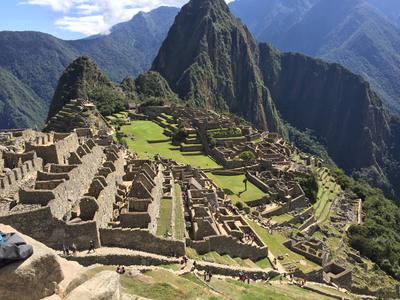 Amazing!!
This was such an amazing experience and it was so much fun. I absolutely loved this trip, the tour guide, and all the things we did. I highly recommend this tour. It's life changing and something you would want to remember for the rest of your life.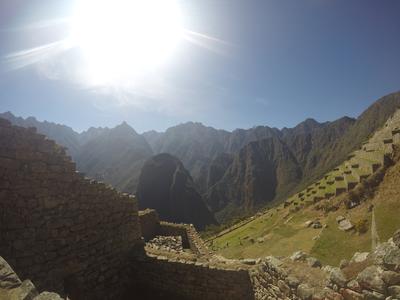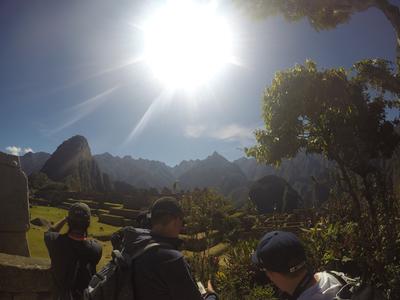 A Parent's Point of View
From a Parents POI I must say how happy I was with the service of EF Tours! from the teachers and the tour/interpreter assigned to my son's group from the moment they got off their flight.
My son is 15 and this was his first time going out of the country and definitely a first for me. To have to entrust my child to complete strangers was hard enough but EF Tours made me feel comfortable and have peace of mind knowing my son was well looked after. Not only did he enjoy himself by learning and meeting new people around the country but he has learned of how fortunate and blessed he is as some of the natives and local people were not. He has returned a changed young man with a new outlook in life and learning about other cultures and feeling accomplished in knowing he was helping to make a difference by helping a family in need. Those experiences alone, I am very thankful for and I thank EF Tours for making it a possibility.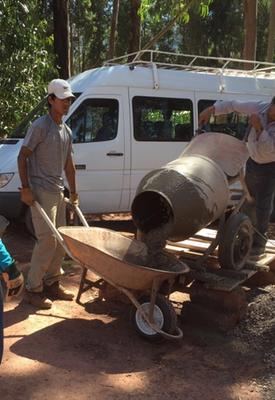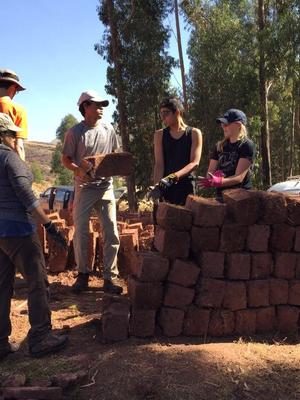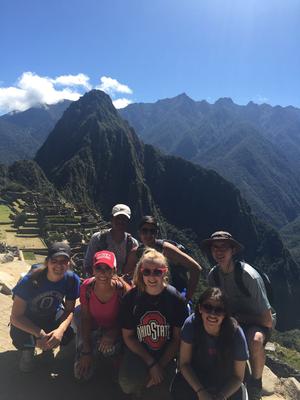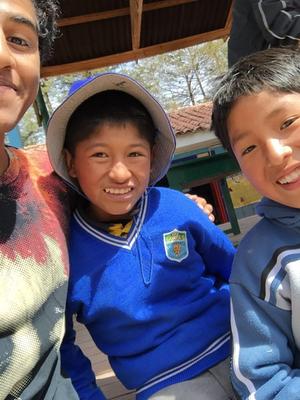 Amazing Experience!
Successful service learning project. Students learned a lot felt grateful and enjoyed helping to make a difference for the community in need.