Amazing
My son did this tour with his French class and was amazed! He had an awesome time, the tour guides were brilliant, food was great and the sites beautiful! Normandy was his absolute favorite! Great tour!!!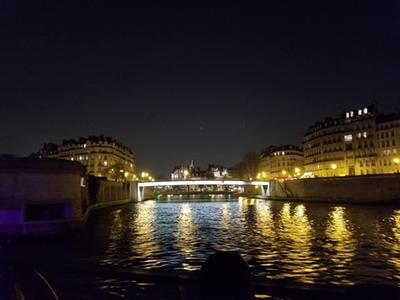 Phenomenal
This was an incredible trip. The itinerary was a perfect balance of history, culture, and fun.
Amazing Trip to France!
My daughter had a wonderful time in France! EFT was such an organized program that I never once worried about her safety. We were informed every step of the way as to where they were and what they were doing. They saw fabulous sites that were educational as well as entertaining! I would highly recommend this program to any parent who wants their child to enjoy a trip abroad!
Best Tour Guide Ever!!
The tour itself was absolutley beautiful. The weather called for rain a couple days and although it never did, the breeze that came with it was much appreciated. We were comfortavle wearing shorts and t shirts the whole trip. On average we walked 7 miles a day and loved every second of it.
Everywhere we went our tour guide gave us a good amount of free time to take pictures and shop! He always told us the best photo ops and where the cutest shops were. If it was available he told us where the ATM would be as well. He told us tons of stories (true and fictional) and he was easy to get along with. Everywhere we visited, He gave us a little history lesson about the place. And he actually made it interesting! By the end of the trip, our entire group wanted selfies and a group hug.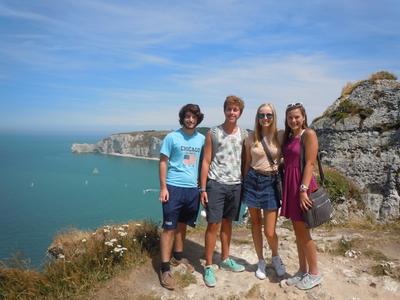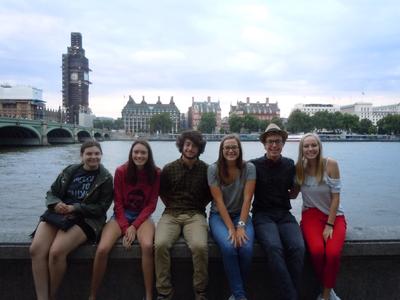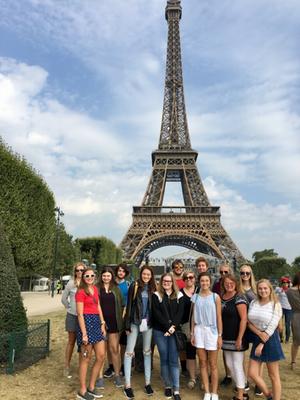 It got better every day!!
This was such a great time! I really don't like having strangers in with our group you just never know what you're going to get. If there was anything a group could do to get a tour by themselves I would do all I could to make that happen. I won't go into detail but both tours I've been on the additional random people made everything chaotic and awkward. The first hotel we got almost made me cry - it was so hot and no air conditioning or a fan to get any relief it was unbearable. The second hotel was a little better but still no a/c. The 3rd hotel was wonderful and the final hotel was THE BEST! The food kind of followed the same pattern as it only got better as the tour progressed. Our tour guides were beyond magical. They were so kind and wanted to make sure we had the best time! I hope to go on another trip in 2 years and we will request the same guides. Thanks for the memories!!!♥️♥️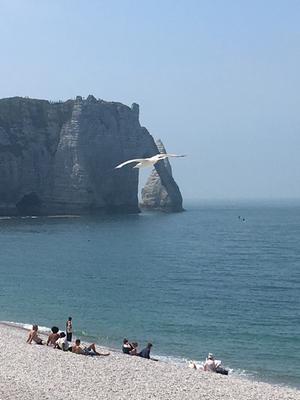 Such a wonderful experience!
I loved the beaches we went to (3 different ones) and the little towns like Honfleur, Etretat, St. Malo, and Mont St. Michel.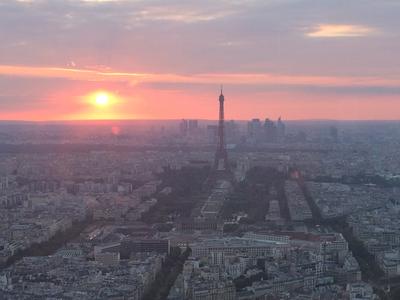 advise caution
I would give this tour overall a fair rating. some aspects of the tour were great. the local tour guides were awesome and very informative. Our personal guide was not very helpful and often was hard to understand and also keep up with. She did not check to make sure everyone was with her on walking tours before talking therefore some of us missed hearing the information she was giving. The food provided on the trip was not very good and they did not make an effort to interduce us to local cuisine. We often hurried from place to place with not even time to take good pictures or read materials in the museums. Our tour was changed from the very beginning. we singed up for one tour and was given another stating that the one we signed up for was not possible yet while we were on our tour we ran into another EF tour group on the same tour as our original booking.
France Never Disappoints!
I really loved this itinerary because it highlighted the iconic images of Paris with the more bucolic and calm atmosphere of Brittany and Normandy. Every day was packed with sights and information and the participants discovered areas they never knew. Furthermore, participants were able literally able to touch history whether we were in Paris, the beaches of Normandy or the Brittany coast. I would recommend this to anyone who is a first time traveler to France or one with plenty of experience in France under his/her belt. Bravo EF!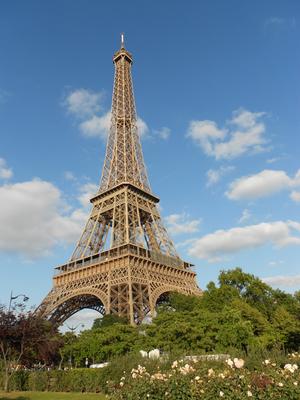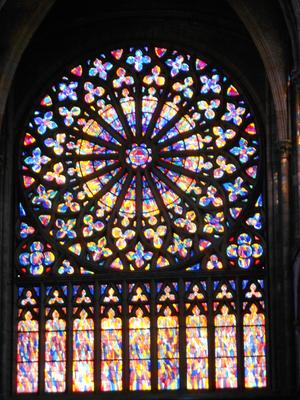 Awesome!
My daughter loved this trip! She came home saying, "This was the best time of my life!!" I am so grateful that she had this opportunity and we will definitely be using EF for traveling in the future.