Amazing... can't express.
Our tour guide was the most wonderful person ever!! She really did treat us like her own children and we all had our needs met, especially since I'm a vegan, she made everything very easy for me. I'll never forget the eiffel tower, beautiful notre dame, monaco beaches.. loved it all.. Thank you.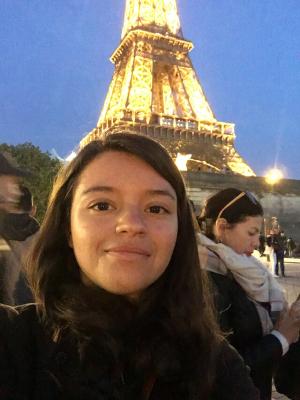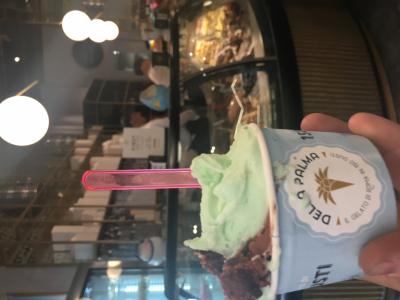 Sights amazing
Really enjoyed this tour. The historical sites were amazing. The kids were great. Only disappointment was the main tour guide. Loved the local guides and the information they provided.
Girls Trip Gone Right!
What an amazing opportunity to tour Europe from Paris, south to Rome. Plans, Buses, Trains, Legs, Feet, and Cane. Fantastic tour guide so knowledgeable and compassionate! Fantastic group to get better acquainted and travel with. Night time adult conversations and beverages; Nice accommodations, food was decent though not the fare I expected. Average value given the pace...yes, it was a tour! Would have been lovely to have more time for sites and reasonable time to dine and experience the places. Beautiful Europe. Must go again! God's world and blessings through and through!
Very Dissapointed
I am very frustrated and disappointed over this trip with EF Educational Tours. It was nothing of what I was expecting to experience on this trip. The tour director was very rude, not polite and very Inconsiderate. the 1st. hotel in Paris that we stayed it was in the most horrible ( Ghetto ) area of Paris. Florence Italy Hotel Horrible. The A/C in the rooms in Sorrento Italy not functioning. The Food in the Hotels Breakfasts & Dinners horrible & cheap meals very unhealthy food. The Hotels Staff very rude and Unprofessional. Tour Director always rushing us to hurry up on everything. Even on Eating Time we need it to swallowed the food because he was always in a BIG RUSH not giving us time to be able to eat properly & not even to rest or use the restrooms.
Good experience for children
On the 1st day we were given appetizers for dinner so a lot of people went to bed hungry. Only 2 out of the 6 hotels were decent. The 2 night stay at the comfort Inn was horrible, my son in myself have to shower for 2 days in cold water. At the 5th hotel, we were given faucet water to drink with our dinner. When we asked for better water we were told, we had to pay. We had dinner at the last hotel but that was not a meal. We were given about 15 pieces of pasta with tiny dices of ham and a slice of cake. Over all, the tour was rushed but not nice. I wouldn't recommend EF nor would I travel with EF.
Very Fun
I had an amazing time and I saw so many wonderful things on this trip. I would definitely go again on another trip.
Not for anyone who has traveled before
Most disappointing and misrepresented thing we've paid for, ever.

Pros: the tour guide was great and will remain a friend. One small hotel in Montecatini- fantastic people.

Cons: hotels with mold in showers, walls moldy. Horrible food- the first day's dinner bordered on the inedible. The rest of the dinners, except for the pizza lunch and the food at the hotel in Montecatini, were a total disappointment and not a representation of the area. HOURS AND HOURS wasted on a bus because the hotels were so far outside of where we should have been. Poor logistics on scheduled days resulted in more wasted time. Only 1-3 hours at the sites to be seen which ends up being a massive drain given the thousands of tourists present.

We would imagine that this could be great for inexperienced travelers and those never having left the US before; however, we wasted almost 12k and time off from work. As experienced travelers, we could have easily done all this at a lower cost with better value. If this is only supposed to be for young students then they should not, and neither should the tour leader, market this as OK for parents to join...or even for kids who have traveled to do.

One other item of interest: certain souvenir stores, eateries and gas stops are all pushed for groups to use. You don't have time to find other places, so you get stuck with the ones that seem picked and have arrangements with EF.
Good experience
The destinations were amazing, the only downside were the hotels if you can even call them hotels, and the food. Seeing as I paid a good amount of money for this trip, I was expecting better quality of the food and hotel themselves. Our tour guide was very rude and had no patience whatsoever. Would I recommend this trip to friends or family members ? No, you have to improve on your hospitality.
Wonderful experience
Our guide was absolutely incredible! It was quite hot for our trip, but we accomplished so much in the time we were there. So much history!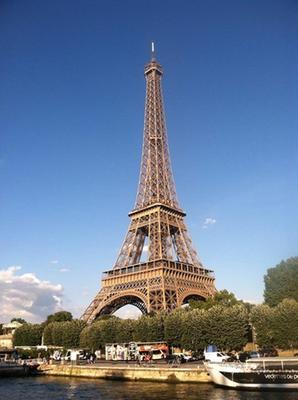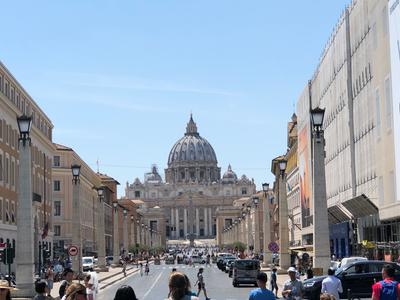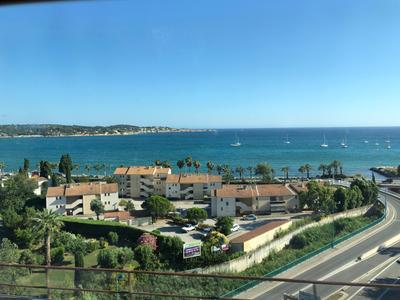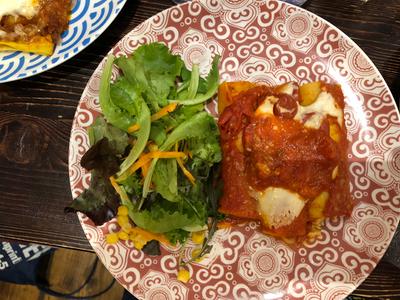 Amazing experience
Our tour director was fabulous! He was super helpful and organized.