Good experience
The destinations were amazing, the only downside were the hotels if you can even call them hotels, and the food. Seeing as I paid a good amount of money for this trip, I was expecting better quality of the food and hotel themselves. Our tour guide was very rude and had no patience whatsoever. Would I recommend this trip to friends or family members ? No, you have to improve on your hospitality.
Wonderful experience
Our guide was absolutely incredible! It was quite hot for our trip, but we accomplished so much in the time we were there. So much history!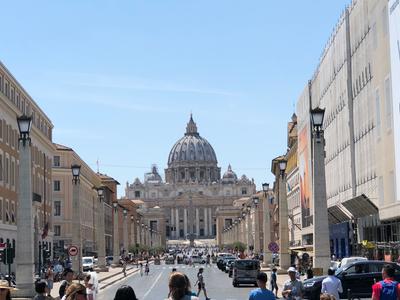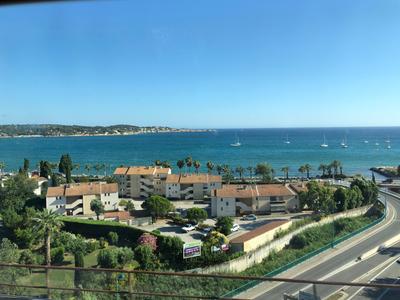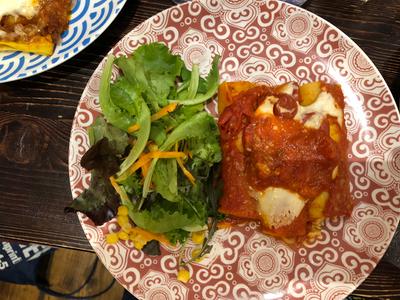 Amazing experience
Our tour director was fabulous! He was super helpful and organized.
Amazing!!!
My son and I had an amazing time. Our tour guide was fantastic. His enthusiasm and passion really came through. I knew we were in good hands and were well taken care of. He fostered a inviting environment that allowed our groups to bond. The sites we saw were spectacular and the information our guide had about all of them enhanced the experience. I can't wait to go on my next tour!!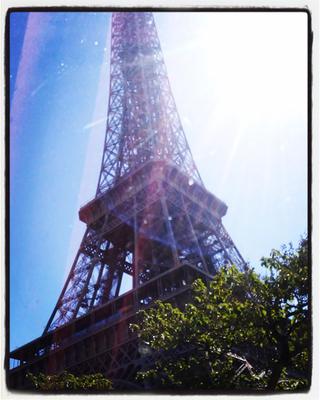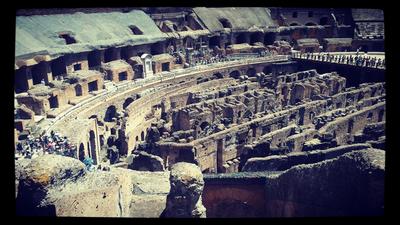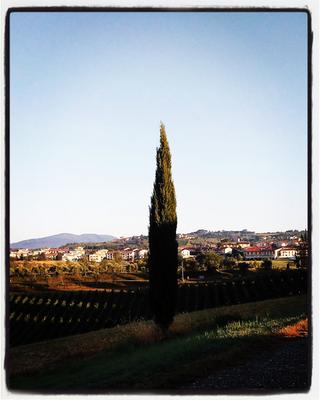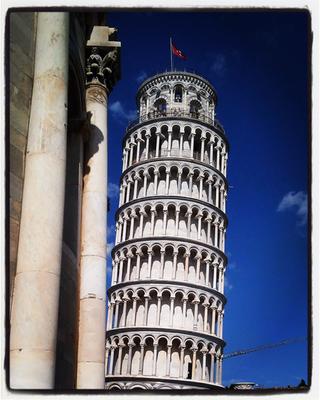 Awestruck
We saw so many things in such a short period. Students learned and experienced so much! They also grew as individuals and gained much self-confidence. The cities we saw were so rich with history and culture, especially in Italy. Make sure to make an effort right away to get the various groups acquainted with each other so all students feel comfortable with each other from beginning of tour.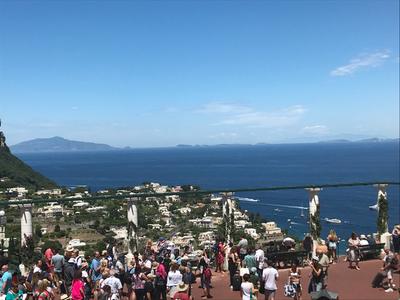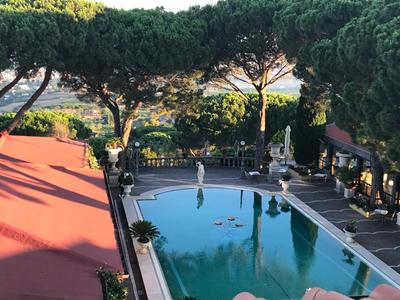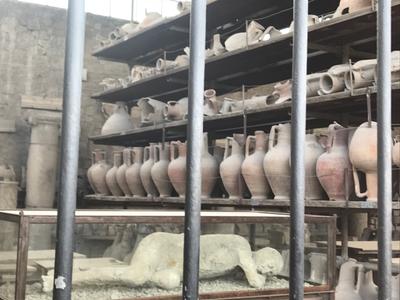 Fast and furious
Amazing time. Covered a lot of ground. Had been to some of the places before but still learned new things and made some great new friends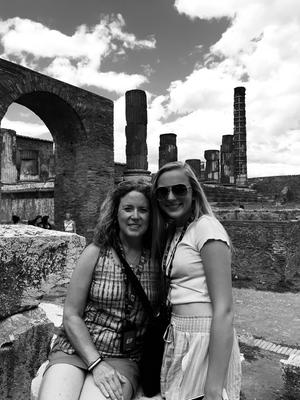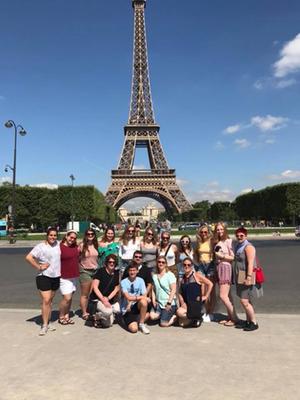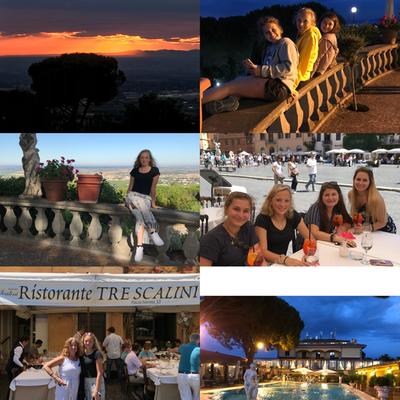 Terribly disappointing
I have traveled with EF several times and have had amazing experiences; this trip was NOT one of them. Our hotels were all over 1 1/2 hours from what we were seeing meaning, we spent more time traveling on the bus, stuck in traffic, or taking the metro to the very end of the line and then having to take yet another form of transportation all just to get to our hotels, then we did viewing sites - seriously. Our tour guide, though a lovely person, was so unorganized we wasted tons of time waiting for her to get her act together. Our first day we spent 2 1/4 hours total waiting for her to purchase metro tickets alone!!! My kids are well acquainted with the sewer smell of the Paris metro now. The food provided by EF on this trip was basically frozen and re-heated food with little to no flavor - definitely not a cultural/cuisine exposure as suggested in the trip literature or what I have experienced on past trips. Due to spending SO much time on transportation and waiting for our tour guide we had to make up for this time which was done by rushing us through lunch often making us eat on the run - this does not work with hungery 16 year old growing boys. Also, can EF explain why they would schedule our day visit to Florence on a Monday when all the galleries are closed - this does not make sense to me. I even requested we NOT be in Florence on a Monday and EF ignored this request. The only redeeming part of this trip was the time spent in Monaco and also our stop at the perfume factory in Etes where we chose to climb the side of the mountain to the Medevil villiage instead of doing the perfume tour - it was magical. Sadly, after this trip I am not certain I would do another trip with EF despite my pervious good experiences. For the cost, this trip is not worth it.
Amazing Experience
My son had an amazing experience. He loved his tour guide and said he made the trip so much better foe everyone. He was extremely knowledgeable and pointed out little side notes that my son loved.
A great trip but some things could be better
The things we saw on our trip were definitely once in a lifetime experience. Our tour guide the first couple of days was very disorganized so I feel like those two days were a loss. I would have been willing to pay extra to have better dinners and hotels. Our group was promised swimming pools at two hotels but once we got there they were closed. And after a long day of walking a pool would have been nice. The dinners were awful and we learned quickly to eat before we met for them because we didn't know what would be served. At night once we got back to the hotels were so far out that there was nothing for the kids to do. Only one town we stayed in had things for them to do but unfortunately most of that was closed by the time we got there. I feel like if you are going to sell these kids and us as parents on a trip about history and culture that for the price tag we all paid we should get that. Not get modified hot pockets the first night out the shoot after being up for 30 hours.
50/50
As much as we paid for this. The hotel and the food could been a lot better. The tour guide could have been better on the knowledge of the subway system and tickets. Tour tickets should have been bought in advance. The food was not good at all. One meal was just ok.