Incredible People and Places
The locations we visited were stunning and iconic. But what made the trip so memorable and satisfying was our EF Tour Director. He put the needs of our students and parents first, and went out of his way to ensure we got the most out of our experience.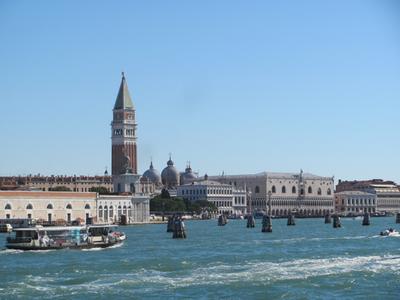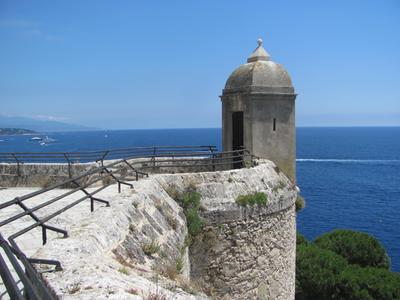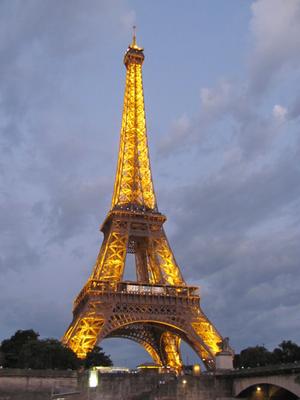 Grazia mille!!
We had the most amazing time!! Tommaso was as amazing as all the sites we saw!! His knowledge of the places we went, have us looking forward to our next trip back.
Great introduction to Italy, Monaco and France
As far as group tours go this was a great experience. Saw some of the key sites in this area and learned much of the history also. Would have liked more free time to explore. The EF tour guide was amazing and incredibly helpful during an emergency situation on a local bus tour in Paris.
Fabulous Itinerary
This is only one of 2 itineraries that I've chosen more than once during my 21 years of traveling with EF. Highly recommend!
Incredible Experience
Many people would complain about feeling rushed or short on time in any one place. However there is no way to see so many places in the time we had if we "took our time". The tour director was phenomenal. He knew what he was talking about and had a great personality that bended great with both the teens and adults. Being able to spend just enough time in so many places to get an overview gives me reason to return on my own. And I'd definitely travel with EF again to other places to get that overview.
In short it was amazing and I'd do it again with EF in a heartbeat. As well as I now have the confidence to go back to anywhere I went on my own so I can take my time and see even more.
Best Trip Ever
I loved the tour. An EF tour, in my opinion, is the best way for students to experience a different country. Without worrying about transportation, timing, meals, hotels, it's so much better to focus on the actual tour and the experiences with what is being shown. The cities were beautiful the Italians made amazing food. The tour guide I had always made sure we were taken care of with all of our needs. She was nice, funny, and an all around amazing person. My tour was amazing, thank you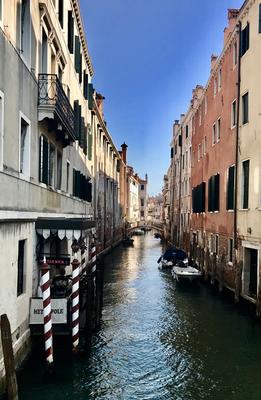 Worth the money!
I had an amazing time on this trip! It was a LOT of walking but it was definitely worth it. You get to see a lot of different things and go to a lot of different places!
good, but needs major improvement
Overall, this tour was amazing, however I do have some complaints. One, our hotels. Our hotel in Paris, and Nice were the only ones that were very clean, and nice. Our other hotels were small, and dirty. One hotel even had bedbugs, luckily in only one of the rooms and not all.Also, all of our hotels were about and hour or two outside of the city. This was annoying because we had to wake up very early to get into the cities, and leave the city between 5 or 7. I was disappointed because something I really wanted to experience was the night life of the cities. Second, food. For the amount of money we paid for the trip, I was expecting better food. In some places like Venice, and florence, we ate at the hotel both times, and it was unsatisfactory. It was dry meats. I also got a little tired of eating the same thing every night, a meat and potatoes, which were like french fries. All our breakfasts were also in the hotels. They were very good, but I do wish there were more options other than just bread, jam and coffee. However, the places in Nice, paris, and a place my group ( There were two schools on this trip) went in rome were the best food I think I've ever had, it was amazing. One thing to point out. In Italy, they give you so much food. They came out with pasta, and when I was finished, I was stuffed. But then came the meat and potatoes, and desert. It was a ton of food, and Italians get offended if you say your good. So just keep that in mind and maybe don't eta all of the first thing that comes out. My one other thing is time. Most of the time I felt very rushed, and it stressed many people out. Something I wish was that we spent more time having guided tours of places with more significance. For example, in venice, we just walked around. I wish we were to get more of a guided tour of the church and Dodge palace. Those we had to do during our free time, and I didn't learn much about those places and got a little lost and confused. I also would have loved to go inside of the Notre Dame Cathedral in paris instead of just walking around it for five minute. Another thing, we had little free time in most places we went. The free time in Venice was amazing. We had one guided tour and then had several hours to explore for ourselves. I loved that! Also, in Florence, we decided to not go with the large, rest of our group that met us there, on the excursion, and just stick with our small group. That was nice because we got to go to the Ufizi. That was amazing because we got to see countless pieces of amazing art. We also decided as a group to go to one other museum, and climb to the top of the Duomo, which was incredible. We then had several hours of free time, both days we were there to explore ourselves. I felt like I memorized how to get everywhere in that city by the time we left. Even though the amount of free time in those cities were amazing, I wish we could have cut those in half, and used that time in another city, such as Paris. We had a total of 15 minutes of free time in Paris, which was sad because that was the city I was most looking forward too. I also didn't like that we missed out on several stops, and that the tour of Paris was all on a bus, and we didn't get a chance to get off and look around, until the Imperial war museum. It was kinda sad to see the Arch de Triumph and many other sites through a bus window. Because of the little time in Paris, we split from the group again, skipped dinner, and spent more time at the Eiffle Tower and boat cruise, which was incredible. I just wish we got the free time we were promised, and more time in bigger attractions. For example, we only had maybe an hour in the Louve, which wasn't EF tours fault due to the fact that the Louve staff started to close the museum almost an hour early. I also wish that less of our time was spent traveling. I feel like if we would have taken a train, instead of a bus for 5-6 hours, we could have had more time in cities. And one of our trains was late, so we didn't get dinner one night. However, with all this in mind, it was a trip of a lifetime. Our EF guides that were with us the whole time we AMAZING and we loved them. All of our guides were well educated, spoke great english, and all humorous. It was amazing.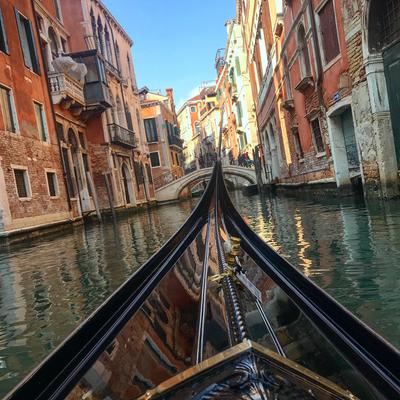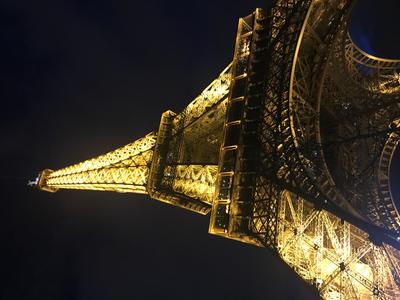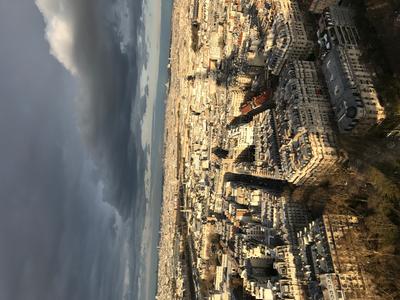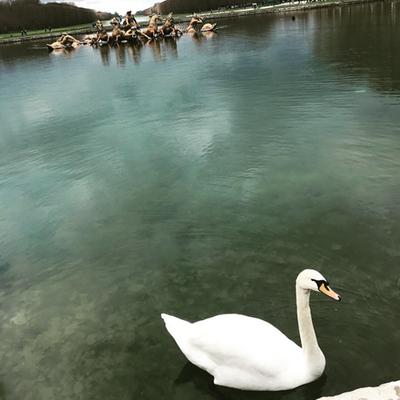 Loved every minute
I cannot express how wonderful this experience. The tour guide was perfection, spots we visited were top notch, education was what I needed! People in our group....the best. Thank you for it all!
Great!
I feel like overall, EF Tours knocked it out of the park. The tour guide was awesome. The tour was well-organized. We were busy and the time was maximized with activities.

I have two complaints. The hotels were too budget. You ended up so far outside of the city that it took away from the experience. I also felt some were not safe, because the people staying there were not all together... seemly. Teen girls were frightened, as were adults responsible for ensuring their safety.

Second, I think EF Tours needs to be transparent about why they take the groups to leather shops, glass blowing shops, and perfume shops. Those stops DID NOT add to the experience and felt like a shameless exploitation of the tour members. Also, what teenager is going to have money to spend on Venetian glass in any real sense? Total waste of time. If EF Tours gets a huge kickback from these stops that makes travel cheaper for them/us, then say so and be honest about it so at least we understand why they are so insistent on shaking us down.