Trip experience
Our trip was good with the exception of a little disorganization upon our arrival and having to wait for bus to arrive. The Paris Hotel was a dump. The manager was a jerk and refused to provide additional assistance. He was very rude and had no sense of hospitality. I was relieved when we left that roach motel. Italy was beautiful. Accommodations in Italy were decent. It would have been nice if AC unit worked at the Belvedere Hotel.
Taste of Europe
This tour was an awesome way to get a taste of Europe. You'll get to see many of the famous attractions such as the Eiffel Tower, the Louvre, and Vatican City. Time spent at these attractions is limited, but you'll leave with an idea of what you would want to see again and can return on your own at a later time. That's exactly what I plan to do. Florence, Italy...here I come!!!
Fabulous
This trip was a dream come true! My tour guide was the best guide and I look forward to doing more tours with her!
Amazing Experience
Can't wait til the next tour!
Brilliant Experience
Our tour guide was exceptionally witty, extremely knowledgeable on history and the cities safe and not so safe areas. The areas that The guide took us showed the amazing buildings and monuments, but also allowed us to wander at our leisure. The tour was great, the walking long and trying at times, but it was fun seeing and being in the center of the city and interacting with the populous.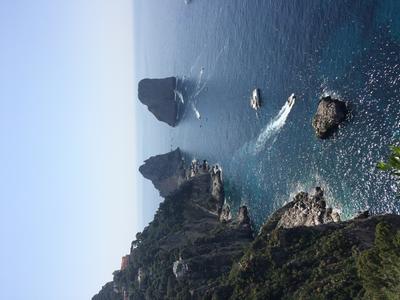 Positive experience
I'd been to France and England 25 years ago and my 2 daughters wanted to experience Europe. I didn't want the stress of organizing a trip for them myself. EF tours took care of all of the details. The tour guide was funny, informative and caring. The school staff were very protective of the students. Our group totaled 43 so we spent more time waiting, gathering, etc. than I would have liked. Also the breakfasts and suppers weren't as interesting or diverse as I would have liked. We went a few places and did some things that weren't particularly interesting to me -- but I wasn't there for me -- I was there for the girls. And I think they got their money's worth of exposure to different people and cultures. Hopefully it was a mind-expanding experience and they will live fuller, more compassionate lives, grateful that they were born and raised in the USA. I especially appreciated that EF did not try to upsell or put pressure on us to buy additional services.
Omg what a great trip
It was such an amazing week,incredible people definitely worth every penny,and more loved traveling with EF and look forward to doing it again In the future.
Loved our Guide...
WOW!!! I can't believe how amazing our trip was. Our tour guide certainly made the experience so much more exciting.
I can't even believe all the things we did, saw and experienced on our trip.
So Much to Do
The Trip was great. The one thing I would like to recommend is if luggage is lost then the itinerary
Should have ample time in it for those people needing to shop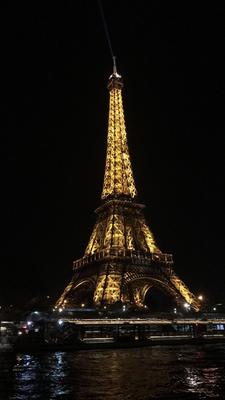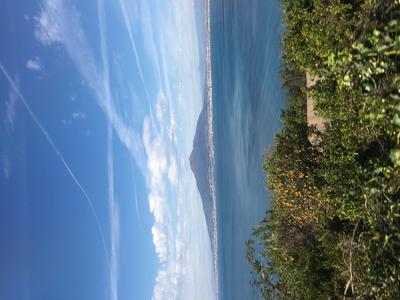 Awesome experience
I would highly recommend it. It was beautiful!