Das is good!
Amazing experience, couldn't have asked for a better trip! And our guide, Per was phenomenonal!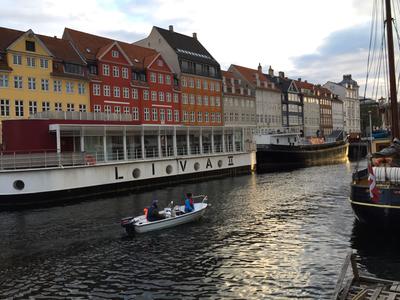 Beautiful Country & Amazing Museums!
Arrived in Paris in the AM and hit the ground running. We were able to have 2 full days of sight seeing. Our hotel was perfectly located for metro into the city. From France we traveled to Belgium, Netherlands, Germany, Denmark, Sweden, & Norway. Sweden was a bonus country. Our TD told us how to get there and what to do on our free time. Could not have asked for a better TD. She was fun, professional and helped us make use of our time so we could see as much as possible. Exploring the cities while visiting beautiful cathedrals, historical museums & castles, canals, statues, and still finding time for souvenir shopping. Loved being able to travel by metro, train and ferry. I understand this is the last year EF offers this tour, what a shame. It was WONDERFUL!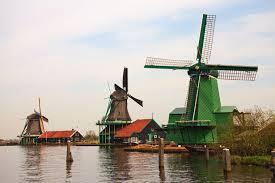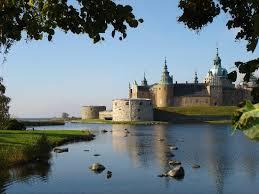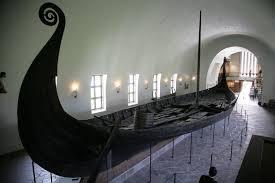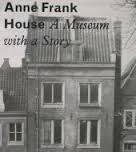 Great Expierence
Really enjoyed every second of my trip got more than what I payed for educational and fun! Really looking forward to next years trip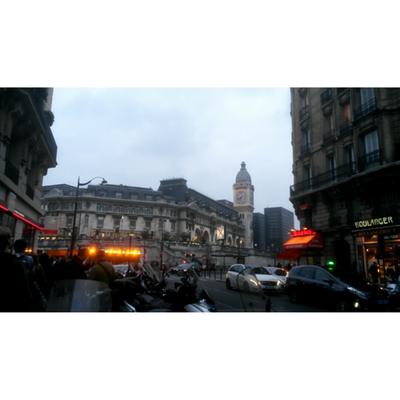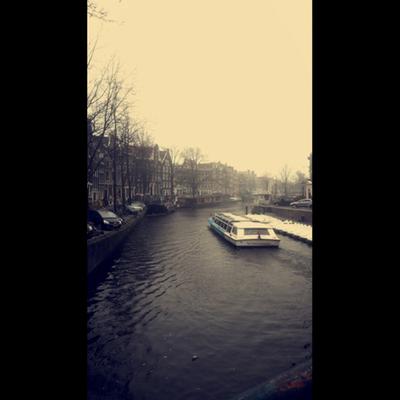 Amazing trip and great service given by everyone
Great service and care given by all staff from the bus drivers to each tour guide that made us all feel safe and free to fully experience all that Europe had to offer.
First Time Exp. and looking for more
Tour guide was exceptional....accommodations were acceptable, food was good...experience was more than what I had expected...simply wonderful.
Had problems on my return flight due to paperwork not being done correctly but it all worked out. Found our US dollars don't go as far as in the US. Decaf coffee was a problem but hot chocolate was great. Wish the food had more vegetables and less starch. I never realized just how small a room or bathroom could be. The people in each country were pleasant and friendly. I simply had a great time for a first timer.
Best 9 days ever
When I think about the best experience of my life, I automatically think back to the ef tour trip. I wouldn't have changed one thing about my whole experience, except for te fact that I wish I kept a journal with me to remember my experience in detail. I was so fortunate to have such a wonderful group along side of me. My group and I are from New York, and we traveled to Paris all the way to Copenhagen. We met up with a group from Los Angeles and continued our travels with them. In total we had 26 students, 16 fr NY, 10 from LA. By the end of the trip, I felt as if I had known these people forever. My favorite places were Amsterdam and Sweden. They are both so beautiful. Sweden is such a peaceful place, I would love to go back. I loved the city of Amsterdam, it wasn't too big and it wasn't too small. One of my favorite parts of the trip was seeing the Anne Frank museum. It was surreal being in the house she grew up in. I want to purchase the diary of Anne Frank because I was so interested in her story. I loved that in Amsterdam our hotel was 1 hr away from the city. Some complained, but I liked how the ride was calming after a busy day. I adored the hotel that we stayed at in Amsterdam. It was unlike any other place I stayed. It was more of an Inn than hotel actually. It was out in the middle of no where.. It was really peaceful though. It's been 10 days since my trip has been over and I'm in a bit of a slump. I loved everything about the trip, I wouldn't trade the experience or memories for anything in the world. I highly recommend this trip to anybody looking to travel with EF. :)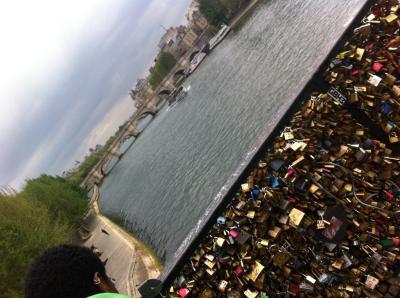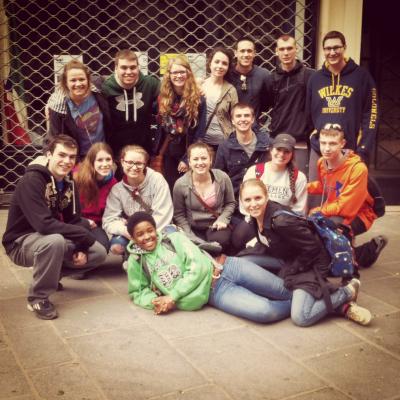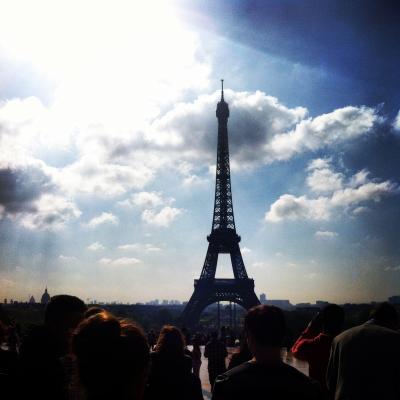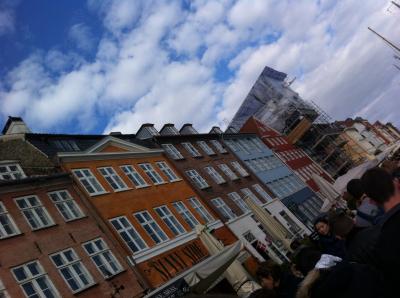 He loved it!
My son had a wonderful time. In fact, he came off the plan asking to go on a different tour next summer.

My son loved his tour guides, he felt everything went smoothly, he would recommend a trip with EF Tours to his friends.

Now he wants to find a career that includes travel so he can see more of the world.
Wonderful opportunity, worthwhile experience
The kids had an amazing adventure. It was a great for them to experience and enjoy different cultures and cuisines.
Absolutely Fabulous
Amazing trip! I would leave in an hour to do it all over again. Our tour director was the Best and made my personal experience so much better. I enjoyed the educational aspect of the trip and the rich history. Each night I was tired but happy to see all that I was able to see and do all that I could do. I would highly recommend this trip to young and older. The pace was moving all the time but well worth it.
Incredible!
I had an amazing time on this trip and my students did as well. Normally when it is time to go home I am ready but not this time. I could have easily stayed twice as long. Our tour director was a wealth of knowledge and each day's adventures seemed to get better than the day before. I just wish we would have had more time in Paris and Brussels but we did squeeze in a little side trip to Malmö, Sweden which was fun.