Great Educational Experiance!
Learned a lot about not only the biodiversity but the culture and the way the country functions as well! I felt safe and curious and happy the whole trip! Everyone should go! This trip really opened my eyes to how the world works (Panama Canal) and I have a new appriciation for how hard people work to keep trade routes running 24/7. Learned about conservation programs as well, which made the biodiversity component of the trip my favorite part.
Amazing Opportunity!
My daughter is 11 and she attended a tour during the summer after sixth grade. She absolutely loved it! Her EF tour guide was amazing, she really adored her!! My daughter had nothing but fantastic things to say about her experience to Panama. She thought the activities and the entire trip was perfect. I asked her if there was anything she would change and she said "nope!". Thank you EF Tours! The only thing I would change as a parent is to try to provide the trip experience at a cheaper cost, pretty expensive and as a single parent, I almost couldn't do it.
Panama Trip
I had a wonderful time and was able to see many beautiful sights and animals. The Tour Director was great and was always available. He made sure we had what we needed, when we needed it. I would highly recommend this trip with EF Tours.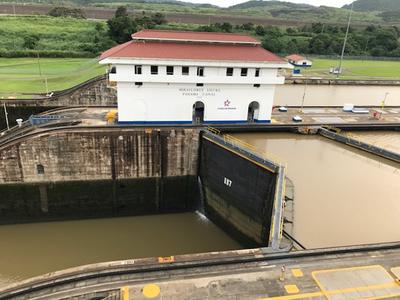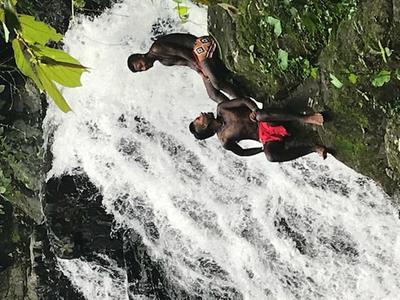 Great Experience!
EF scheduled a variety of activities that exemplified the beauty of Panama while infusing participants with culture and amazing food.
This Experience Was So Worth It!!
I recently got back from this tour to Panama, and I am beyond grateful that I was able to do this. I can honestly say that I felt safe everywhere we went, as safety is one of EF's main concerns on tour. We had a fantastic itinerary and were busy the entire time. Some activities we did included navigating our way through Casco Viejo, visiting Panama Viejo ruins, touring the Panama Canal, touring a pineapple farm, taking a boat ride to see Monkey Island, visiting an indigenous village, and snorkeling. I really liked how our itinerary was set up because I truly feel that I was able to get the most out of this experience possible. I enjoyed all of our meals on tour as we ate a good mix of local Panamanian dishes and some American food too. (EF was accommodating to vegetarians as well). I stepped pretty far outside of my comfort zone multiple times whether it involved trying so many foods that I was unfamiliar with, using Spanish to communicate everyday (with English being my first language), or even dancing with locals. It might seem a bit unsettling, but doing activities outside of your comfort zone is truly one of the most rewarding things you can do to get the absolute most out of this experience. It is so worth it; I would honestly recommend this to anyone. We traveled to Panama during June, which happens to be during the rainy season, and I was a little nervous about not getting to do everything planned due to the weather, which is out of our control. Although we did get rained on a few times, we still enjoyed ourselves, and we were able to see everything that was planned for our trip. I was excited for everything we were planning to do, but I didn't really know what to expect out of some places like our trip to a pineapple farm or the Embera indigenous village because they were so different from anywhere I have gone before or heard about. Although I didn't really know what to expect out of places like the pineapple farm or indigenous village, those two places exceeded any expectation I could've had and ended up being my two favorite things we did while in Panama. Our tour guide was so awesome and shared so much of his knowledge with us about Panama every single day. I'm so appreciative of all the experiences I was able to have on this trip, immersing myself in the Panamanian culture and learning so much everyday we were there. Although this is an educational tour, it's so much different than sitting in a classroom and being lectured. It's all hands-on and feels so much more rewarding than learning about something from a classroom, and you don't even realize that you're learning. When we did a hike through the rain forest, visited Biomuseo, and went snorkeling, I was able to recognize multiple concepts I learned in biology. When we visited the Panama Canal and Panama Viejo, I was able to recognize multiple concepts from past history classes. It was so cool to be able to connect things straight out of textbooks to real life right in front of yourself. You truly can't put a price on all of experiences we had, and my eyes were opened to so much. We had so much fun. This was unlike anything I had ever done before, and again I am so, so grateful that I was able to travel to Panama. I would recommend this to anyone wanting to travel outside of the US, wanting to experience such great cultures, wanting to learn about life in such a unique area of our world, and wanting to have a truly amazing experience. Although this was my first time on an EF Tour, I would go on another trip with this company in a heartbeat.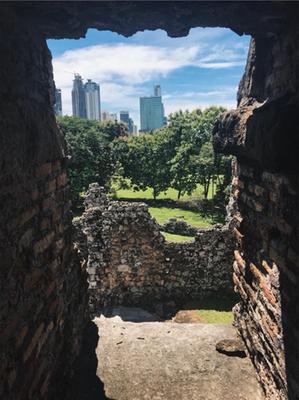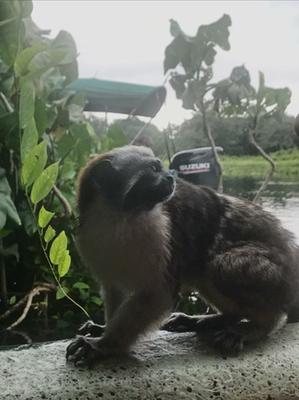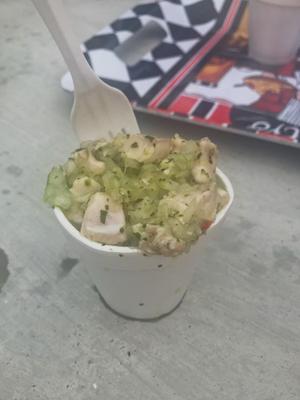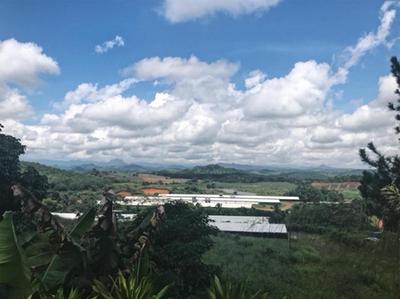 Fui a Panama
It was such an amazing experience that I would do again in a heart beat. I learned so much of the Panamanian culture and history that I would have never been able to learn otherwise. It was so well organized and executed, and everyday was another adventure different from the last.
Awesome
This was the best experience of my life
Great tour and tour guide
My daughter had an awesome trip. From technology (canal), to wildlife (monikers), to surburbia ( riding local buses and shopping), to indigenous adventures (tropical tours, make grass headbands, dancing, snorkeling).

To top it off, the tour guide was amazing, full of energy, and just funny. My daughter said that She was wonderful.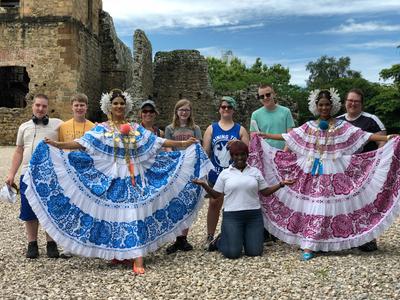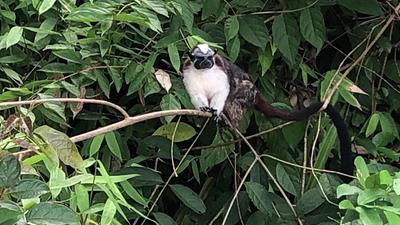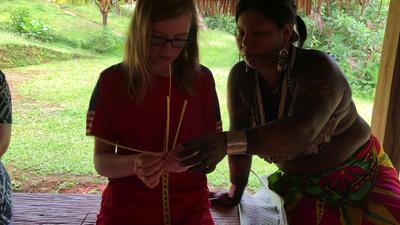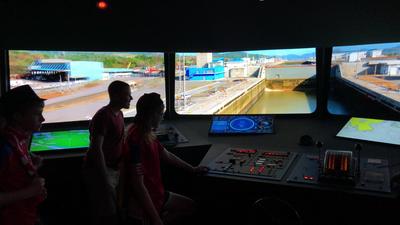 Great adventure
My daughter participated in the tour to Panama. As a parent, I can say the details we had on their itinerary and hotel were very good. Customer Service was excellent when i emailed or called.

She had an amazing time and as a parent, i was confident in the EF organization!
Great trip!
My EF tour was very educational. I learned a lot about the different country I visited and their culture. I enjoyed seeing the different animals and their habitats up close, trying new foods, and shopping. although I felt our shopping time was limited. I would of liked a little more time in the markets, as it was hard to stay in a group and visit all shops. (some people took more time looking at things that I was not interested in). Also currency was an issue as i was not informed it was mainly cash sales. I could of bought more, had I known. Sadly mother nature rained on us a lot, out of our control since it is the rainforest.