Awesome Experience
Very fun and educational tour. I got to see a lot of places and do a lot of amazing stuff. Our tour guide ***++ was amazing. She was knowledgeable and fun to be around. She interacted with the group throughout the entire trip. She treated us like family.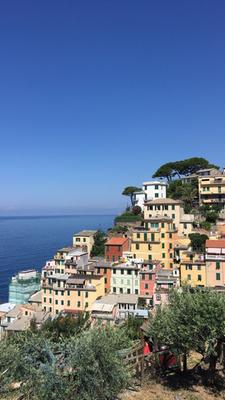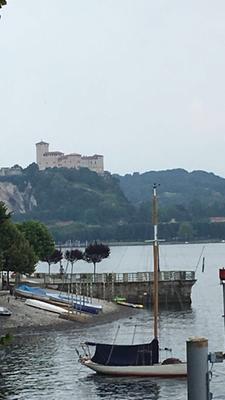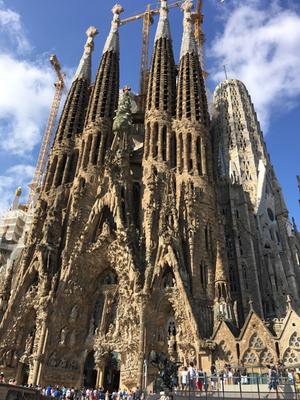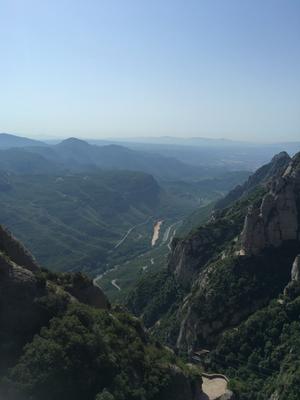 Take the memories...leave an impression
I have led 4 trips and this, by far, was one of the most memorable. EF provides all the means and tools to create memories that will last a lifetime. Our tour guide was incredibly knowledgable and connected with each and every one of our travelers. The other schools provided a chance for our kids to expand their circle of friends, and the other trip leaders were so amazing. Thank you for another incredibly memorable experience.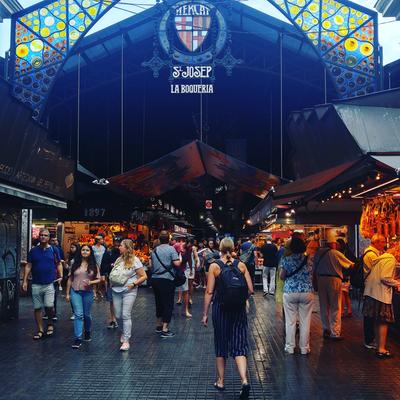 Great Trip
The Medeteranean Coast Tour was great and low cost! We had lots of time on the beaches and for shopping and exploring the cities. We saw a variety of sites from the quaint harbors on the coast of Italy to Medivel fortified villages and a Roman colluseum to the Van Gogh restaurant in Arles, France. We saw museums and cathedrals and much more.

More time in Monaco would have been a lot better, we only had 2 hours and barely got to see anything.

I would have liked the food we were served for dinner to have been better and more authentic.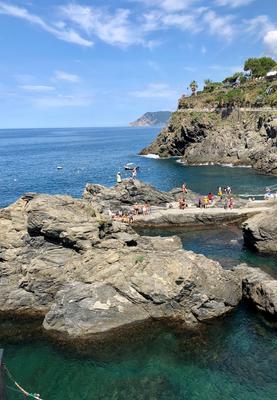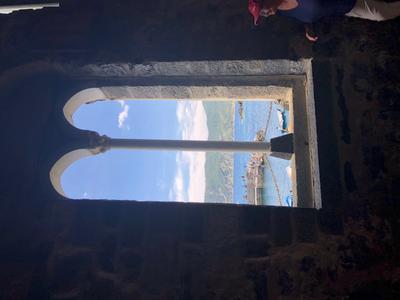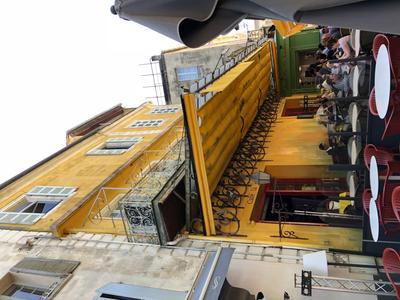 A whatever experience
The trip was okay but to be able to spend 4,000 on a trip where I was trapped with a curfew and not enough time to explore the areas on my own was a problem. But other than that it was some what okay I just was I didn't have such a early curfew and had more time do explore and buy what I needed to get
Glad the tour is OVER!!!
My EF tour was awful, tour guide was very sarcastic to teenagers. Chaperones initially allowed high students to drink, then stopped them, then allowed again then stopped them for the last time( clear cut rules should have been in place prior to leaving). Tour guide informed me that she could not provide educational lectures without the help of the teacher chaperones. No choices for food, food provided was the lowest quality. Hotels were so far removed from anything. Guide would take you to an attraction but you could not enter. What is the point of taking someone to the zoo but don't allow them to go in. I will NEVER use group again.
The Beauty of the Mediterranean Coast
I would highly recommend this tour to anyone. The Mediterranean Coast is beautiful. This tour gave our students to see some of the most breathtaking places in Europe. Every single location along the tour was breathtaking.
awesome experience
it was an amazing experience to be able to travel to the different countries. i would love to return and explore more in the future. the only bad or negative part will be that i was not able to go the the additional tour that my parents pay for and im not sure if the money that they paid was refunded to them. im looking forward to going in our school next tour in couple of years.
Great Tour!
Our tour was excellent. Balance scheduled excursions along with free time for own sightseeing. Our tour guide and bus drivers were excellent and very accommodating and knowledgeable.
Do not use EF tours
EF tours comes at a premium price but offers budget accommodation and service.
After an 10 hour delay, EF tours did nothing to expedite us to our hotel. Instead they let us wait another 3 hours on another group at the airport before having to drive 3 more hours to our cheap hotel.
The touring bus was extremely old and was falling apart. The Hotels were all extremely cheap. The tour guide was inexperienced and not flexible at all.
The meals were poor and for multiple days no vegetables were served.
Never again!
Wonderful Time
Everyone involved in the tour was helpful and kind.
We saw some wonderful places and beautiful sites. This is an excellent way to enjoy and learn at the same time. Most of us got a little tired of bread and cereal, but the last place we stayed in Spain was fabulous with the food!!!! I would do it again!!!