Beautiful Places - but disappointing tour quality!
Great places to visit, but all bus drivers must know where they're going. Food provided for dinner was often of disappointingly low quality. Very little educational content was provided in the very few "guided" tours we got!
Good experience
Good experience but could have been better considering all the amount of money I paid. Food was not good and too much free time. I didn't go all that way just to shop. We should have been taken to museums and actual tours. Was very disappointed. Not having hot water to take a shower for two days not good. Having to get food late at night because we were hungry and not able to eat inedible food that was served is pretty bad in my book. All in all could have been better.
Wonderful trip
Five stars
Fun and Educational
Best trip I ever have taken. The tour guide was excellent. She was very professional and knowledgeable.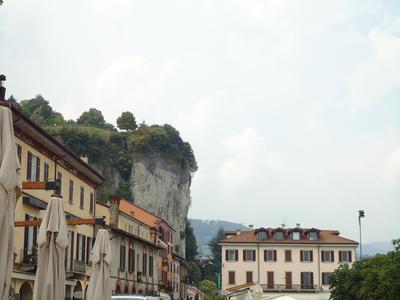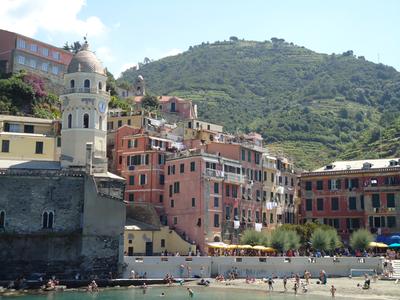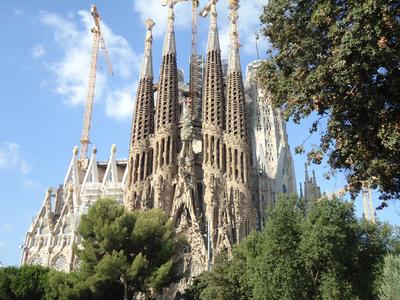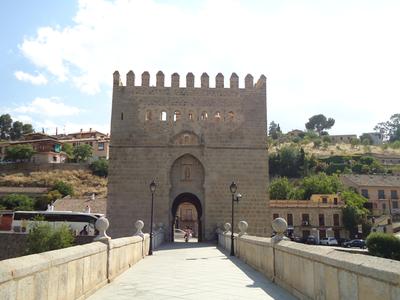 Great time!
My daughter looked so happy from the pictures! She is taking non - stop about her adventures. The only complaint she had were some of the hottest accommodations. But other than that, I would send her again!
Picturesque but not a lot of history
Overall it was a good trip, but we had too much free time in Barcelona. It was sad that this trip didn't include entrance to any museums or Churches.
Amazing Experience
Its was great to history in the making. Also all the different cultures. Our tour guide Christian did a very good job.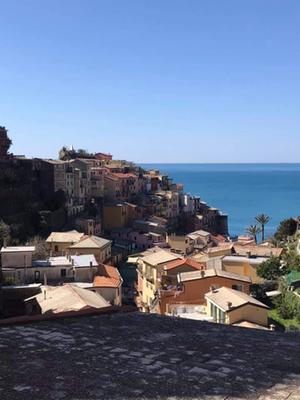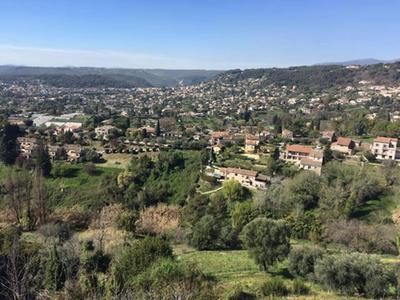 Wonderful Expereience
This was a very wonderful experience and had the opportunity to experience different culture and visit several places that she might not have had to experience without this tour. She loved it so much that she wants to do it again either go on vacation or go study there when she graduates high school.
Such a Memorable Experience
So impressed by our tour director - she was great interacting with our middle school students. She made the tour fun AND educational!! You could tell she was committed to having the students learn about themselves and the world while they were on the tour. Our bus driver was very sweet and hospitable. One of the highlights was stumbling upon a group of students in Nice, France, who were protesting to demand action on climate change. Our tour director asked our students if they wanted to be a part of the effort by taking some time to pick up trash on the beaches of Nice and they happily obliged. The bike ride through Barcelona was very "freeing." My favorite time was spent in the villages along the coast of Italy in Cinque Terre - it was so quaint and picturesque and the people were very welcoming. I have so many memorable experiences from this trip and I am so happy both my son and I were able to share it. Thanks so much EF!!!
Awesome Experience
First in for most I thought that the chaperones Becky and Cameron were absolutely fabulous. EF TOURS made it easy with the payments. I like the fact that it was done through the tour company so I know that everything was safe which is primary. I do it I had a fabulous time she enjoyed the food she enjoyed the sites it really was just a once-in-a-lifetime event I highly recommend this and I'm so glad that my daughter school AAEC provides these opportunities.