amazing
Fast and furious. It was an amazing experience and adventure.
Crammed full of adventure
This is the tour for you if you want to visit as many big sites in your trip as possible. It is very fast paced, but we managed to squeeze in a good amount of free time. Our tour director was very accommodating and always put our needs first! The hotels were comfortable and equipped with WiFi. I recommend going on a night river cruise when in Paris!
Great for Seeing the Popular Sites
The experience overall was very enjoyable. Seeing the most popular sites in every city in one trip was not something I thought I would ever get to do. This experience has definitely spurred me to make future trips to Europe but in a less condensed way. My only criticism would be about the selection of hotels. While they were accommodating, they lacked the comfort needed to recharge for each day of walking. Better rest would have made each stop even more enjoyable.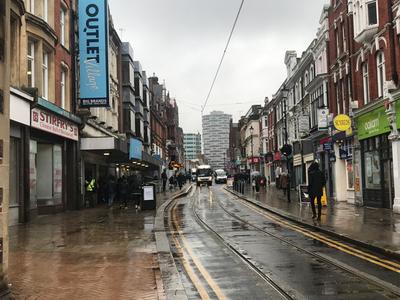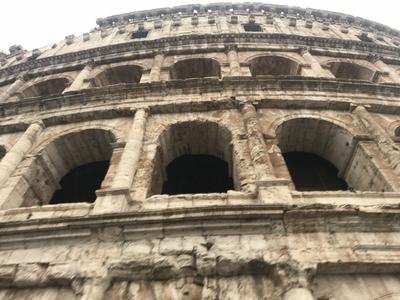 Amazing Views
Our tour of London, Paris and Rome was amazing. Wish that we were able to spend a little more time on our tour. The hurry up approach to get to a location just to spend ten minutes there was done on all stops. That you don't get time to enjoy the view. Hotel stays were great except for the Rome one. Very shady.
Amazing trip
This trip was amazing for the entire group, Our tour guide was wonderful and gave us loads of opportunities to experience every different culture in each country we visited.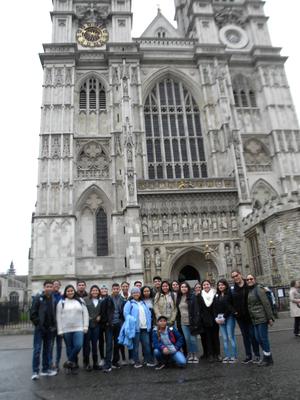 European Trip
Excellent, well organized! Can't wait to do it again!
Tiring
The overall experience was not good. I understand the goal is to see as much as possible in the short time we are in each country. Thoughtful pacing overrules quantity. i.e. We got off the plane at Heathrow & with jet lag we had to walk 10.25 miles. (I know this exactly because I was wearing a Fitbit tracker.) Adults & youth in the group experienced physical ailments that then lasted for the entire trip. Communication was not good either. At the airport if it been explained to change into walking shoes, THERE, we might not have experienced as much physical pain and major discomfort. If we had been told that we would not see the hotel for many hours yet, it would have helped. We were led to believe that we were going to eat, change shoes, etc. and THEN begin the trek!
Unbelievable Experience
I cannot say enough wonderful things about this trip. It was fun, educational, and exhausting. For me, one of the best things about this experience, was seeing the kids recognize things they have studied in school.
Amazing Tour
The only downsides to this tour are the hotels (sometimes), the food at restaurants they take you out to eat ( also sometimes ), and the rush which is understandable considering there is a schedule to follow. Other than all that the tour was amazing and I'm so grateful to have seen three beautiful cities (London, Paris, and Rome). Our tour guide was the sweetest!!! One thing that most should know is that if you are taking a night train it may not be as luxurious as you expect, its quite small and a little uncomfortable.
Awesome experience
Lots of fun but now enough down time or free time. Enjoyed everything but the fast pace and lack of relaxation. I'm glad we did all that we did and saw as much as possible but would go next time on my own, now that I know I'd be able to get around okay without a tour guide. It was nice to have all the planning done for you, but at the same time there just wasn't enough time to really enjoy each city.