Awesome Experience!
This trip was amazing! Very fast paced and hit the highlights of these 4 cities. Our tour director was super knowledgable and very personable.
If only
If only I had more time I could experience more. If only I could meet everyone again. My tour guide was like a parent and my group was like family. If only I had more money I would have continued the trip even more. I loved everything and would love to have seen more. If only I could go again...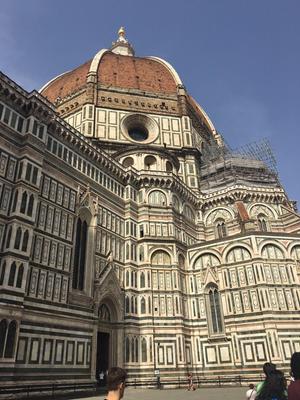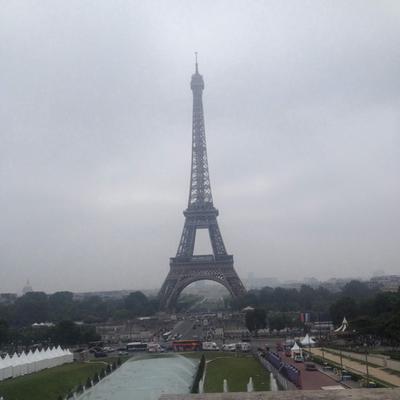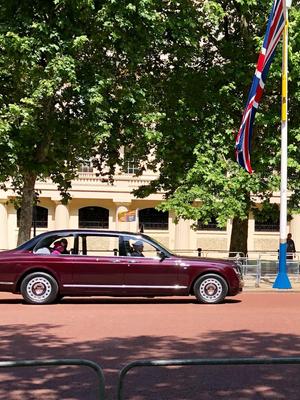 A Really Fun Tour!
I had a great time touring Europe. It was nice having the whole trip planned out took the stress out of planning. With the free time, I was able to get a lot of cool souvenirs
Had a wonderful time!
We went with a groups of high school kids, including our daughter, and had a great time! The tour guide, Stelios, was great, and we would do it again! You see alot in a short time, to give you a sample of the areas. If you want to see more, you can book a separate trip later to the areas you want to see again! We will be heading to Italy again in 03/2019 since we liked it so much!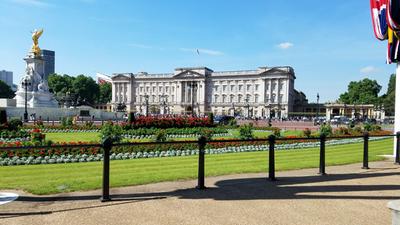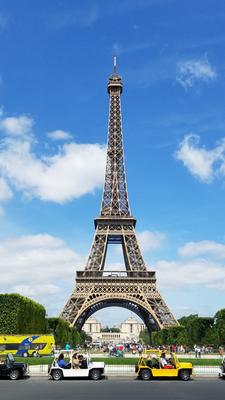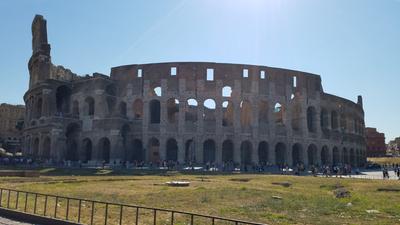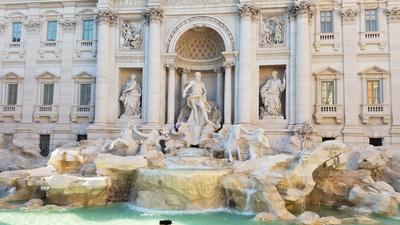 overall a great experience
Our tour director was amazing. Whatever she is paid isn't near enough. 50 people in a group is too many! especially when everyone doesn't know everyone and it takes a couple of days to get in sync. Groups need to be smaller. The train from paris to Florence...horrible experience. There is no way 6 adult size people should be crammed in one little sleeper room. miserable, no sleep, located next to bathroom so even our cubby hole smelled like urine. whatever hotel you had us stay at in florence was disgusting. Shady as there were a bunch of men standing around outside smoking as we unloaded a bus full of mostly girls. staff at the hotel was rude and the place was filthy dirty. i have read other reviews where other people have made the same complaint. surely ya'll can come up with somewhere else. i'm not high maintenance and don't require extra stuff but it was nasty. i wouldn't even put my feet on the floor and someones room didn't even have sheets on the bed. my room smelled like the storage room for ashtrays. gross. things like this are a reflection of EF tours. our director was amazing and did a fantastic job. there are some places you can cut corners and some you cannot. EF needs to listen to the bad complaints from others about the nasty hotel and find somewhere else even if it meant paying a little extra. I prefer to feel safe and clean. that place was a nasty dump. and that's frustrating when you have walked 10 miles for the day and just want a hot shower and lay down somewhere.
London, Paris, Florence, and Rome
I have been on a tour with EF prior to this last one and I have to say that I enjoyed my last tour more than this one. This is because of three things: 1. Our group this time was entirely too big, causing delays due to people being late for meeting times. 2. I felt like we were give a good amount of free time to do things that did not require so much time, but when it came to things that did require a lot of time we were only given like 30 minutes. 3. One of our hotel was just nasty. Everyone in our group talked about how disappointed we were in the hotel selection in Florence. My family and I literally did not even use the hotel's blankets. Other than these three hints, the overall experience was great. Our tour guide was awesome and all other hotels were great. Food was awesome too!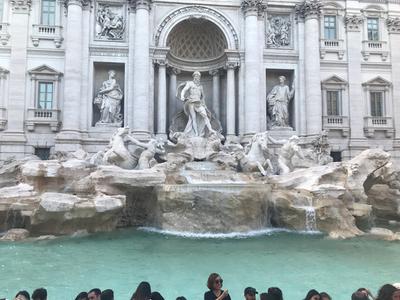 Trip of a Lifetime!
We had an amazing experience. We toured London, Paris, Florence, and Rome in 10 days. We left each location feeling comfortable maneuvering the city, and with a greater understanding of the history and culture. Our tour director was phenomenal. He had a true heart for the students and teaching them along the way. Our students raved about their tour and can't wait to go on the next one. We're already planning our next trip!
It great
10/10 eye opening experience
Really great and educational!
Opened my eyes to the world and really took me out of my own stubborn mindset that there's more to the world than just Maui (home). It instantly lifted my mood as I went through the motions in every city, and life itself still appeared through it all in different shapes and forms. The architecture and history behind every monument that withstood the test of time had significantly impacted me in viewing the world as we know it. Realizing how times were before and how we as humans can prevent the same mistakes.
Fun
Got to see a lot in a short time
WONDERFUL TIME
I had an absolute blast on my tour. Whether it be exploring or just having fun on the bus. Once in a lifetime experience.