great time
Our daughter had a wonderful trip I would recommend it to any high school student her tour guide Alberto was great
Great sightseeing
Overall this was an insightful and lovely trip. This is my 7th time to travel with EF. I think the hotel selections have improved. The tour director you get makes all the difference in an excellent or average trip. Very welcoming countries and sightseeing was so educational.
The best time!
My daughter raves about this trip and is looking forward to the next!
Awe inspiring experience
This was the best experience of my life. I recommend this to everyone I know! The memories alone are worth every penny and I'm so glad I got the opportunity to go on a trip through EF Tours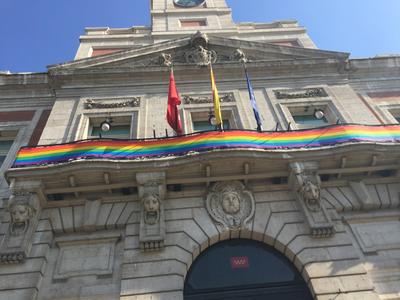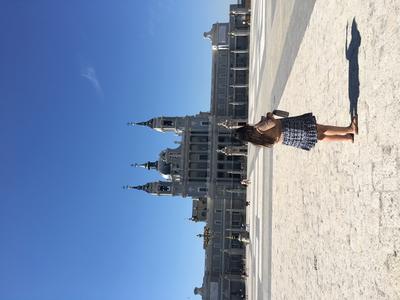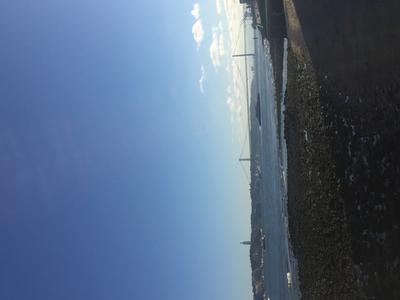 Great trip
A great opportunity to grow in knowledge and confidence, both for you and your children.
Wonderful Trip
We had a great time exploring Spain and Portugal. A few hiccups along the way and we would have enjoyed having a tour bus for our school only instead of sharing with other schools. Also, wifi in the hotel is important and in Madrid the quality of it was poor. Other than that our Tour Director was exceptional, he made a lasting impact in everyone who attended the trip. Every one of our tour guides were well spoken, had a good sense of humor, gave many interesting bits of information that we all enjoyed. Each of the cities we visited were gorgeous, filled with history and many things to do/see. I wish we could have stayed longer in each city but unfortunately we did not have the time. I look forward to setting up my next trip with EF in the future!
Outstanding
Without question this was one of the best international experiences that I have had. This tour was packed with sites, sounds, and activities for students and adult leaders. From major cities to small country towns, there was something for everyone on this trip. My students can't stop talking about it and did not want to leave after 8 days!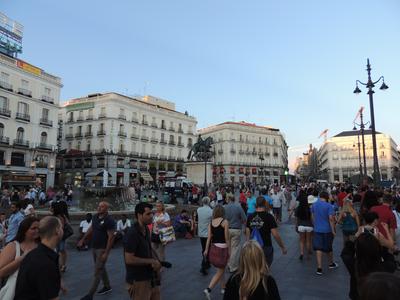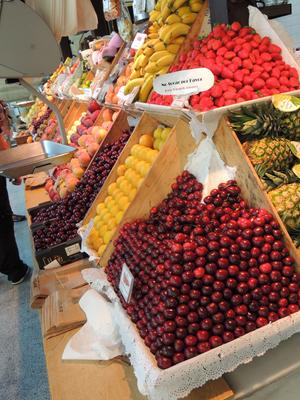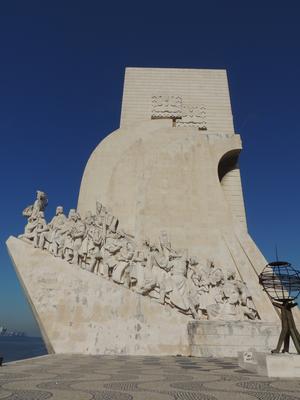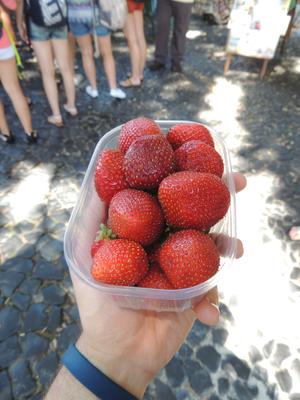 The Iberian Peninsula in contrast
This trip provides a contrast in two languages and two cultures that are similar but different. Lisbon is a beautiful city and the tour shows it off well. Seville has a history of a very blended past and is well worth the visit. Moving on to Cordoba the mixing of two large religious cultures creates an unforgettable
visit to the cathedral via the Roman bridge. This may be my personal favorite overall on the trip. Finally you finish in Madrid and the shopping, food and history explodes in a bustling city filled with energy.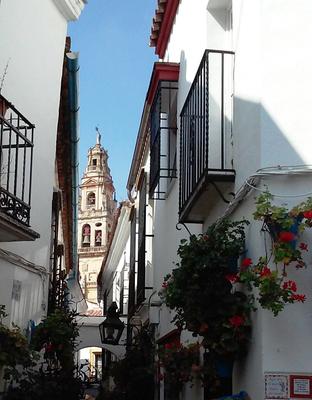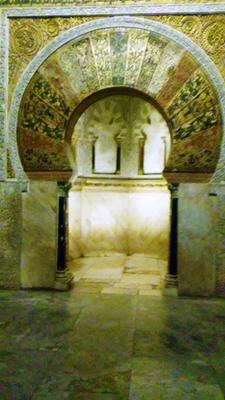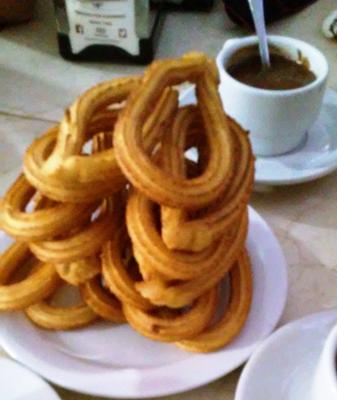 Wonderful Opportunity
This experience was a once in a lifetime chance, to go with the people I went with, and to have such a great Tour Director, my experience was furthered increased. I would love to take another tour like this tour again, so I can get the opportunity to meet new people, and experience different cultures.
Changed my view of the world
This trip was amazing. I feel blessed to have been able to see the world and meet so many new people. The tour guides and hotels were amazing and I Couldn't have asked for a better trip.