good
It was a great experience but too much time was spent on eating the supper meals and waiting for our food. We need more time to spend at each area and not cover so many different locations.
Amazing trip
Great trip filled with many informational experiences and a chance to learn about so many things. The music was awesome and I even bought a CD to bring home. I took lots of pictures and made many great new friends from around the world. The layover on the way home was ridiculously long and the delayed flight and cancelled flight made a very long day seem unbearable. I didn't care for the curry dinner EVERY night, but other than that I had a great time. The views and each hotel room were great and the independence we were given was so refreshing.
Beautiful Trip!
Ireland was so so beautiful and if I could do it again, I would in a heartbeat! I cant wait for my next trip to a new beautiful foreign destination!
GREAT TRIP
MY DAUGHTER HAD A GREAT TIME......ONLY THING SHE WOULD CHANGE WAS THE TIME SPENT IN NORTHERN IRELAND....BETTER SPENT SOMEWHERE ELSE DOING SOMETHING WITH MORE CULTURAL EXPERIENCE
Exceeded Expectations!
Our trip through Ireland was beyond all expectations. The EF staff and experiences were excellent. You really captured the trip as described in the tour literature. This was a trip that went well beyond the value of the cost. I look forward to another EF tour.
Incredible Experience!
This trip was AMAZING! EF took care of all the details with hotels, reservations, entrance fees to museums and parks, arranged dinners, obtained experienced local guides and made this trip a stress free breeze. Adding the extra excursions to our trip allowed us to see practically every inch of the Emerald Isle and experience the local culture. Our tour director and bus driver were extremely knowledgeable and shared their personal stories and experiences and gave us tips on where to shop and eat lunches during our free time. The views around the country and especially the shores were spectacular! We even had a hotel right on the beach with enough down tome to relax and recharge before completing our tour. As an adult traveler I enjoyed learning the history of Ireland along the trip without feeling overwhelmed by it. The students I traveled with also enjoyed the history and folklore. I highly recommend this trip to anyone thinking of visiting Ireland. You experience all of Ireland's best without the stress of scheduling and booking hotels or learning to drive on the left.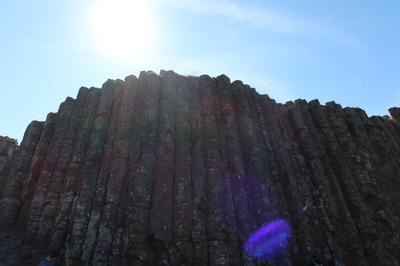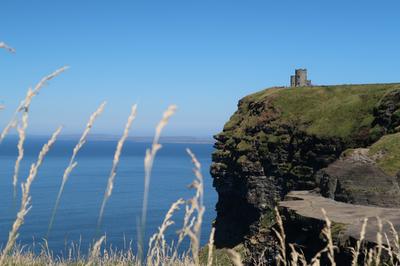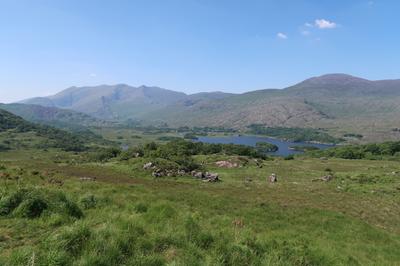 Wonderful experience
The trip,tour guide and driver were amazing. I felt safe and felt we got our moneys worth. I just wish we had more time at some of the stops instead of so much time shopping.
Fair at Best... That's being generous.
Breakfast was terrible daily, offered nothing but breads and juices. One dinner was college cafeteria slop. Lodging out of 7, two were college dorms. Unacceptable. One hotel was dirty, trash under beds, not clean. One of our buses canceled, had to wait hours for another bus. Was told we could go on our own then when we did, we got called back. Promised a taxi refund, haven't been notified as to whether that was accomplished. Our initial tour guide canceled. Our new one was very good, just didn't have enough knowledge of Ireland. Too much down time and not enough education.