So amazing I wanted to stay!
Our tour guide was fun and friendly!! The spots we visited were so beautiful and breath taking. There was never a dull or boring moment for us. The air is so clean and fresh. Me and my friends were able to climb a glacier and drink its water which is the best feeling in the world to have; that you conquered something as big as a glacier!!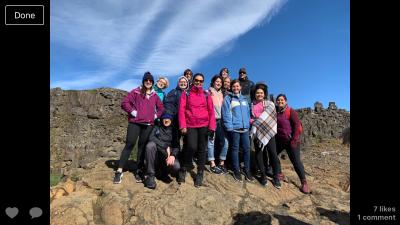 Interesting
Amazing weather and scenery was spectacular.
Iceland!!!
Iceland was magical. In the country of glaciers and geysers we saw so much more. One of the most expensive in the world but one of the smallest... the trip was worth every penny. I would go back!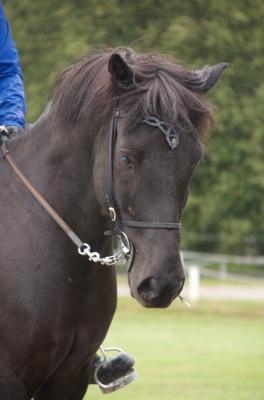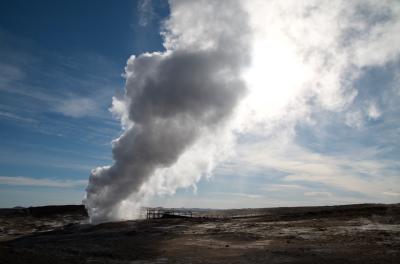 Educational
Valuable experience. Not my first choice as a vacation destination, but was impressed by the scenery, the outdoor activities and the safety. The only suggestion I have is that when combining tour groups from different states, parents should not be permitted to talk to students from the other groups. They should communicate with one of the adult leaders if they have an issue, not with the students.
Magical
Just beautiful! The geography was phenomenal and I truly enjoyed learning throughout the tour from our guide. Even as an adult on a tour with high schoolers it was simply the most stress free vacation I have ever experienced. Everything was planned and you are free to truly immerse yourself in the experience you are having.
Amaaaaaaaaazing
Our daughter's tour was two days away from departing when WOW airlines went bankrupt. The kids were all booked on WOW to Iceland. No problem. EF Tours has everything under control. Rebooked the kids in 24 hours and off they went without a hitch. I would absolutely recommend EF Tours.
EF did not dissapoint!!
When WOW Airlines dissolved I was very concerned about how my child was going to get to Iceland. There was no need to worry. EF Tours took care of everything. On top of that, there was an extra layover in Boston and EF Tours sent a tour bus, a tour guide, and gave the kids money for food -so they took care of everything. Fantastic tour Group which I have sent kids on in the past and I would highly recommend it. You never have to worry about your child because they take care of everything and no detail is left out. A huge thank you to EF Tours for staying on top of things EVEN WHEN AN AIRLINE GOES BANKRUPT 2 DAYS BEFORE YOUR FLIGHT LEAVES!! They make major travel issues seem like no big deal and I would not send my kid with any other group.
More than expected
Our group leader was amazing and made sure we got the best tour possible. Iceland weather became an issue on our tour but he didn't let it impact our experience at all. My kids and I learned about geography, culture, history, and so much more. We had a wonderful experience and can't wait to go back.
The Best Experience Ever
Touring Iceland was the most amazing thing I've ever done. My tour guide was so amazing and kind and he showed us many parts of Icelandic culture I wasn't expecting to see. I really loved visiting and I'm so happy that I got to experience this. Overall, the trip was easy and smooth and really made me want to travel more.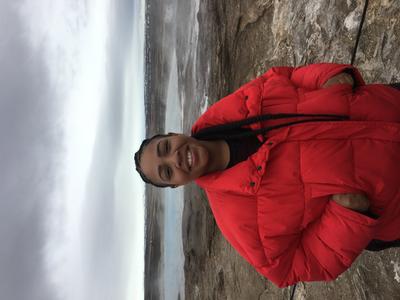 Great experience
This tour was organized very well. So much to see. Tour guide was great. We got to cover so much in a short period of time. I would definitely recommend this tour and EF tours as a guide. I'm looking forward to the next tour!