Wonderful Experience
My son who is one to be not easily amused had a great time! He said he enjoyed going to the ruins and all of the "fun" facts that he learned. He is explained all of his pictures to me and said that he would love to go back to Greece again.
Amazing Experience
I had a blast on my Greciian Odyssey tour. I met some amazing people from other states and got to tour the country in a larger group than I arrived with. I even took a one day cruise to three different cities with breathtaking views and clear blue beaches. Our tour guide was great and extremely knowledgeable. Potatoes seem to be a huge hit around there and although I was not fond of their food, I would definitely go again and recommend a trip to Greece to everyone.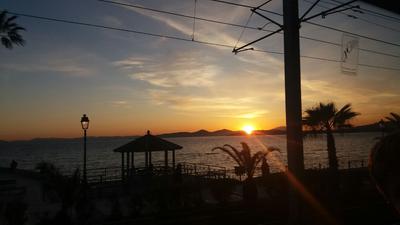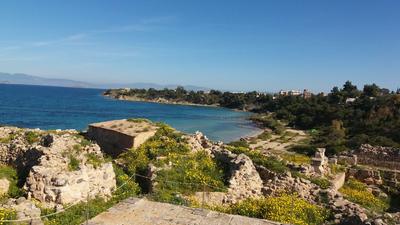 AMAZING
First time traveler with the EFT tours nothing short of amazing would recommend everyone to go !!!
not so good
The Hotels were not very nice, hard beds, extremely small rooms. elevators didn't work in some.
the food was the same everyday and in every hotel.
hands on activities would have been good. it was lecture after lecture.
this was my second trip with EF and it was nothing compared to my first. Totally different.
however, staff at the hotels were awesome.
So much history!
I learned so much, ate amazing food, and saw some breathtaking sites. I have already signed up for my next tour. I have recommended EF to many friends since returning. It is more affordable than planning a trip myself with much less stress. EF does all the planning, so all you need to do is enjoy your experience!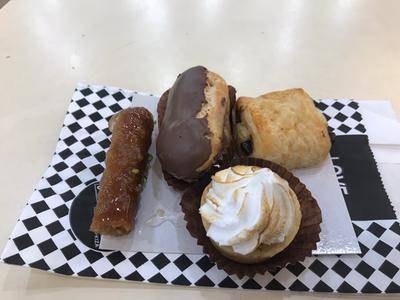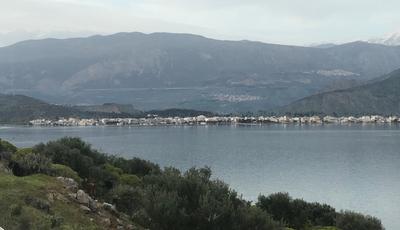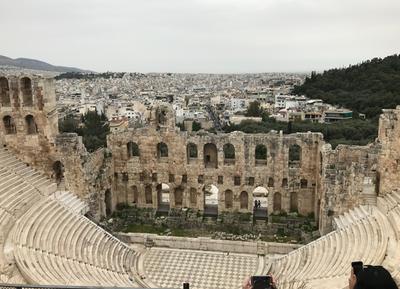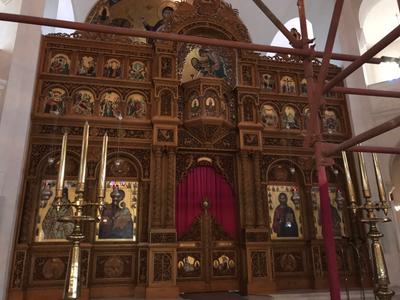 Loved it
I loved about everything! I got to say that the tour director was a bit controlling on our agenda which of course is there job but it was her agenda more than being a little flexible to fulfill the kids wants on this tour. For the most part I had the time of my life!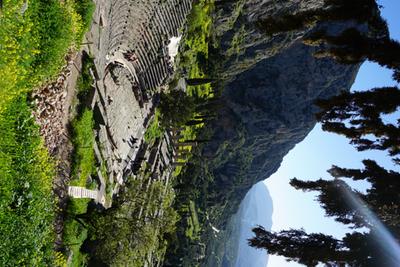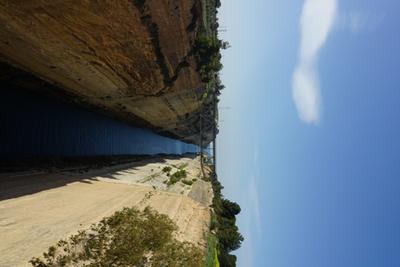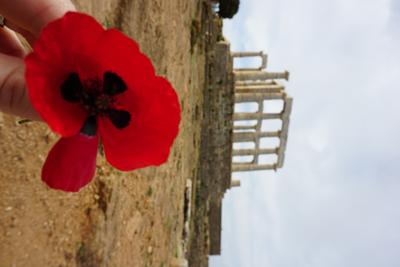 Great
This was an amazing experience. All of the tour guides, my trip leader, and the bus driver were incredible and easy to work with.
Absolutely Amazing
I went on this trip with my school in March of 2017. Our tour guide (Maria) and our bus driver (Stavros) were BEYOND AMAZING. They were so informative and kept us all interested with stories along the way. They made sure we were safe when there were issues about someone following us through Athens (a potential pickpocket that Maria scared away) and when there was the potential for small protests causing problems. We went to numerous museums, made pottery, and got to see tons of great landmarks. The trip was so worth the money and was a great first time out of the country experience for me!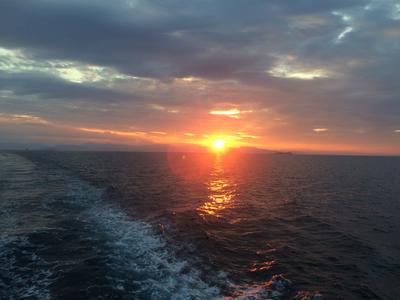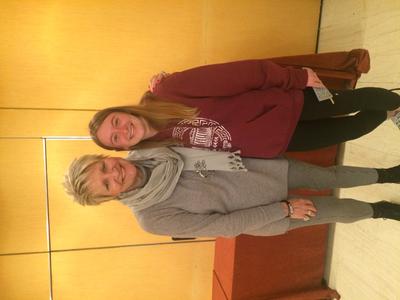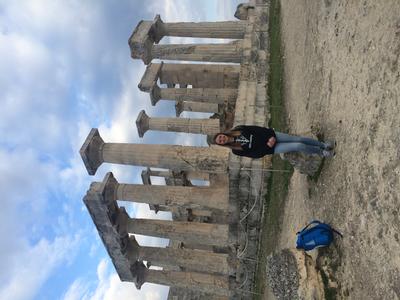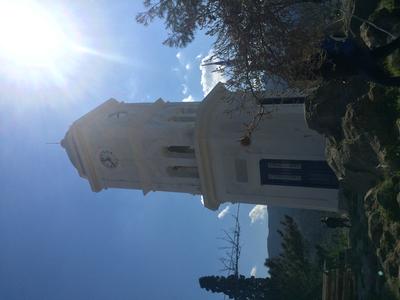 General Experience
I went as a parent traveler with my daughter. In general, it was a good experience because we visited many interesting historical places. But, the time to enjoy most of the places was so limited that there was no time to appreciate them.

The schedule was very tied, always on the run to go to other place. The cruise was nice but, there was too little time to enjoy each island. Most of the time was with the excursion guide and just a little time to see and enjoy the island on ourselves (free time) because we had to go back to the ship to go to another island. For example, the main islands (Mykonos, Santorini, Crete) should be visited one completed day to be able to appreciate these places.

The lunches were paid by ourselves but, the places to eat were selected by the company with no alternatives and we could not decide where to eat. The dinners were almost the same every day and the food was nothing spectacular. At one of the hotels, the dinner was decided by them and the food was not good. We had to go out by ourselves to get something reasonable to eat, paying additional for a dinner that was already paid.

I think that the eating alternatives, specially the lunch, should be improved.

In general, the experience was good and EF took care of us. The guides had a good knowledge of the places visited and it was very interesting.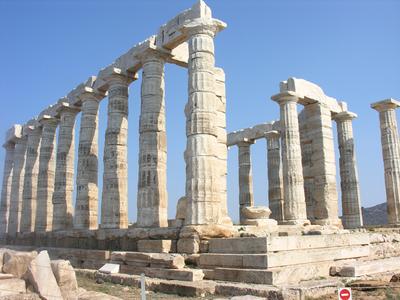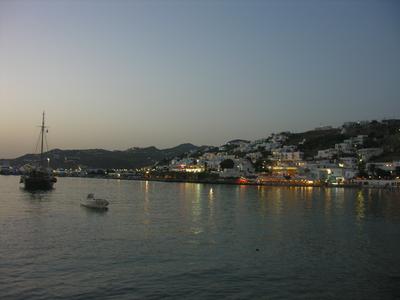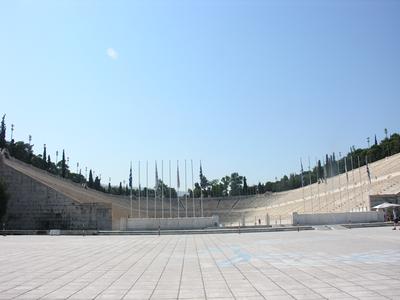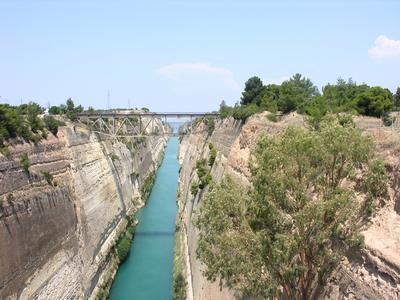 Once in a Lifetime
The Grecian Odyssey was truly a once in a lifetime event. This made history books & travel logs come to life.