First trip to Europe
My daughter had a wonderful experience on her tour. She saw some amazing sites and experienced things that most of us could only dream of. The opportunity to see the Mona Lisa and the Eiffel Tower alone was worth the price of the trip. As a parent, I felt very comfortable with my child going on this trip due to the professionalism of the EFTours
Company.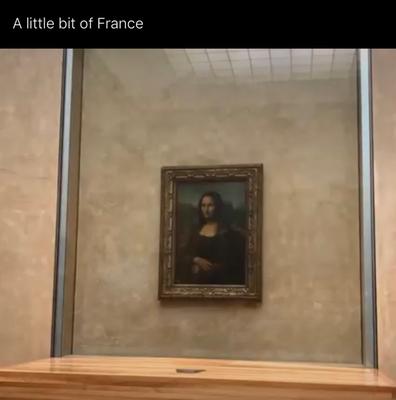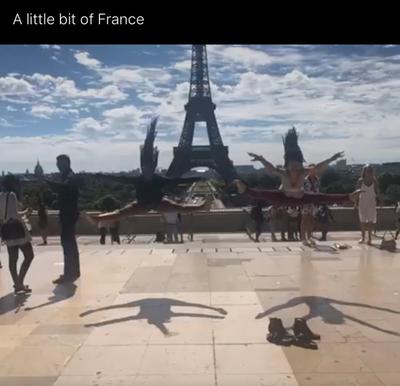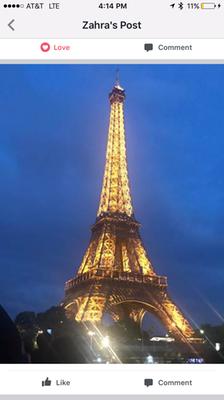 Money well spent
The education that I gained was worth every penny that was spent on this adventure. I cannot say enough about the tour guide that we had for the trip. Janne was well organized, knowledgeable, and gracious.
Educational - great trip!
Great educational experience! Spent our time absorbing rather than searching for restaurants or planning the next day's activities. Would love to travel on another tour in the future!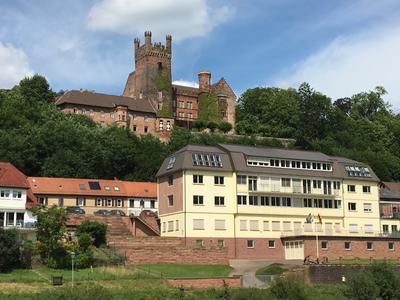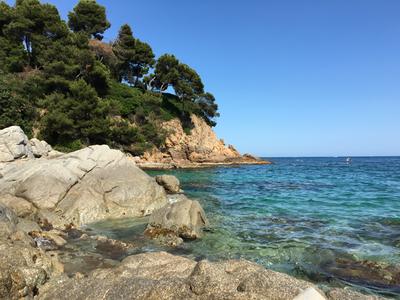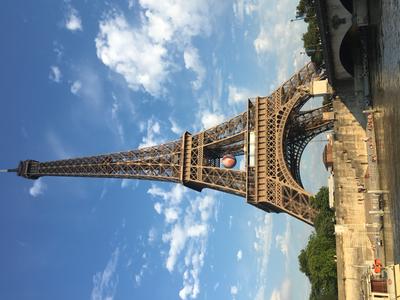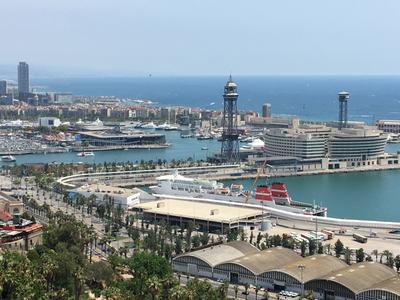 Fantastic Trip!!
This was an amazing trip! We totally enjoyed every minute of it!!

One hotel was pretty far from the Metro, so there was a super long walk to/from the Metro, which was a little much, but otherwise everything was great!
Learned sooooo much!
Our tour was non-stop moving around from one place to another to see more things. I never realized just how much history there is to see in one small area. We saw so much in such a short span of time, but it was worth it, especially when I heard the students talk about what they noticed about the way Europeans live compared to us Americans. They had such great insights about everything from the architecture, to the food, to the artwork in galleries I never imagined they'd be interested in. This tour was a fabulous introduction to European culture.
A large price to pay for mediocre
PROS: the EF tour guide was great and worked hard, even when others weren't kind or thankful. Transportation was really good.

CONS: Didn't get a good feel of the authentic parts of the country, felt overly touristy. For the amount that we paid, I felt that the hotel accommodations should have been nicer. I also thought we were going to be eating higher quality foods for what we paid for. I felt EFtours charged high on the hotel and food but did not deliver the same in quality on either.

My suggestion: The adults that go seemed to just need a vacation and were annoyed by the kids that went. They should be better informed on what their role is. I would either charge less for the whole thing or provide better sleeping accommodations and higher quality food. I would also plan the itinerary that is more authentic to the area so that the kids can get a better feel of the country.
Dream Come True for an Aspiring World Traveler
This was absolutely the best experience of my life so far. The tour director was so nice and I think we all got to bond throughout our tour. The tour director wanted to get to know us, not just know our names, but know who we are. She was very informative and nice. The food that was picked out was great, as were the locations and sites we saw. We had plenty of free time, as well, to explore on our own.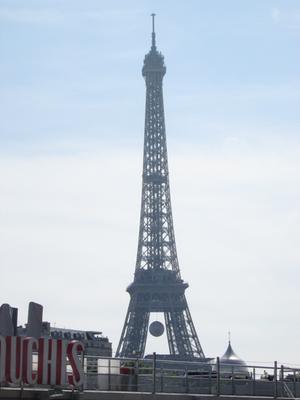 Incredible experience
The tour I went on to Germany, France, and Spain was absolutely amazing!! Our tour director was the most enthusiastic person! She learned all 53 of our names and would interact with us all of the time. She made learning about the places we went fun and taught us so much. I'm so glad I got to experience this and it was truly an incredible journey.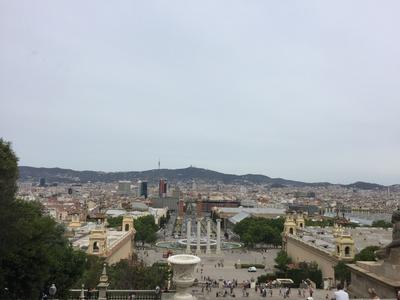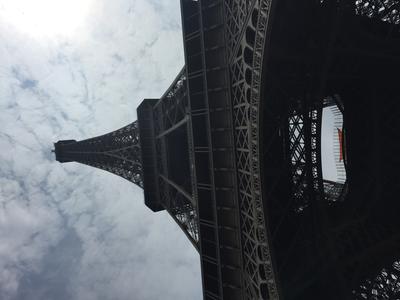 LOVED the tour director!
Our tour director was the absolute best! My favorite part of the tour was Paris, France. Getting to go to the top of the tower is something other people dream of. Our tour director anticipated all of our needs two days in advance to make sure we were prepared for everything. He was very knowledgeable about all four countries we visited and was a really cool guy to talk to. He was very inspiring and made me realize I could travel anywhere I wanted if I put my mind to it. I cant imagine having a better tour guide than him, I would love to go on the next tour hopefully with him as our tour director. He made it the best experience of my life!
Trip of a Lifetime!
This trip was the best thing I have ever done from start to finish! Our tour guide, Stephanie, was extremely nice and full of knowledge of all three countries and made the trip as smooth as possible. The sites were spectacular and I am anxious to bring my family on a trip so that they can experience the same thing!