Wonderful Experience
Paris/Spain Review
More than a destination of majestic architecture, bourgeois absolutes and just-baked baguettes, and tortilla española. Paris and Spain offers great sightseeing, incredible people and 24/7 total excitement.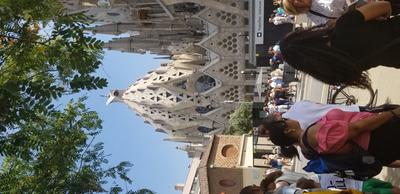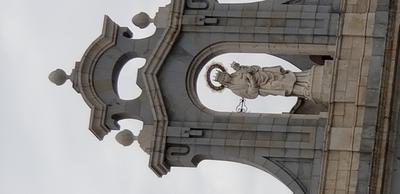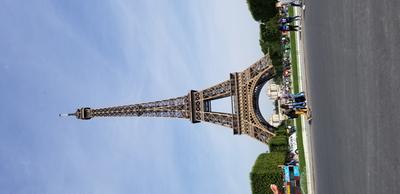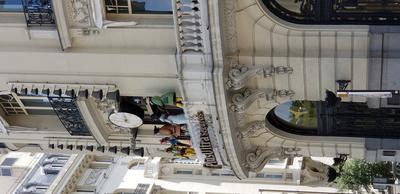 Amazing experience
All the buildings such as churches, royal palace, I visited are all amazing.
Sagrada Familia
Nuestra de Pillar
Maria de Paris
Versailles and etc.
Spain was fantastic! But France....
The trip was overall amazing. I think everybody in my group would agree that we had the most fun in Spain, especially Barcelona! Our experience in France was different. The hotel was comparably the worst out of the 3 we stayed in. We got off our flight in Paris and immediately started our day. We did not get to go to the hotel and put our luggage down, change or anything like that, which took me off guard. The biggest problem that everybody in my group had was with the amount of free time we were given sometimes. Our first day in Paris we were given 4 hours of free time. I was able to see the landmarks and eat within 2 hours and 30 minutes. For the rest of the time I had no idea what to do. I did everything my tour guide recommended we see in that area and then some. I'm sharing this to say that prolonged periods of free time like that are not necessary. On days when we were given between like 1 hour and 30 minutes to 2 hours and 30 minutes of free time were perfect! In those time periods we got to explore the areas and eat and completing enjoy our time. Now on to Barcelona. Barcelona was beautiful and perfect. Something I know the majority of the people in my group apperiacted was our last day there, we were given the choice to stay at our hotel for the day and relax or go out in the city. Just about everybody stayed at the hotel (which was beautiful btw)! After moving around so much and all the walking, it was nice to take a break. We went swimming in the hotel pool, visited the beach, did yoga at the hotel and explored the little city we were in outside of Barcelona. It was truly a wonderful experience. So overall, limiting the amount of free time we are given to just wander around the city and having the opportunity to have a day to just relax and move at your own pace will be greatly appreciated.
Absolutely Wonderful!
My students and I were treated to an experience of a lifetime, and our tour director was everything I had hoped for and more!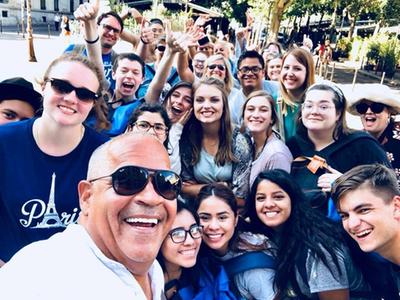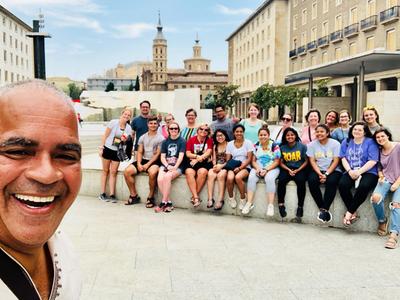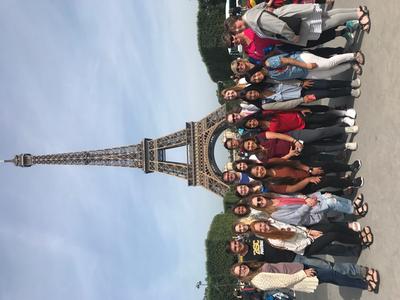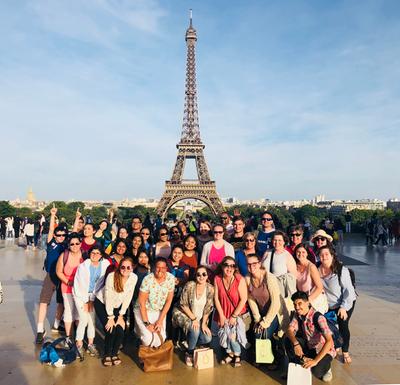 Overall good experience
Trip was great since you see a lot of things. The transportation bus for the last few days were uncomfortable and the hotel selection a couple of times was questionable. The guides we had were all amazing and full of knowledge. If you have a chance you should do this.
Great
This is a great educational experience where you also can have fun and interact with different cultures
Absolutely Amazing!!
France and Spain was amazing! The weather was perfect! The sites on the tour were absolutely beautiful. Seeing the look on everyone's faces made this trip worth every minute!! Would do it again if I was offered the opportunity! If you're looking for an educational but wonderful trip, take an EF Tours trip!!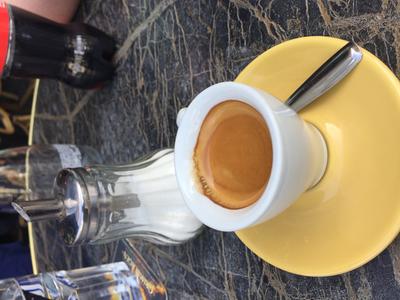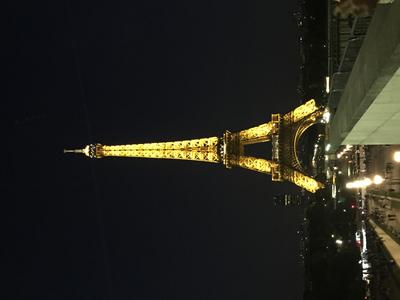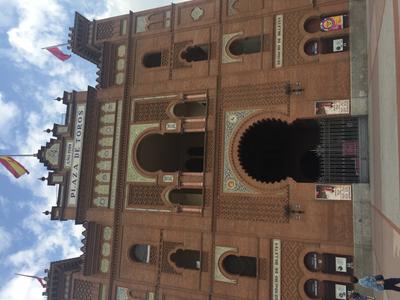 Mind Blowing Experience
This tour was one for the books. Our tour director was very professional, fun, adventurous, and made the trip run smoothly. In despite in the other group she was managing giving her a hard time and difficult to do her job, she overcame the obstacles and always lead us to a glorious trip. In the dawn of snafus, she always handled the situations perfectly with the help of EF directory. Nonetheless, the trip was very successful that I'm giving it five stars. I would also highly recommend this tours to family and friends. In terms of myself, I will be coming back in 2020 for yet another trip and I sure do hope my group will have the same tour director.
Great tour!
So this is my 3rd educational tour and my 2nd with EF. Great tour, very educational but some areas of concern...
Travel day then right into full 3 days in Paris. While that was fine for most adults, kids were worn out and would start to loose interest. Also the hotel was very far from the city center causing overly long metro rides to and from. Probably would ya e liked an additional day in Paris and drop a day from Barcelona. Give students a bit of free time.

Would have preferred an overnight train to Barcelona. Had a bit too much free time there. Hotel a good hour and 10 minutes into and out of the city. No metro available. So once in the city with free time, had to manage without getting back to hotel until after dinner. Hotel was probably a bit inappropriate for EF tour. Way too much adult activity and noise late into the night causing distractions and making for a difficult night of sleeping.

Bus ride to Madrid was a nice ride with stops provided for restroom and food stops. Madrid was far and away best hotel accommodations. Our tour director was amazing, personable and genuinely had loved her job.
An experience unlike any other
This trip was hands down the best time I've had in my life. Breathtaking scenery, good company, and affordableness made this trip a wonderful learning experience as well as a wonderful vacation. The sights, smells, and tastes blended togather in cultural harmony and all of the tour guides were spectactular. Masterfully done EF!