Good Experience
Enjoyed seeing the countryside as we traveled to different cities. It would have been a better experience with a different tour guide.
Great Vacation Month
So it was a long yet fun 25 days away from home! I had a nice experience meeting new people, trying new foods, and doing things I wouldn't expect to do. Seeing places people dream of and making it a reality was incredible! Being around the world and learning the history from the area was so fascinating! I can't wait to do it again! The only touchy subject was our tour guide. She was just a handful, we had elders on our tour and she was so pushy, yes we have to be at a certain place at a certain time but we can't help that some people are slower with age. And she was always yelling!!! I was always glad we got our free time away from her!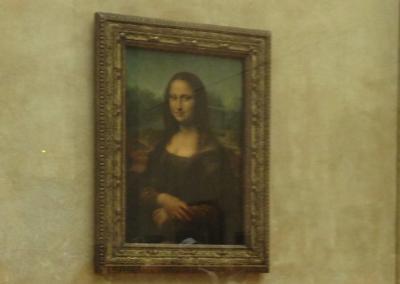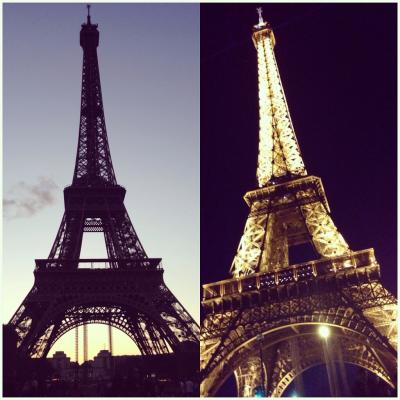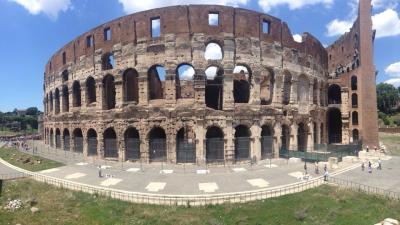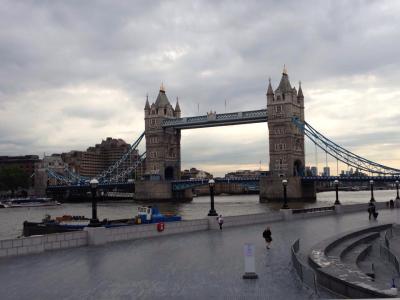 Best 3 weeks ever
Great itinerary...transfers flawless...only real problem was too much unstructured free time. Our group was large (44 people) and perhaps most of our free time should have been small groups doing a variety of self- guided tours based on info provided a few days ahead by EF.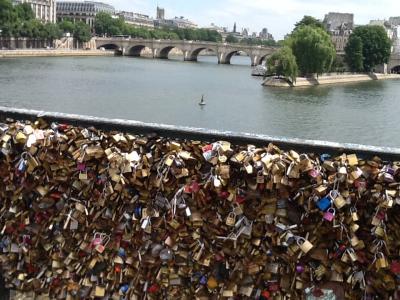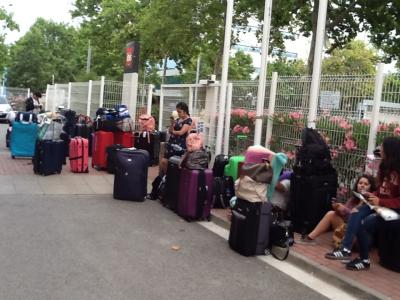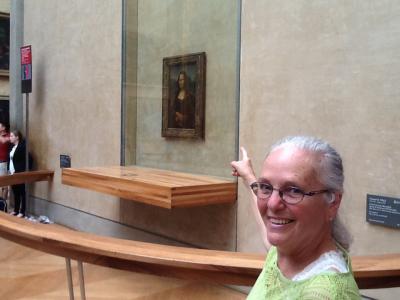 Experience of a life time
Our son just returned from the European Capitals Trip and he absolutely loved it. The flight was great and comfortable. He thought the full time tour director was wonderful and also loved the local tour guides too. The tour bus was very nice and the food was incredible...hotels were really, really good too. His teachers from school did an unbelievable job chaperoning all the kids...I can't thank them enough. Everything they saw and did was just something that I still can't even wrap my brain around. Trip of a lifetime. Thank you so much EF Tours. I will tell everyone about this great trip (he will too)!!!
Europe24
I really wanted to climb the Eiffel Tower and we really disappointed that we did not get to.
Overall great trip, but....
My daughter had a great time eventually. Her tour director seemed to be great, but the tour leader that is a teacher from her school was horrible. She of course didn't like how much time was spent on buses, but the experience is for sure something she will have for a lifetime and probably never get to do again. I am glad she went, in spite of the tour leader. Also, Sara at EF Tours was GREAT when I had to contact her on the emergency line - about the leader.
Awesome
Really fun, tour director knew a lot and was a lot of fun
BEST EVER TOUR
WHAT A BEAUTIFUL TOUR !!!
LOVED THE ORGANIZATION, OUR TOUR DIRECTOR WAS INCREDIBLE, THE HOTELS HAVE IMPROVED FROM 2 YEARS AGO, THE RESTAURANTS TOO.

MY GROUP ENJOYED EVERY ASPECT OF OUR TOUR.