Excellent, but with flaws
Overall the whole trip was excellent, our guide was amazing, the sights and sites we visited were awe-inspiring, etc. The only problems encountered are really just location-specific, some areas were uber tourist-y, which detracted from the learning experience, and some of us got bed bugs from one of the hotels.
Interesting experience overall
Our service learning part of our tour, with MeToWe was amazing. Our students grew globally, socially, and mentally. The impact this service will have on the students will carry on for years. The culture part of the tour, again, was very interesting for the students. There were some travel issues at the beginning of the tour, which were challenging, and there were accommodations during the culture part of the tour which were unacceptable in cleanliness. The main purpose of the tour was to get the students involved and working for the benefit of others, and that goal was achieved.
Ecuador
My trip to ecuador was amazing! it was very eye- opening experience and learned so much about the different culture that is in Ecuador. Are tour guide was amazing! he was very helpful and was so much fun to be around him. I loved the trip so much and would really like to go back to Ecuador again sometime.
Experience of a Lifetime
My first service trip was one I will never forget! I look forward to my next.
A Life Changing Adventure
This was a truly epic experience. Everything about my trip was excellent and eye opening. When I signed up to go, I was hoping to gain insight and develop a new perspective. This trip did just that and more. I felt so alive and part of a team. I loved meeting the people I did and trying all that Ecuador had to offer. Our tour guide was a big part of the trip's success.
Every moment had value to me. From going to the Amazon and traveling on the river to seeing all the street art in Quito. It all added to the experience. I can't wait until my next experience with international travel. Thank you EF tours!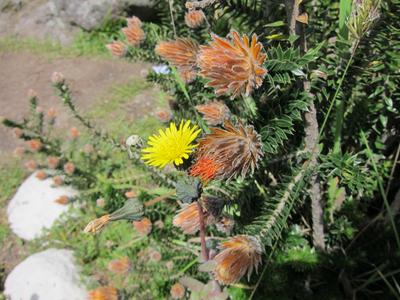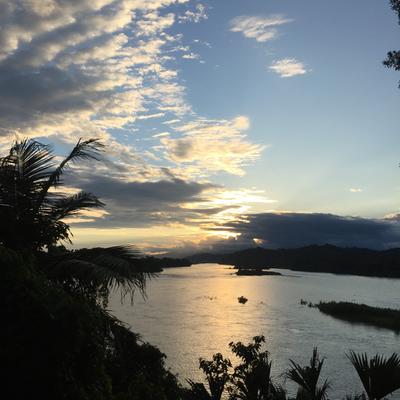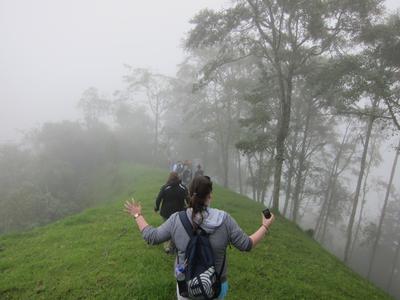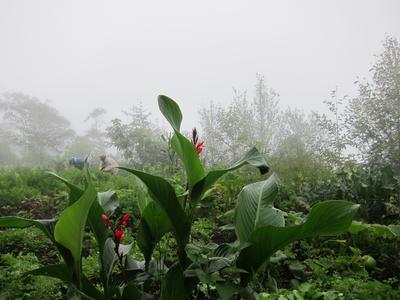 Rewarding and Fun!
My students had an amazing time on this trip. The focus on Ecuador's culture and history helped us make sense of the importance of the volunteer work.
Great trip but with same major bumps
The value and planning of the trip was pretty fantastic. I will however, never attempt another Me to We service trip but will instead try an EF service tour. This is due to what we felt was lack of transparency with the overall service project and lack of interaction with the locals being served.

We encountered some major and serious bumps along the way and although I'm sure our situation might have been unique, our circumstances and obstacles have left me jaded and hesitant to recommend or sign up for another tour.
Fantastic Adventure!
Our Service Learning trip to Ecuador was an amazing and unforgettable experience!!!! We had a fantastic tour director who encouraged students to fully experience the culture and all that Ecuador had to offer! We thoroughly enjoyed tromping through the cloud forest, getting covered in "exfoliating" mud in our Amazon service project, and dancing it up on the Chiva Party bus in Baños! I would highly recommend this trip for any adventurous group leaders and students!!!
Great Opportunity
This was a great opportunity to experience the life and culture of the people of Ecuador. It was a little misleading as a service trip considering we only did 3 hours of service the whole trip. However, the amazing experience outside of the service prt made up for it. I loved experiencing new things and visiting the Amazon, Cloud Forests and downtown Quito. The last day was not filled by EF and we had to pay for that on top of the EF fee which was frustrating. Overall this tour was eye opening and tons of fun.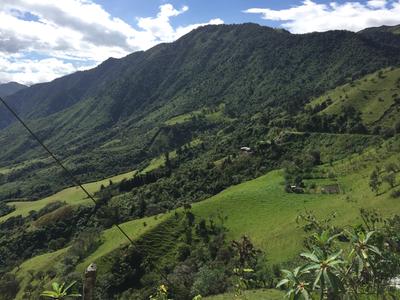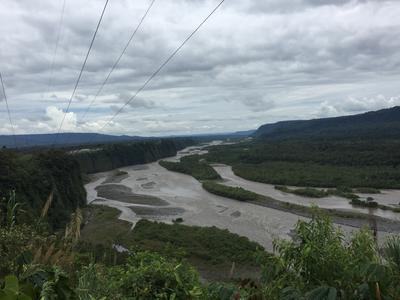 Amazing Experience
What a great trip we had! I think the effects will be long lasting, and that I will need time to process how it all has affected me. As one of the adults on the trip, I can say that I have spent time in 3rd world countries before, and committed myself to living simply and contributing to those who have less than I. So of course, I feel strongly about my daughter having experiences that will trigger similar commitments. I also have traveled a lot, and found my life and my perspectives expanded by that travel, and again, would like the same for my daughter. And this trip offered opportunities for both along with the opportunity for me to go along. The balance of service, seeing sights, and just experiencing different parts of Ecuador and its society was outstanding. We will never forget the people who led us, and the communities we worked in. Personally, I experienced a "calling" to this sort of work when my daughter goes off to college. So, I am hoping Me to We will put me to work down there for a longer period of time so that I might contribute to significant change for those who need and want it.