All you need is Ecuador
This trip was an excellent collaboration between EF Tours and Me to We. The service component fit seamlessly with the tour elements. Our tour director made this adventure as close to perfect for each participant as possible by getting to know the name of each student and chaperone and tailoring the program to individual personalities and preferences when possible. Our students built strong bonds through the work done in the Amazon. As a chaperone I got to know students well and learned some new team-building activities and some engaging ways to teach language. I'm also motivated to continue to follow Ecuador in the news and to share my knowledge with my new students in the classroom.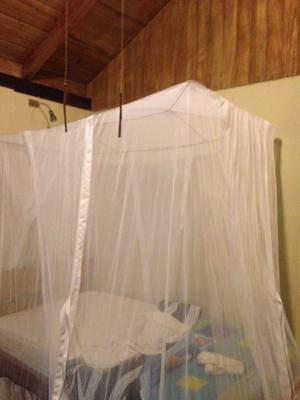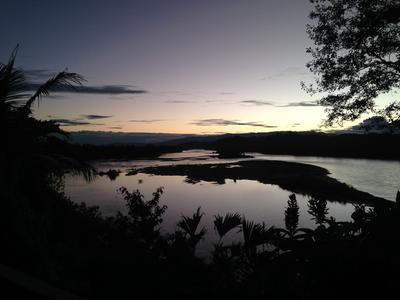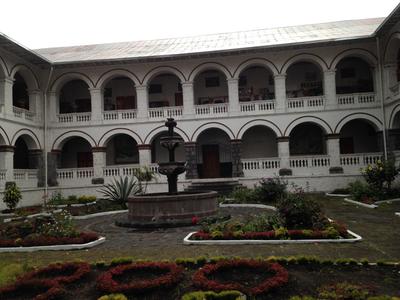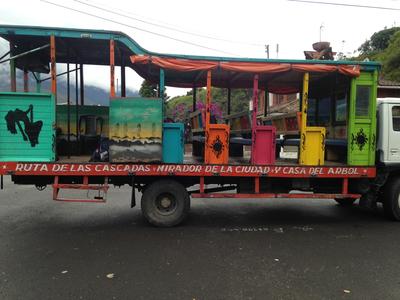 Awesome Time!!!
I learned a lot about culture and service work. The meals were fantastic and the hotels were clean and comfortable. The guide my group had was very fluent in both Spanish and english so I could understand her well. Everyone of the staff that we encountered were respectful and in a good mood! My friends and I are planning a trip to Kenya through EF because we liked this one so much!
Service and Exploration Combined!
Our tour director was amazing and she made her native Ecuador come alive to our scholars! The students saw how yarn was made and dyed and got to try weaving, bartered in a local market place, visited beautiful Banos and saw the natural wonders when we weren't in the rain forest working on our service project. The service component was incredibly valuable for our scholars and they came home understanding the power of hard work, travel, and helping others!
Excellent, but with flaws
Overall the whole trip was excellent, our guide was amazing, the sights and sites we visited were awe-inspiring, etc. The only problems encountered are really just location-specific, some areas were uber tourist-y, which detracted from the learning experience, and some of us got bed bugs from one of the hotels.
Interesting experience overall
Our service learning part of our tour, with MeToWe was amazing. Our students grew globally, socially, and mentally. The impact this service will have on the students will carry on for years. The culture part of the tour, again, was very interesting for the students. There were some travel issues at the beginning of the tour, which were challenging, and there were accommodations during the culture part of the tour which were unacceptable in cleanliness. The main purpose of the tour was to get the students involved and working for the benefit of others, and that goal was achieved.
Ecuador
My trip to ecuador was amazing! it was very eye- opening experience and learned so much about the different culture that is in Ecuador. Are tour guide was amazing! he was very helpful and was so much fun to be around him. I loved the trip so much and would really like to go back to Ecuador again sometime.
Experience of a Lifetime
My first service trip was one I will never forget! I look forward to my next.
A Life Changing Adventure
This was a truly epic experience. Everything about my trip was excellent and eye opening. When I signed up to go, I was hoping to gain insight and develop a new perspective. This trip did just that and more. I felt so alive and part of a team. I loved meeting the people I did and trying all that Ecuador had to offer. Our tour guide was a big part of the trip's success.
Every moment had value to me. From going to the Amazon and traveling on the river to seeing all the street art in Quito. It all added to the experience. I can't wait until my next experience with international travel. Thank you EF tours!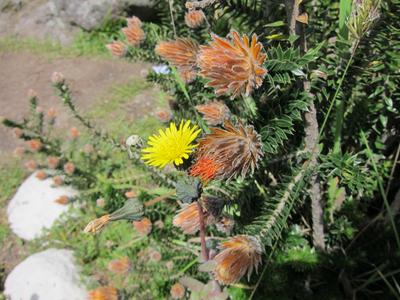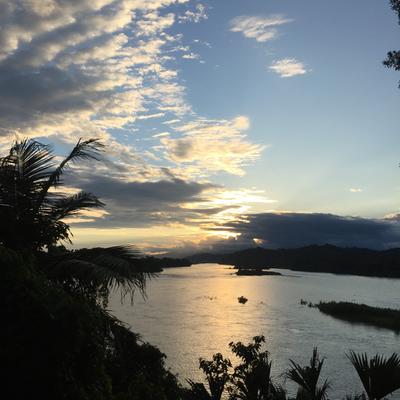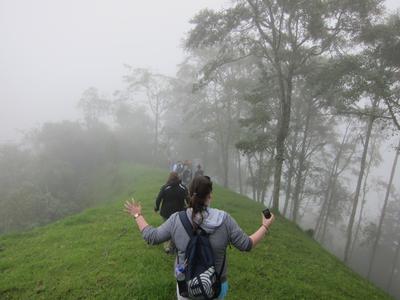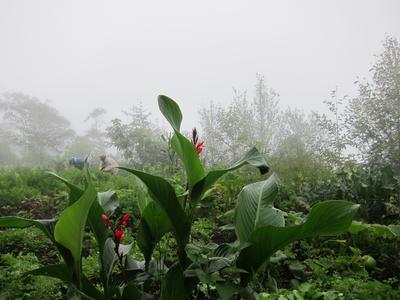 Rewarding and Fun!
My students had an amazing time on this trip. The focus on Ecuador's culture and history helped us make sense of the importance of the volunteer work.
Great trip but with same major bumps
The value and planning of the trip was pretty fantastic. I will however, never attempt another Me to We service trip but will instead try an EF service tour. This is due to what we felt was lack of transparency with the overall service project and lack of interaction with the locals being served.

We encountered some major and serious bumps along the way and although I'm sure our situation might have been unique, our circumstances and obstacles have left me jaded and hesitant to recommend or sign up for another tour.