Awesome tour!
This was my 5th EF tour and the best one yet! Our TD was top notch. His knowledge and pace was extremely useful to the overall fantastic experience of the tour. The only difference was I would have liked to have done our original tour of the Australian coast and cut out the New Zealand part of the tour. Overall I cannot say enough great things about this experience!
Awesome tour
Our tour was amazing! We learned so many things about New Zealand and Australia. We had some amazing excursions and the tour went by way too fast.
amazing experience
my tour guide was amazing!!! I could not imagine having another guide. He was so helpful and friendly. I had so fun fun and was so sad to leave the trip.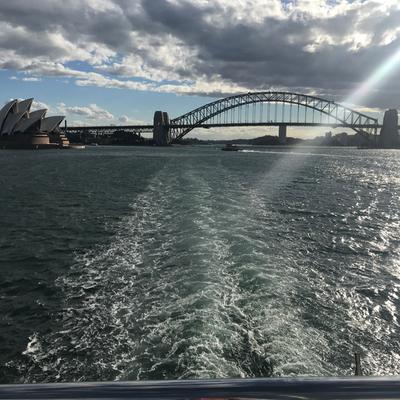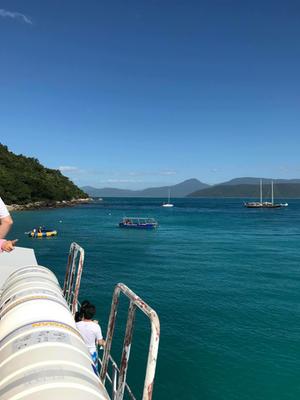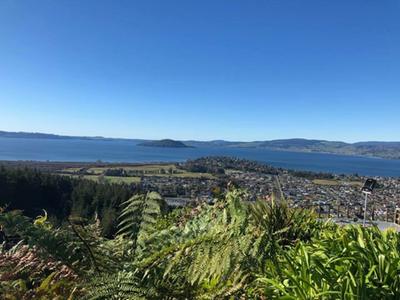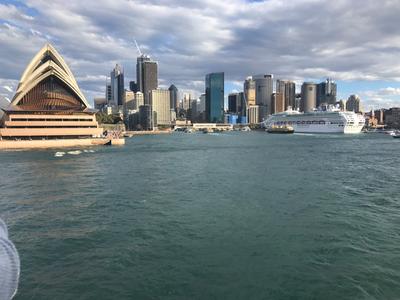 Adventure of a lifetime
This trip was a once in a lifetime experience. Everything ran so smoothly and our tour guide went above and beyond to ensure that my group had the greatest possible time. This trip has inspired me to travel a lot more and possibly even move to Australia or New Zealand! I would definitely consider taking another EF tour.
Awesome first tour experience!
This tour was very laid back with lots of options for additional excursions that were not on EF's itinerary. Our tour guide (who was amazing) was able to secure us a free day where our group was able to decide what excursions to attend. Some of us went to Hobbiton, while others went zip lining or visited a geothermal mud spa. We all met back up in the evening for a redwood treetop walk that was a ton of fun (again, non of this was on EF's itinerary). This trip was so flexible and the food was delicious as well! Lots of options! I would recommend to anyone who wants a slower paced trip!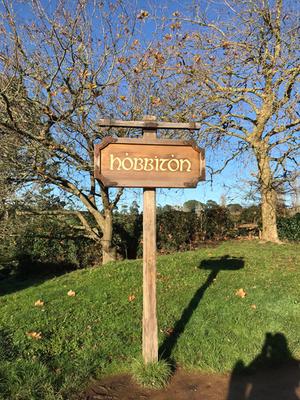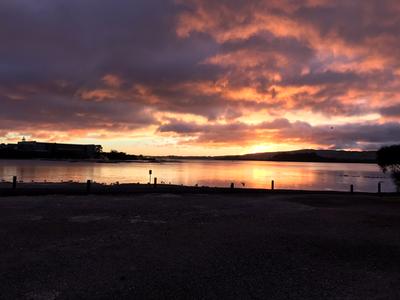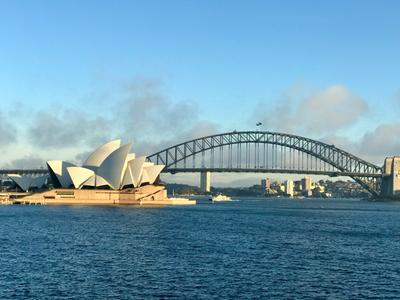 Amazing Time Down Under
I had a fabulous time. Our tour guide Matt was awesome. He really made the trip for us. My only complaint was that it was too short. I think we all would have loved more time there.
Amazing trip
My son had an amazing time, the guides were wonderful, the trip was hassle free and worry free. Will definitely try to go on another trip sponsored with EF Tours and would highly recommend!
Awesome Adventure
My daughter had an awesome adventure. She stated everything was well organized. She felt safe at all times. Everyone was kind and well versed on the areas visited. She felt the amount off activities were well adequate for the amount paid. She definitely would travel with EF Tours again. Very Satisfied.
good great fun
time management was awesome
Learning experiences were phenomenal
The trip was very, very busy, yet organized so very well. Most everything in New Zealand (especially the Maori Village) was great. Our tour guide recommended Mt Tawatera hike and Hobbiton that EF needs to consider to be included as they were superb experiences. The Sydney Tower was just a tourist stop and nothing spectacular at all. Our tour guide also recommended surfing, which I loved watching and the students raved about how it was their favorite thing to do. Overall the food was blah but alright enough. The 4 flights, 42 hour trip home was uncalled for and miserable. Unfortunately it has left a bad impression of EF.