Horrible
The round trip flight and the itinerary in each city was awful.
It would be remembered as what not to do it again.
The tour did not meet my expectations. First of all some of our group had stand by airplane tickets on some of flights. Even though no one was left behind it still did not feel secure. Part of my luggage was lost going to Spain and coming from Spain. It was delivered two days latter though, but still inconvenience. Except of last two nights all hotels were outside of the cities, in suburbs with nothing to do in the evening. It felt as we were stuck in hotel with no way except to take taxi to the cities to enjoy. Even though adults were charged 50$ more per night so it would be only two of us per room, night in Granada we have to share room between 3 of adults. Hotel food in Grenada and Seville was not very pleasant. Even though I do not have special dietary provisions, other people on the tour had difficult time.
Tour director was walking way to fast and seems that most of the time instead of enjoying cities and taking surrounding in we were just trying to keep up and did not get lost. Some of the local guides especially in Madrid and Seville seemed to be in the rush. In Seville walk and talk equipment was the worst. Most what we heard was statics, unless you stand very close to guide, which was not possible with the size of the group as well as narrow streets.
Toledo trip and Granada Alhambra were only two enjoyable tours with guides. Pleasant surprise was Marbella, hotel, food was very nice.
Enjoyable Adfventure
Everything was great, food, lodging, buses, and tour guides were excellent. I enjoyed the architecture, paintings, and sculptures.
The best travel experience of my life!
The whole trip was an amazing experience, our tour director was amazing, EF really took care about every single detail of our trip.
Adventure in Spain - Truly an adventure
The Adventure in Spain tour is phenomenal. Our TD was most patient and kind, and full of interesting information. Each local guide did a beautiful job of teaching about their city and its highlights. The kids loved each day of the itinerary. Gibraltar, with its monkeys, was a big hit. This tour had the perfect balance of group activity and free time. The hotels were impressive, especially at Costa del Sol. The scavenger hunt with student groups earning points along the way kept them engaged. We would definitely do this tour again. I brought home 10 happy travelers!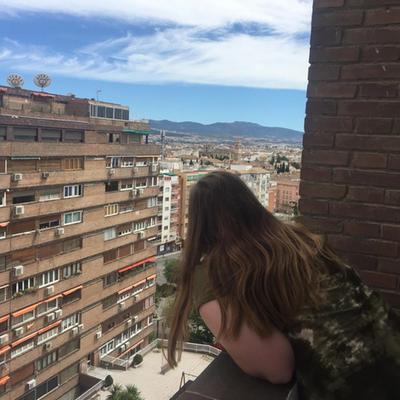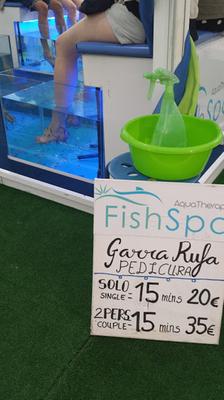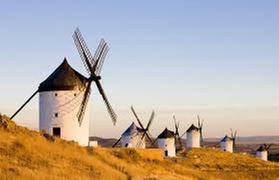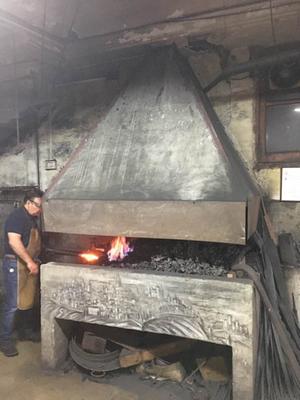 Amazing trip!
I throughly enjoyed this trip! It was a lot of fun and we got to see lots of amazing things and learned so much about the culture!
Lifetime Experience
I enjoyed my Spain trip so much. I learned about the culture and the history of Spain. The EF tour guide was awesome.
Great trip
Great tour guide, great tours. Unforgettable experience. The days were full of amazing tours. I would never have seen as much as I did without EF Tours!
Great experience
Spain is a great country with a lot of interesting things to learn and with a great culture.
Staying in Madrid for 3 days, not that necessary. We needed to stay longer in Granada and in Sevilla.
Compostela suites in Madrid ok, but too far away from the civilization. (close to the airport)
Leonardo Hotel in Granada was good . Great location
Sevilla Congreso was the best . Access to everything and great accommodation. This had similar customer service standars as in the US. It was great to be there.
Hotel in Malaga for three days , not good. Tiny rooms and awful customer service. Food was good and location was good too.
Spain Tour Guide was awesome, but some corporate arrangements were not smooth behind the scene.
Amazing Experience
My overall experience of the EF Tours excursion was incredible. Not only was our tour guide incredibly welcoming, informative and accommodating but the people that I had the pleasure of spending nine days with made the journey that much better. I fell in love with the environment, the architecture, the history, the locals and the culture. I especially loved the free time where my group and I would venture into the little nooks of Spain and have our own little adventures! There was nothing that I disliked, because why focus on minor negatives when you can bask in the amazing opportunity of being on a different continent!