global student leaders summits
Immersive tour + leadership conference
These extraordinary events combine educational tours and a two-day leadership conference, tackling significant global issues in places where they come to life.
You and your students learn from experts such as Al Gore, Jane Goodall and Sir Ken Robinson, and U.S. and local students work together to design and present their own solutions to the issue. Each Summit empowers your students today to start becoming leaders of tomorrow.
What to expect on a Summit
Check out highlights from past Summits to learn how we bring today's most pressing global challenges to life and give students the chance to solve problems and strengthen their creativity, innovation and adaptability through:
Immersive Travel

---

International tours bring Summit themes to life as students gain knowledge and hands-on experience.

Thought Leadership

---

World-renowned speakers and topic experts lead discussions and workshops to inspire and educate students.

Design Thinking

---

Small international teams of students learn the design thinking process and then use it to propose solutions to a global challenge.

Online Engagement

---

weShare, our digital learning space, engages students before, during and after tour, with the option to create a final, reflective project for academic credit.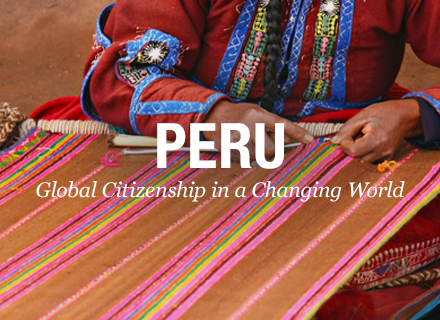 Keynote: Announced Summer 2016
Date: March 2017
All of our actions impact others, and the actions of others impact us. At this Summit we'll investigate the role of a global citizen in this changing world, and examine how Peru is adapting and innovating cultural traditions in order to define its future and protect its past amid the pressures of globalization.
VIEW TOURS​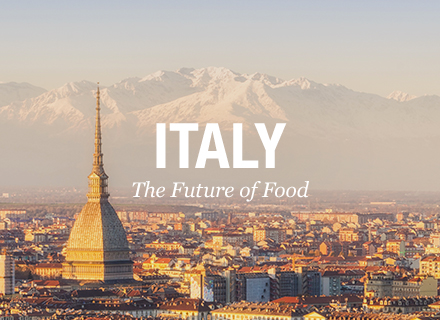 Keynote: Announced Summer 2016
Date: July 2017
The Future of Food comes to life in Italy and across Europe, where we'll consider how what we eat shapes, and is shaped by, our culture, environment and economy. During our Italy Summit, we'll discuss emerging technology and new production techniques as we think up creative ideas to feed our growing world.
VIEW TOURS​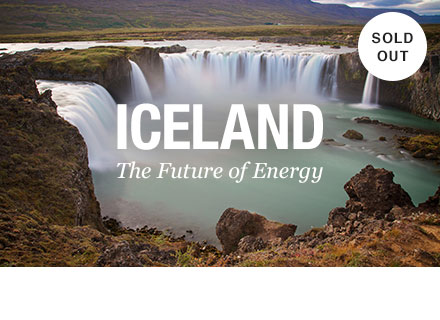 Keynote: Steven Chu, former U.S. Secretary of Energy
Date: March 2016
At the March Iceland Summit, students and their teachers discovered how Iceland is taking the lead in renewable and sustainable energy, while exploring the country's natural beauty. After learning from world-renowned business and energy experts at the leadership conference, they worked together with peers from the United States and abroad to design and present their own energy solutions.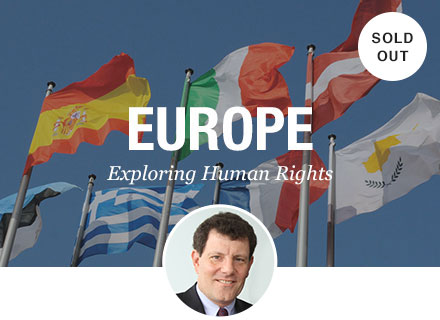 Keynote: Nicholas Kristof, Journalist and Pulitzer Prize winner
Date: June 2016
What is our role in ensuring the human rights of others? How can we create conditions for peace through mutual respect and understanding? These are the questions we'll explore at the 2016 Global Student Leaders Summit in The Hague, Netherlands, the International City of Peace and Justice.
​View Tours