global student leaders summits
Immersive tour + leadership conference
These extraordinary events combine educational tours and a two-day leadership conference, tackling significant global issues in places where they come to life.
You and your students learn from experts such as Al Gore, Jane Goodall and Sir Ken Robinson, and U.S. and local students work together to design and present their own solutions to the issue. Each Summit empowers your students today to start becoming leaders of tomorrow.
See what an EF summit is really like
What to expect on a Summit
Check out highlights from past Summits to learn how we bring today's most pressing global challenges to life and give students the chance to solve problems and strengthen their creativity, innovation and adaptability through:
Immersive Travel

---

International tours bring Summit themes to life as students gain knowledge and hands-on experience.

Thought Leadership

---

World-renowned speakers and topic experts lead discussions and workshops to inspire and educate students.

Design Thinking

---

Small international teams of students learn the design thinking process and then use it to propose solutions to a global challenge.

Online Learning

---

weShare, our online learning platform, gives students a place to research, reflect and share their projects pre and post tour.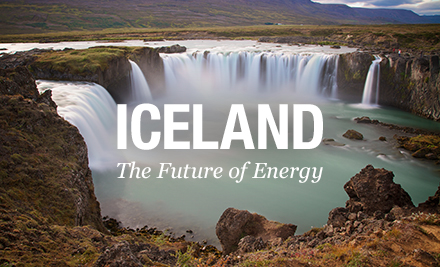 Keynote: Announced Summer 2015
Date: March 2016
Discover how Iceland is taking the lead in renewable and sustainable energy as you explore the country's natural beauty. Learn from world-renowned business and energy experts at the leadership conference, and work together with peers from the United States and abroad to design and present your own energy solutions.
VIEW TOURS​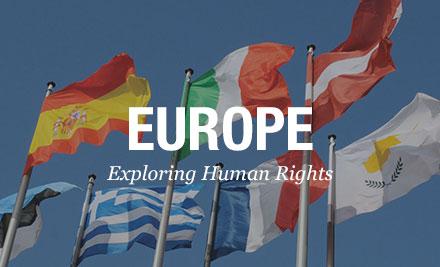 Keynote: Announced Summer 2015
Date: June 2016
What is our role in ensuring the human rights of others? How can we create conditions for peace through mutual respect and understanding? These are the questions we'll explore at the 2016 Global Student Leaders Summit in The Hague, Netherlands, the International City of Peace and Justice.
​View Tours
Keynote: Dr. Jane Goodall, World-renowned Conservationist
On this March 2015 Summit, students explored the diverse ecosystems of Costa Rica through unique, on-tour research experiences in the field. At the conference in San José, groups expanded their knowledge of environmental sustainability with world-renowned conservationist Dr. Jane Goodall. Check out the highlights to get an inside look.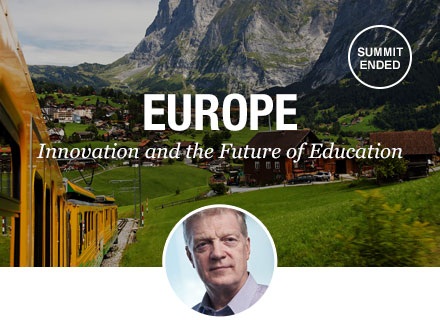 Keynote: Sir Ken Robinson, Expert on Creativity and Innovation
At our June 2015 Summit, students gained insight into different education systems—both past and present—as they traveled throughout Europe. At the conference, they examined how technology and globalization are shaping the academic landscape with Sir Ken Robinson—a renowned thought leader on creativity and innovation.