Tour Price Quote
Europe's Mediterranean Coast
Prepared For
Margaret Bauer
Prepared On
April 21, 2022
Your Tour Number
2536049NW
Your Tour Website
Lowest Price
Price valid for travelers enrolled August 1, 2022 - August 31, 2022*
Student
Adult

$3,979

or $216 / 18 mos

$4,429

or $241 / 18 mos
Price Breakdown
Program Price

$3,709

Global Travel Protection

$190

Flamenco Evening Barcelona

$80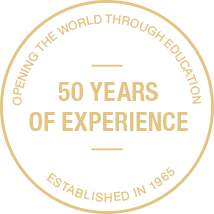 Total Length
9 days
Departing From
Indianapolis (IN)
Requested Travel Dates
Saturday, March 23, 2024 - Sunday, March 31, 2024
Your Departure Date Range
An All-Inclusive Tour

Round trip airfare, hotels with private baths, regional-style meals, on-tour transportation and sightseeing activities are covered. Discover all of your itinerary details at www.eftours.com/2536049NW.

Full-time Tour Director

Your culturally connected Tour Director is with your group 24/7, providing deep local insight while handling all on-tour logistics.

Expert Local Guides

Your expert local guides are natural historians, adding cultural insight and global perspective on your sightseeing tours.

Personalized Learning Support

Our personalized learning experience engages students before, during and after tour, with the option to create a final, reflective project for academic credit.

Continuous Support

Your dedicated EF team helps you every step of the way—from recruiting and enrolling travelers to planning and managing your tour.

Worldwide Presence

EF has over 500 schools and offices in more than 50 countries worldwide so wherever you go, we're there too.

24-hour Emergency Service

Travelers and their families can count on EF's dedicated emergency service team.

Peace of Mind Program

Feel secure knowing your group can change their destination or travel dates due to unforeseen circumstances. Learn more about your flexible options at eftours.com/peaceofmind.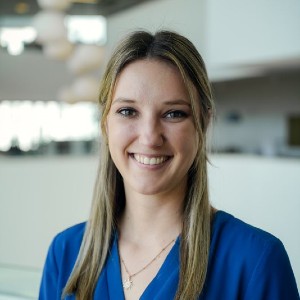 Chandler Byrd
617-841-7741