LET'S TALK TO STRANGERS
 
— 
What can you learn from striking up a conversation? Anything, really. Historical tidbits, fun facts, life lessons. Vignettes that could inspire a change of heart—or at least an idea for a movie. Sure, it can be a tad awkward chatting with a total stranger…but it's a great way to get some cool stories. Want proof? We tried it for you in Boston's North End. Here's what we discovered.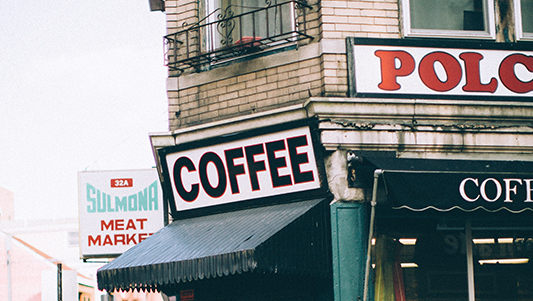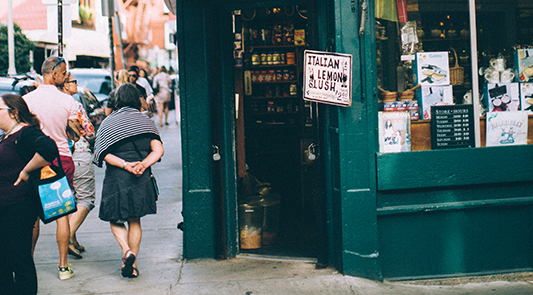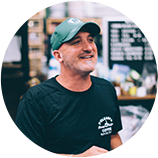 There's history everywhere
Including coffee shops. Polcari's Coffee, for example, isn't just a local favorite; it's a testament to the American dream. It was opened in 1932 by an Italian immigrant who moved to the States in order to better his life. As the owner, Bobby, puts it, "It's a great American success story."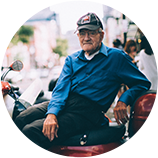 Vespas have no age limits
George and his friends have been riding to the North End for the past ten years. It's a way for them to get together and connect. George is 93—but he doesn't let age slow him down. These days, he just grabs a lift in the sidecar.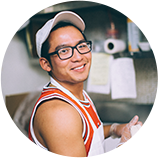 Kindness is a sign of good taste
While the cannoli are a huge draw, what really makes Bova's Bakery special is its sense of community. As Brandon says, he and his coworkers are friendly with the regulars and know their go-to orders. "It can make people's days."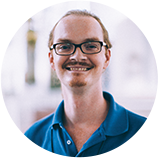 Textbooks can't capture everything
The Old North Church
is known for its role in the American Revolution, but that's not its only claim to fame. As one of the guides, Robert, shares (in addition to some slightly more scholarly facts), the church is also featured in the video game "Fallout 4."
---
Try this at home
Oh, fine. You don't have to approach strangers on the street. But chat with your barista, your hairdresser, the new guy at work. Everybody has a story to share if you're willing to listen.
---