Fantástica experiencia
This was my first experience with a tour and I absolutely loved it. Perú and Machu Picchu in specific was a place I always wanted to go. The expert tour guides were extremely knowledgeable about their specific areas. It was smart to spend a few days in Cusco to get acclimated to the altitude. Machu Picchu was fantastic and majestic! I would love to explore other places in Perú and take more students in the near future!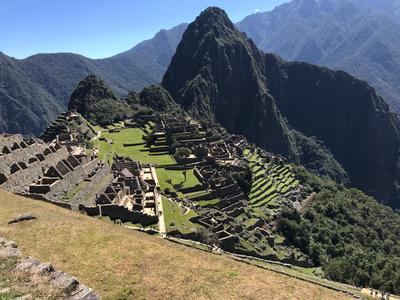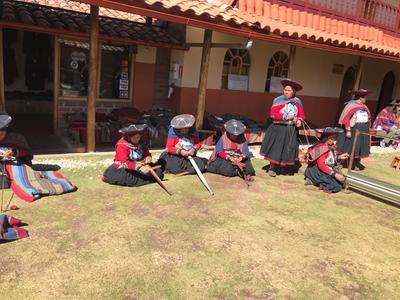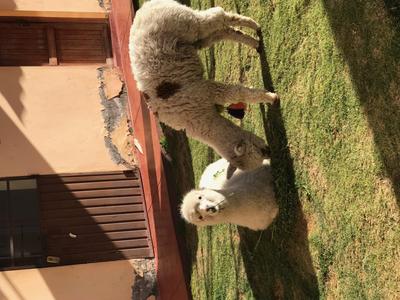 Peru
Trip was a little break neck paced, but I am glad I was able to go w/my two oldest daughters. The landscape and ruins are breathtaking, the jungle is unbelievable and the reality of life struggles, among the people really gave me a new perspective on my own life.
Peru
We had an amazing adventure in Peru!!!! Learning about the beautiful country, wonderful people and their Rich history and culture. I strongly recommend this tour to any student/Parent/Person who is adventurous and serious about a intimate education of a country, people, and culture.
A Great Time Was Had By All!
We took this tour with our school group and had a great time. Our guide was very knowledgeable and worked well with both our adults and students. All of the additional guides, drivers, and hosts were awesome too. Everything from the food to the events was catered to our group. We had a flight delay (bummer), but EF arranged a quick local tour for us in Miami in the morning before our final flight to Peru. We had a couple of days where we were asked to pack overnight bags instead of taking all of our luggage. Would have been helpful to have that info before our trip to help us prepare, but it was easy to adjust during the trip. Huge highlight was visiting Cooperar Peru. Awesome to have that educational experience.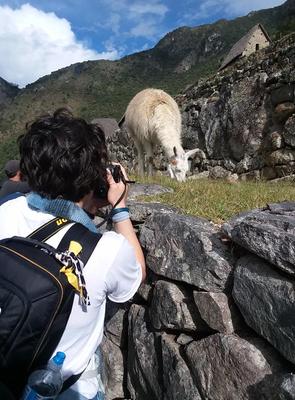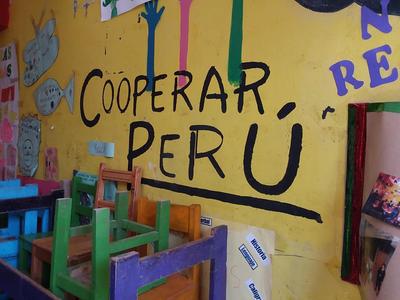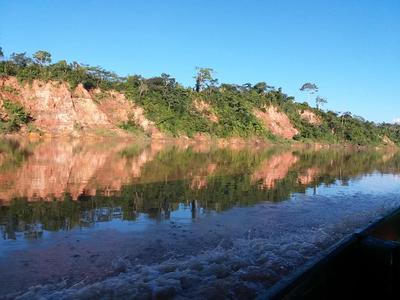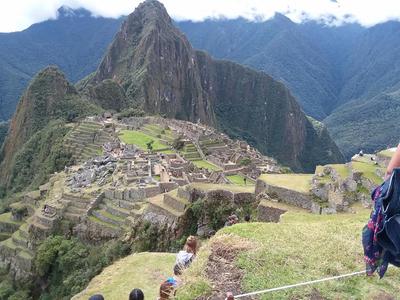 Tours were good, flights were a mess
My daughter's group missed the first 2 days due to flight problems. The tours were great. Her only real complaint was eating at 9pm and the fact that she doesn't eat much meat at all and that was the main choice. What a great experience for her to see parts of the world! So thankful.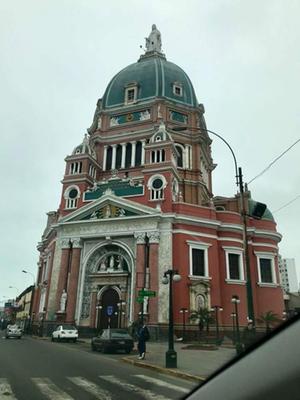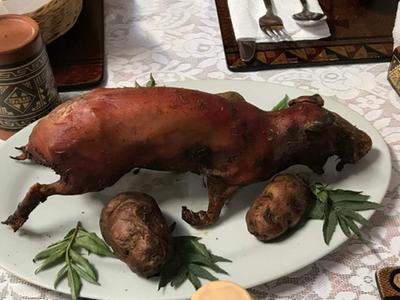 Great time except for Airlines
the tour was wonderful except for all the problems traveling. We missed our day in Lima Peru because of the airlines and it took us 36 hours to return home.
Amazing
This was an amazing trip. The scenery is beautiful but our kids also got to see how good they have it in America!!!!
Peru: Land of the Incas
This was an excellent tour! The sites were amazing. We did the Amazon rainforest extensions and the Explorers Lodge was fantastic! Our students had so much fun. It was an excellent way to end our tour. Everyone got to hang out in the lodge and just relax and have fun. The staff there was so knowledgeable, professional and so much FUN.

The food provided was outstanding throughout the trips. The hotels were excellent! I had one of the best vacations of my life. I will NEVER forget this! Machu Picchu was breathtaking!

Our tour guide was knowledge and very caring. He looked after anything we needed. We had some travelers with special diets and he took care of this.
One suggestion might be to give travelers with dietary needs colored bracelets such as gluten free , vegetarian and dairy free so they could show the tour guide and servers who they are when asking.

One part I was disappointed in was all the artisan markets we went to. The experiences were great but the Weavers were expensive and many students felt pressure to keep spending money.

Another comment was we had to take 2 overnight bags and this was not mentioned in the "packing " for the trip. Also when describe the Peru tour it would be good to highlight the 3 different climate zones you go through for better preparation in packing.

This really was an amazing experience and Infell in Love with Peru!!! Thank you for the experience of a lifetime!!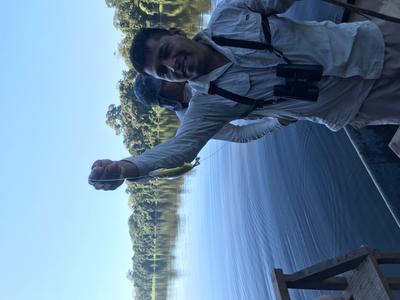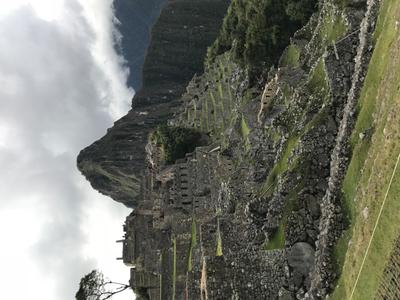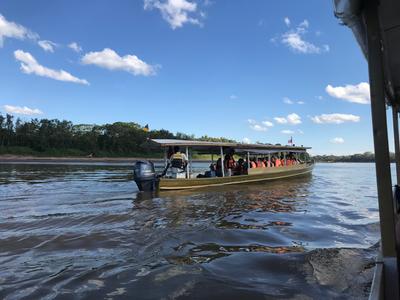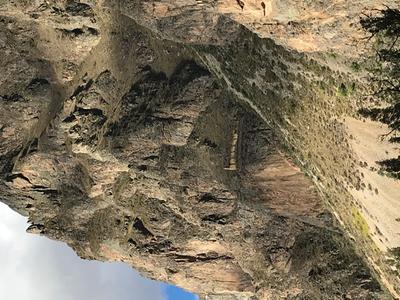 Amazing experience
Our guide was amazing and our trip was an experience of a lifetime! We traveled from mountains, to deserts to rain forest all within 10 days immersed in the history and culture of Peru past and present. Absolutely amazing!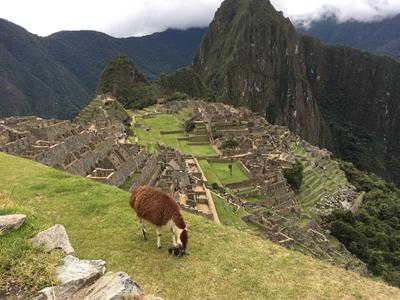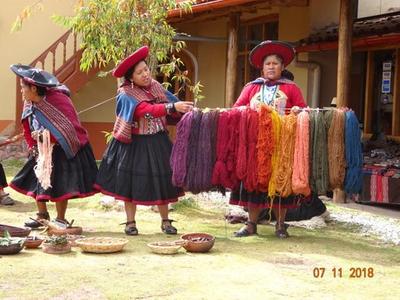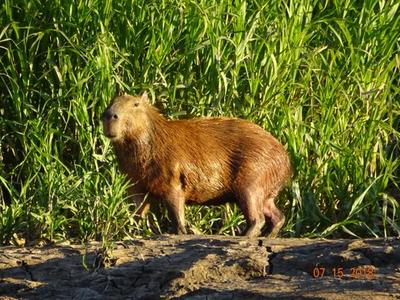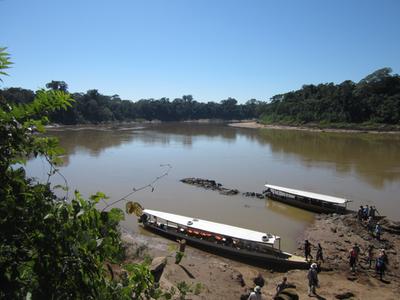 Amazing trip!
Second EF trip. Great trip. Very well organized. Tour guide was wonderful! Very informative and cared about everyone on trip. Highly recommend him!!!