Yucatan was even more than we hoped for!
My son and I went on the EF Yucatan Tour in March 2009 with a school group from Boise, Idaho. Our tour guides and bus driver were excellent. We learned much about culture, history, environment and food! The accommodations were fine. We especially enjoyed Merida, Tulum and Xel Ha. It was wonderful having all the details regarding lodging and food taken care of.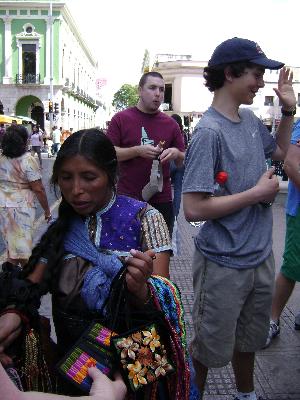 Awesome trip
beautiful place to visit, very well organized, friendly people, accomodations were great.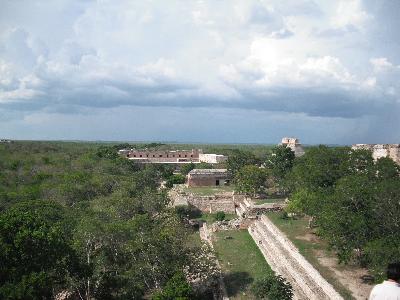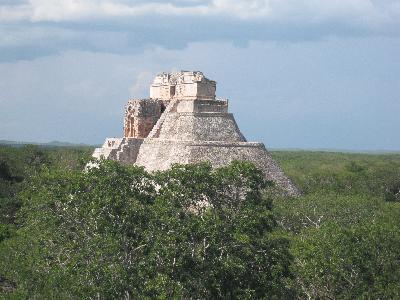 my first EF tour... but not my last!
I went on this trip a year ago, and I had such a great time that I decided to go on another (this time to Paris and Madrid) this year.

Our tour guides were friendly and informative, and the places we stopped by that weren't originally in the itinerary made the trip feel personalized and more adventurous. All the hotels we stayed in were comfortable and close to places that were fun to hang out during our free time... Especially in Playa del Carmen when we were literally 2 minutes away from the beach! I've heard sometimes that the food in Mexico can be sketchy but all of the food EF had for us was delicious and authentic.

Although there were some bumps along the way (one of the students we were touring with lost his passport) our tour guide handled it extremely well and was always there to make sure our trip went as smoothly as possible.

I had a great experience (if you're going on this tour and the guide asks if you want to stop at any cenotes, say YES! they're amazing and often gorgeous) and would recommend this trip to anyone who is interested in travelling to Mexico.
Top notch all the way! Yucatan...Amazing!
Dear EF Tours,

Our trip was truly world class. I have been around the globe at least once and seen many places but our EF tour to the Yucatan was done very well on our student budget. Our guide was perfect! Well informed, professional, funny and organized! He made the trip flawless. This was not my first trip to Mexico, but it has been my most pleasurable. The ruins, our trip to Xel-ha and the local food made for the perfect combination. Don't miss the underground caves, the swiming was spectacular.

Thanks EF Tours,
DF - Idaho