Loved London!
This was a great tour! We saw so many things; I loved having the same hotel the whole time and having the time to see all of the major tourism sites and learn much about them along the way. I would definitely recommend as a first time tour--it's a great experience!
London/Paris Disappointment
My daughter worked to save and pay for this trip for one year. The trip was poorly organized by the local lead person in charge of this trip from day one. Many disappointments came from not seeing the historical attractions that were told she would visit. This was a very large investment for my daughter, that she paid for 100% on her own. My daughter was looking for the more cultural and historical experience and that just didn't happen.
Wicked in the West End!
This was my third tour with EF why and it did not disappoint! This is a good tour if you don't want a lot of bus travel time and changing hotels, which is exactly what I was looking for. Got to see wicked witch was amazing, we had some free time to explore London because we did not do the excursions, and we wrapped it up with Paris for Two days. Our tour director was fantastic!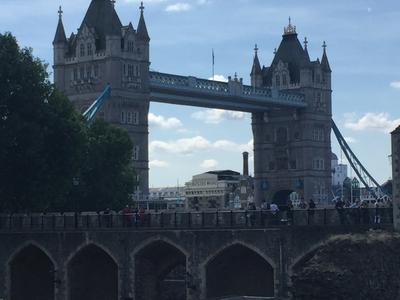 Enlightening and Inspiring
It would be hard to describe how positive this experience was. The schedule was arranged in a way that maximized the opportunities to visit and learn about the unique features of the setting, and the tour leader was a perfect balance of guide, companion, and teacher for our group of mostly high school students.

Because of the manner and generosity with which the agency handled a last minute challenge in our group's scheduling, and the quality of the agency's representative who was with us (our tour leader), I would recommend enthusiastically a tour offered by this company and would request this tour leader if at all possible.
it's okay
For the most part it was okay. Unfortunate choices on the accommodations though. 4 kids to a room was a logistical nightmare. It should never be more than the beds in the room. And layovers between the domestic and international flights of nearly 3 hours was ridiculous. I'm sure these were cost cutting decisions but I'm sure your clients would spring for a few more dollars for better comfort.
London
Great time!
Outstanding Trip
The architecture of the buildings amazed me. How many years they have survived and some even had to be rebuilt after the war.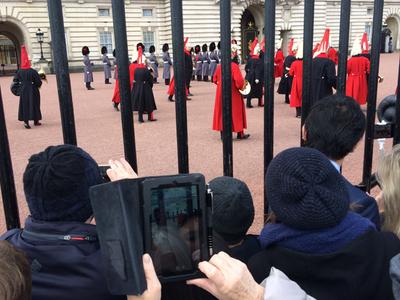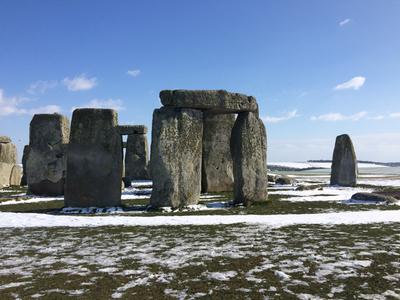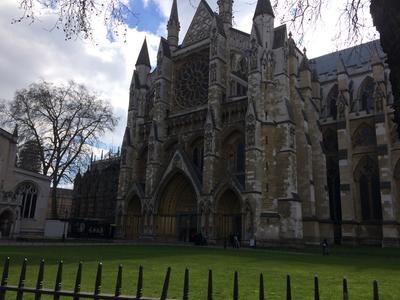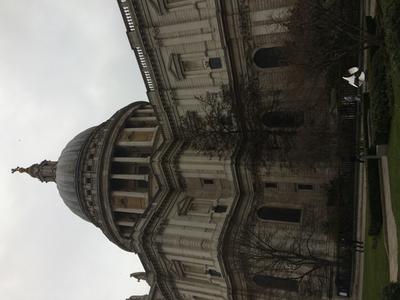 Greatest tour guide ever
Dionne was awesome! She was extremely well prepared, kind, and willing to help any and all of us have the best possible experience.
I learned so much and I'm an adult! I can't wait until the next tour!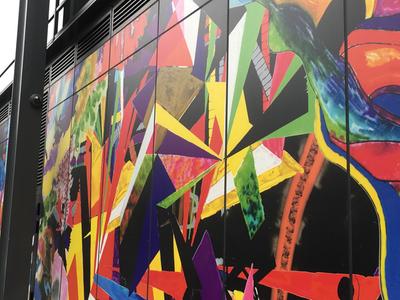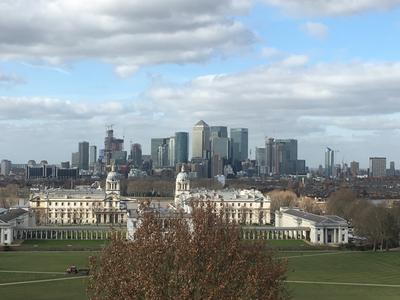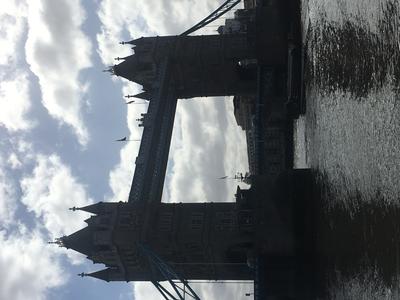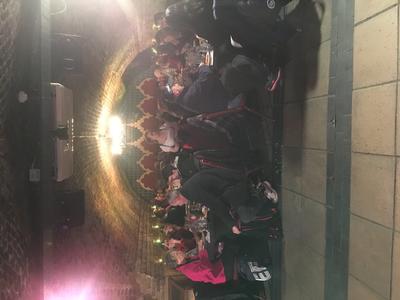 Experience of a lifetime
Great people working and helping us out. The tours of London and Paris were so full of sights and informal, they made me fall in love with both these cities!!
London at it's Best
What can I say about this trip? It was amazing!! Our tour director was the absolute best. Our local guides were hilarious and they gave every detail you could think of. Free time was easy to plan for because the tour director gave excellent advice and extremely easy directions on how to get there. As far as pricing goes, I dare anyone to have the trip my group had for less money. Great hotel, flights, entrance fees to attractions, travel card for the tube and buses, breakfast and dinner every day, all of that for the price is a great value!!