Pace Yourself
We loved the trip with the exception of the final three days. So much was crammed in that we were just go, go, GO. The students commented on seeing fewer shrines and temples and more time to explore the more pertinent examples of the shrines and temples. And absolutely NO time should be spent at a shopping mall, ever! We can do that here at home. The pacing during the first five days was great but too much was piled in the last three days (as we said).
Land of the Rising Sun!
Great trip... the tour guide was very helpful and pleasant. Places we visited were amazing from both historical and aesthetic perspectives.

I felt we saw a lot of amazing places, stayed in nice hotels, including ryokan which all contributed to the experience. I enjoyed the free time although one of the days could have been arranged better to allow for more free time.

Many of the students in our group are very interested in gaming, manga etc and more exposure to that area would have been even more valuable to them, in my opinion. They went nuts when the bus driver drove by the Nintendo headquarters in Kyoto!! They also spent free time usually looking for those manga shops. I didn't think the scavenger hunt was as successful because of other interests in that area. Overall though, so many interesting things to see and do...incredible experience.
Japan - Trip of a Lifetime
Was a wonderful experience. My mother and I had a great time. Can't wait for the trip next year.
Wonderful Experience!
Our experience was amazing! Our Tour Director was amazing! The only compliant was that another group within our large tour group was extremely disrespectful to our Tour Director.
Cultural Once in a Lifetime Experience
Picked up my child after returning from Japan trip. She was missing her trip on the car ride home. Great experience and great way for her to show her independence and learn more than she could from a book. Highly recommend!
Amazing
This was an amazing trip. Our tour guide did an awesome job. This was an experience of a life time and I just want to say thank you. We were with other groups that were not as respectable as they should have been to this culture, but we did not let it ruin our trip.
the best adventure!!
hello future travelers!!
let me tell you, this trip is one of a lifetime!! my friends and i definitely did not want to return to los angeles after exploring tokyo. we were all so astounded by japan's beauty. from the small souvenirs to the massive buildings, we were mesmerized. each hotel that we stayed at was so clean. the staff were so kind and our tour guide was so funny. my friends at i had a blast in akihabara exploring manga shops and splurging our money on the gacha machines. not to mention, nara was so serene and the deer were so cute!! i would highly recommend this tour if you have the opportunity! it is worth it! (ps: bring more money to spend than what you think you will need, trust me...)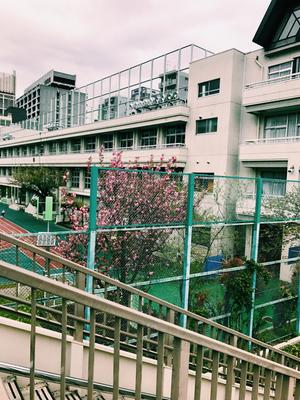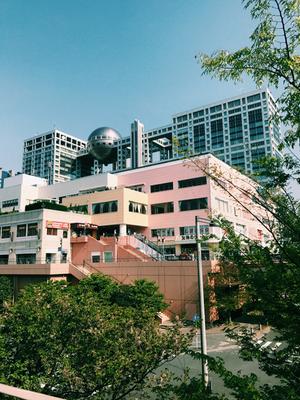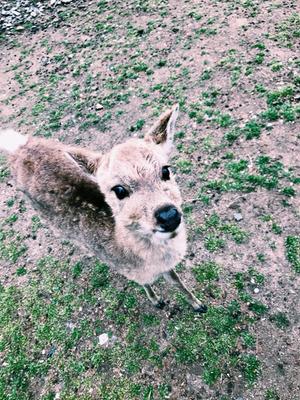 11/10 Would do again
Our tour leader was awesome and the trip was an unforgettable experience. We saw so much that it's almost hard to list the "highlights". But, riding the subway, the bullet train, seeing do many different places, karaoke, the hit springs, the food..... Just everything was amazing. Prepare to be exhausted if you go, though. And definitely bring your umbrella, walking shoes, and a water bottle. The umbrella both for rain and also to use as a parasol. Seriously, go. You won't regret it. Oh, and do the Nara excursion if you can. The deer are totemo kawaii!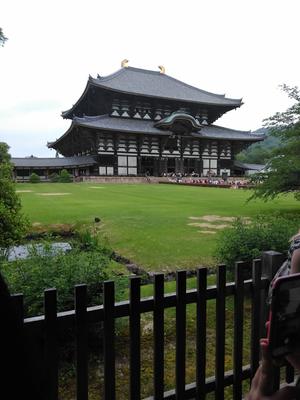 Awesome trip!
The tour was packed with activities, great food, and great places. i learned a lot about the history of Japan and the historic places we visited. I also enjoyed seing everyday Tokyo and its people. The travel from and to the States is long but is well worth it. Our tour person was kind, patient, and knowlegeable. I only wish I could have stayed longer.
Never Forget!
I had an amazing time with everyone on that tour. Noga our tour guide was fun and got things done I hope he keeps up the great work. The food was amazing so was the shoppping and the historic sites. If I could I would definitely go back and have another blast over there. Thank you Noga and also Akira-San for a unforgettable and amazing trip!
Hope Noga and his apprentice do well!