Life Changing Experience
This trip was the best week of my life!!! I loved being able to experience the beauty of these countries for myself. Our trip was well organized and we were treated so kindly by everybody. Not to mention our tour guide was the best we could've possibly had. I can now say that I have an entirely new perspective of the world and what it has to offer. I would recommend this trip to everyone!! You will not be disappointed.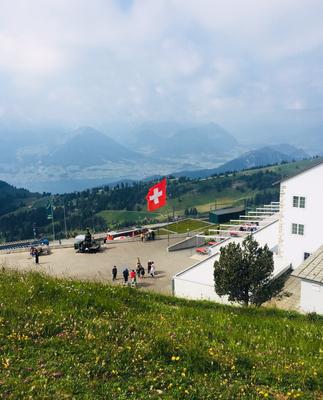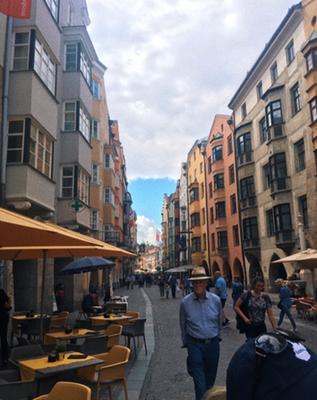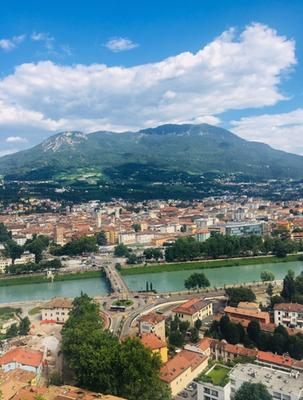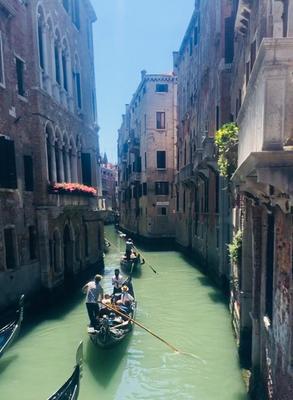 Interesting Trip, Bad Service
Tour guide and bus driver were amazing. Locations visited were very interesting and nice to visit. Good trip to experience, but would not do again. Hotel service was not good. Some places had dirty dishes, bad smells, disappointing food and service in general. Did not go in a private group due to group size, other groups forgot items on the airplane causing time issues and were late to most meeting times resulting in delays that required hours of waiting time stuck on a bus.
See it all!
Germany: Rothenburg was a wonderful small town to explore with pretty gardens, postcard views, and a great city wall to walk. Munich had a pretty water fountain, tasty small restaurants, and the river was a great place to swim and cool off.
Austria: Innsbruck had great pizza and a beautiful view from the top of the clock tower.
Italy: Verona was beautiful with sights of Romeo and Juliet, tasty market fruit, and lots of shopping. Lake Como had an amazing view and was a fun place to swim.
Switzerland: Altdorf had wonderful mountain views! Lucerne included a ferry ride and a trip up into the magnificent mountains by train!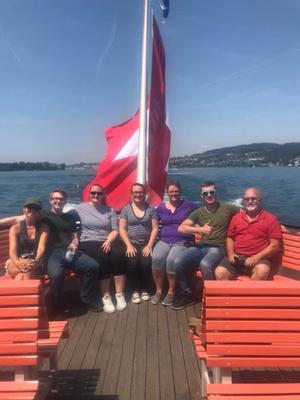 A true experience
Our trip was very fast moving and hardly any down time. The tour director had everything planned for us. We saw many different things in the countries that we visited. A few negatives were the bus we traveled in was unbearably hot. Also the meals we all ate as a group. We were not able to choose what we wanted to eat. Lunch was on us which worked out well. Our free time was sometimes limited. I wish we had more time to experience area we were in. Our hotels were much different than we have in the states. Space was very limited. One shinning point was our tour leader. She was a true gem. Everyone loved her. Overall I think that the tour was awesome. You need a vacation from your vacation. The worse part was all the driving on the buses wish trained would have been utilized to get from place to place.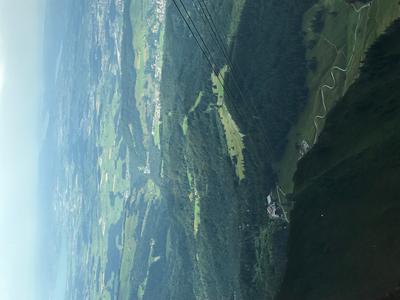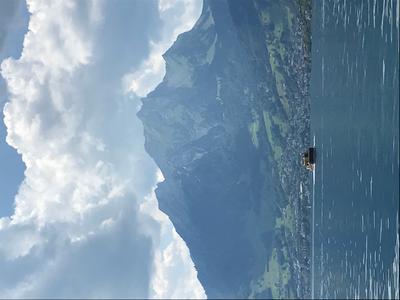 Jam packed and bare bones accomodations
I was not prepared for hotels in the middle of nowhere, no air conditioning, and traveling a very hectic schedule in record high temperatures. The hotel websites do not reflect their 1 and 2 star rankings. Breakfast and dinner choices were super limited and a fair to below average quality. I carried luggage up 4 flights of stairs more than once. If your child wants a busy, little sleep, fast paced trip with tiny hotels and no flexibility, then this is for you. I would not recommend to anyone who wants any time to recuperate from the long flights and bus rides. For the longest and most expensive trip I've ever taken, I expected some level of comfort. I didn't get it. Glad we went, but never, ever again will I travel with a tour group like this one. Had someone actually laid out the packed schedule and times we'd be checking in and out of hotels, I probably never would have gone. Being exhausted for 13 days isn't good for anyone.
Terrific Tour
This tour was absolutely amazing with a fabulous tour director that went above and beyond to make the trip a memorable experience for both student and adults. It was fast paced but with just enough free time to take in the culture and people.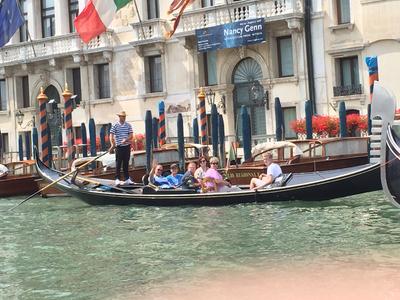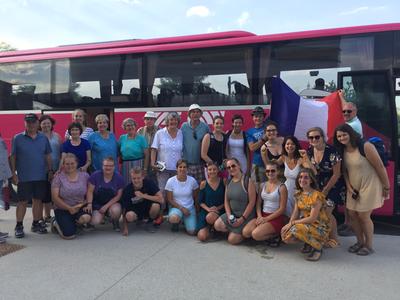 Interesting experience
It was a great trip to experience the countries and land mark's. I would not travel in peak season again. There was a ton of traffic on the road and way too many people shoulder to shoulder. Switzerland was by far the best country to visit. Paris was a huge disappointment, graffiti, pan handlers and over all dirty. Most sites are under construction which was disappointing especially for pictures. It would have been nice to know you have to pay for the bathrooms. The tour guide when giving information and or direction was generally a little off. Authentic meals and nicer hotel rooms would have been nice.
So Amazing!
The trip was prettier than I could have ever imagined. The small communities that I couldn't pronounce when I signed up were fabulous and they were even better than the more recognized cities in the itinerary. Although, all destinations were beautiful in their own right. All in all, it was a fabulous journey and I am so glad I chose this trip! No regrets!
Awesome!!
Everywhere we went was so beautiful!! The food was very good!! The boat rides were my favorite. I would definitely go back.
Great Time
This was a great travel experience. We got to go to 5 countries, and experience big cities, small towns, historical sites, and modern marvels.

This tour had something for everyone and was beautiful and historical.