Room for Improvement
Visiting the sites shown on the itinerary was wonderful although a number of them were scheduled for the busiest and hottest parts of the day. We did not get the promised guided tour of the Eiffel Tower in Paris or the Doge's Palace in Venice. The guides we did have were fabulous!
Our group of 49 was way too large for one tour director to manage.
Our group leader didn't do anything to enhance our experience. The teens were left to go off on their own and I was concerned for their safety. I felt really sorry for the teens in our group who missed out on so much more than the other teen groups.
We were not given city maps or restaurant addresses which made navigating and meeting at the designated places very difficult.
A written daily agenda with times, places, and addresses would've helped manage things much more efficiently and effectively.
Except for 2-3, the hotels and dinner meals were unimpressive, some downright dreadful. Breakfasts in 3 of the hotels were awesome; the rest were not very good.
The bus and driver from Paris to Italy were dreadful (minimal air conditioning, cloudy windows, and a grumpy driver).
Great trip
I felt the trip was just the perfect length, we were able to see a great amount of cities and experience the essence of Europe.
Best trip ever
From start to finish it was an amazing experience. This was my first time in Europe, I had never given much thought into visiting there. I did want to spend time with my niece who is in high school, that w as my main reason for signing on. There were so many amazing things to see and the history was so interesting. Also seeing how Europeans live a little differently than we do, and how we are the same. I loved that our hotels were in the cities, I heard that that's not usually the case. Our tour guide was was amazing and was great with the kids and the adults, and he was so knowledgeable about where we were visiting. The teacher who organized the trip did a lot of work to put this together and he was awesome too. It was a great overview of Europe, I have picked favorite places I'd like to see again.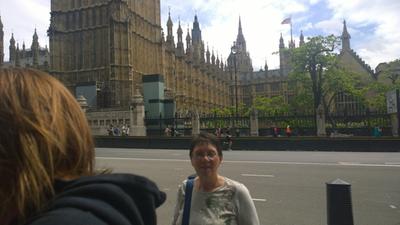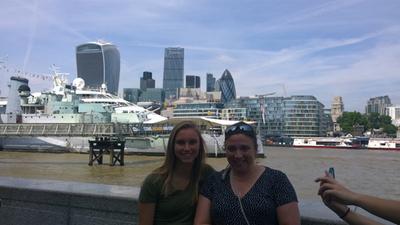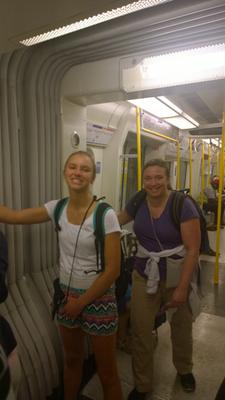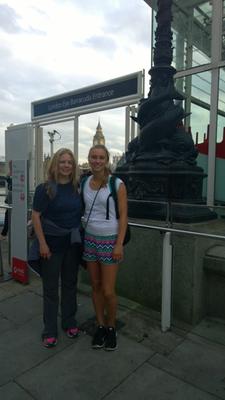 kaleidoscope
I wish to say that my trip was 22 days of amazing adventure. I was disappointed with the food . I was given French fries too much and I was looking forward to more authentic items for each country. Italy was right on but the rest were off. All in all I would do this again
Amazing experience
This was a very fun and educational experience, and would recommend it to anybody. We were off and running from Day 1 to Day 22. Only other recommendation I would have would be to have very good and comfortable walking shoes that have been broken in.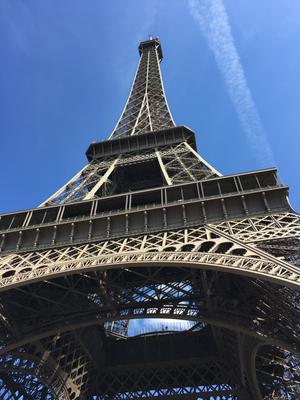 Wonderful time!
Overall we had a fabulous time. We enjoyed the lodging, the students, the tours, our tour guides and all the experiences! It was very educational and well run. Our local leader was fabulous and helped us find our way to some great spots as well.
Thank you for a wonderful experience!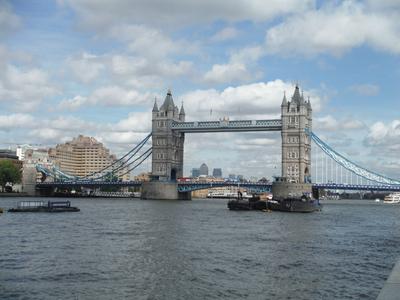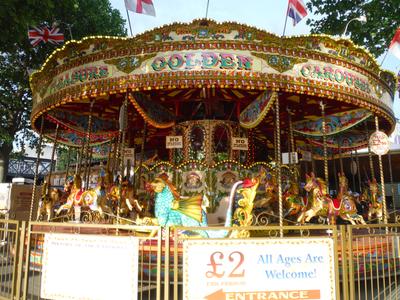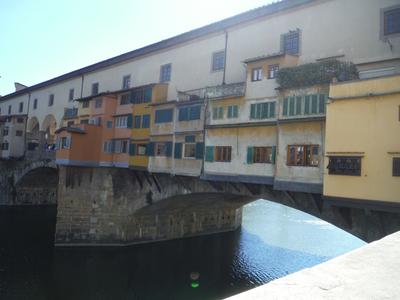 Europe 2015
This tour could have been an amazing experience. Sadly it was not because of our group leader. They were not someone who needed to be in charge of a group of people. We missed out on several opportunities and were late several places. The group leader was not personable or friendly. On the other hand our tour guide was amazing!! The food was amazing!! The sights that we did get to see were amazing!! But the overall trip experience was awful. I wish I could say I enjoyed myself but I did not have the chance.
Lots of Adventure
On this 6 country journey, you have the chance to see countless sights and landmarks. However, the first half (London/Paris/Switzerland) offers much more than the second half. In these countries, you spend more full days and can travel easily around the city. However, the trip through Italy/Austria/Germany is limited by travel time. Half of each day is used for bus travel. Additionally, the activities planned by EF here were less enjoyable. The castle tour in Germany and the Piza expedition involve too much travel and aren't particularly enriching. These trips are also enhanced by the quality of your group leader, so I hope your school has someone with experience.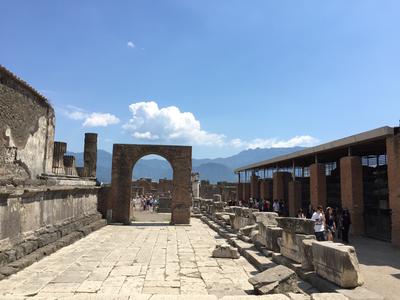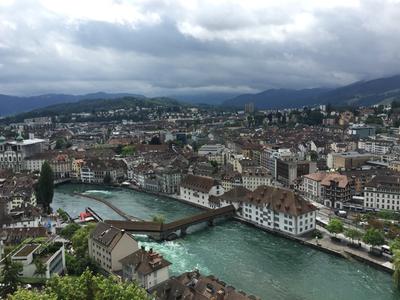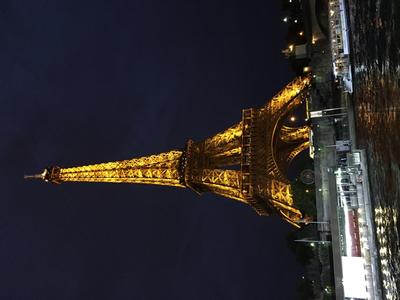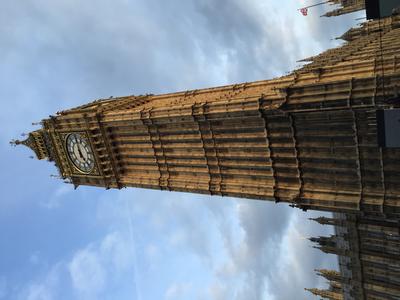 Once in a lifetime experience
I always dreamed of traveling Europe, with EF I got the chance to travel all over with my two children and get the best highlights of every country we visited. The tour director was the best, spoke the languages of the countries we visited and made sure we maximized the experience.
Amazing Trip!
This was such an amazing trip! We visited many places and had such a wonderful time. I can't wait to go back to Europe with EF again!