wonderful trip
This was a whirlwind tour, covering almost 2000 miles. I thoroughly enjoyed our EF guide. He was knowledgable, fun, upbeat, and sensitive to our needs. Most accommodations were good, though the BB outside Paris was not clean. We all had mold in our rooms!! Meals were good, tasty and a sampling of the local cuisine. We had enough free time to pursue our own interests and again our guide was helpful and assisted us with plans for our own time. I think I'm getting too old for the pace of the trip, but we certainly get our money's worth!!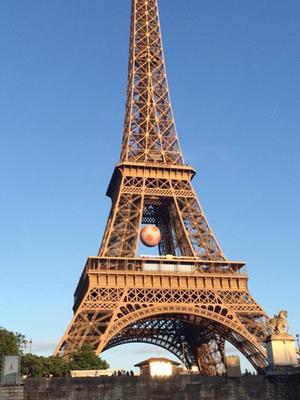 A Big Yes
This trip was amazing. Being able to explore the different countries and cities on "our own" was a nice add in. Although, I do wish attractions such as the London eye and a few others were included in the tour. My tour guide that stuck with us throughout the trip was awesome. He was persistent on not being late and it paid off. He added touches of his own life into ours with small gifts and treats. Would definitely recommend visiting Toledo. Would take the trip over again and would recommend to all my friends.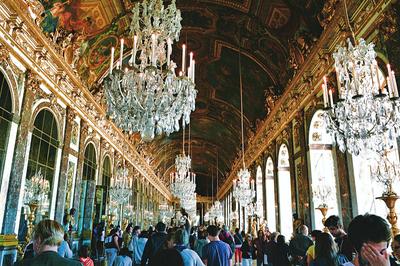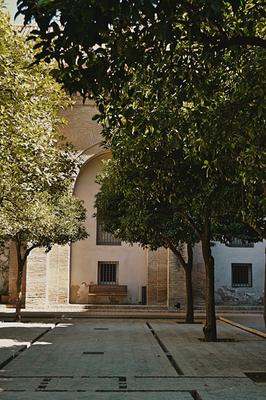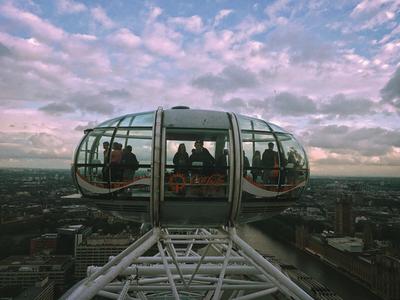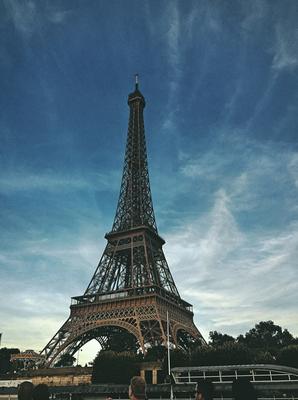 Great
Hotels too far
Fast paced
Some of the hotels had one bed for two people thank goodness my sister was my roommate
Stupendous tour
The European Horizon's tour with education first was one of the best tours I have been on. Our tour guide was unbelievable, he was funny, entertaining and very knowledgeable in all aspects of the cities we visited on tour. He was empathetic and adaptable considering the number of issues certain members of our group presented to him. Our pace was intense but doable. My only complaints are as follows: number one in London and Paris we were an hour and a half outside the city this caused us to get back exceedingly late generally around 1030 if not later. The food was OK but at times very low in protein with the majority being carbohydrates.
My Honest Opinion
On student trips you can take one of two roads, either you choose to focus on how far your hotel is from the city and how many stops on the metro it takes to get there or you focus on how wonderful it is to have the opportunity to explore a new city, meet people, and learn from a different culture. This tour made me fall in love with traveling. It's mind blowing to think that I stood in places where history was made. I've been back home for some weeks now and I constantly find myself reminiscing. The food. The beaches. The museums. The cathedrals. The shopping. Most of our hotels were a decent distance from the city with the exception of one city but I do not have any complaints about the hotels we stayed in. They were all very nice and clean, a lot better than I actually expected. My only complaints is that one hour to try appreciate everything there is to see in Museum Del Prado is not nearly enough time. Being in a different country for the first time is definitely a big impression for those who haven't traveled. I fell in love with Paris, Avignon, Barcelona, and Madrid. I was a bit nervous about this trip because you often hear to be extremely weary of pickpockets and while this is true in most of Europe, I felt completely safe at all times. EF is a great company and I hope to travel with them again very soon. I recommend it to absolutely everyone. My trip was wonderful, I enjoyed myself every minute, even the bus and train rides. The whole experience was worth every penny. Everything they say about traveling is true. You will get tired. You will have jet lag. You may face language barriers. But you will not regret it. I made great memories with dear friends, I can't thank my parents and group leader enough for an experience of a life time. From now on I will urge everyone that has the opportunity to travel to do it. It really changes you. The way you see your country, your government, your lifestyle. It's cliché but I'm going to say it anyway! It is life changing and eye opening in ways that you would not expect. Appreciating beautiful gardens, beaches, monuments, and paintings in person is not nearly the same as looking at them on a virtual tour!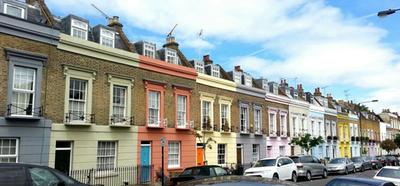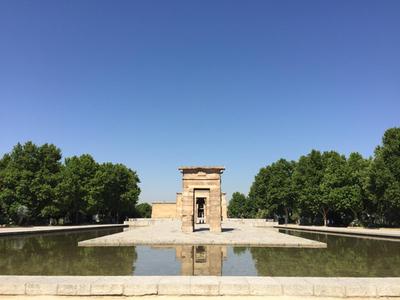 Awesome Tour
Had a great time traveling in Madrid, Barcelona, Provence, Paris, and London, all the places I've never been. Loved the food, culture, scenery, and tour guides. Downside, wish I would have made it to Toledo and Stone hedge or the coast of England.
Finally Europe!
Our First Time to Europe. Trip it was a great experience for my child.
The tour directors were amazing. The local guides were also good and informative.
Europe 2015
Great experience, great EF guide.
Everyone should take a tour with EF
Great trip
This trip was well worth the money. There was a ton of walking and lots of lugging suitcases. 28-29" suitcase was too big. Trip well organized, and there was a lot packed into the time available. Little "down time". Overall a great experience.