Completely Unorganized!
Our tour guide never gave us any information or schedules. When asked what we were doing next, she would get annoyed and tell us we didn't need to know, we should just trust her. She left behind portions of the group in multiple places, and never looked back to see if the entire group was with her. Only about 1/5 of the group could ever hear her instructions, and she would get angry that she had to repeat instructions, or that we didn't hear her. Her time frames we're always incorrect, leading to multiple instances of confusion, and a day where we were told we would spend 4 hours on the bus, bus we instead spent more than 8 hours on the bus. She gave incorrect directions to locations, and was overall very incompetent. Not to mention, she gave a student a panic attack by scaring her into thinking a metro was going to leave with her on it (by yelling at everyone to run off of it) when said metro was not even running, as we learned later.
European Carousel
This was an amazing tour that covers a large portion of Europe. My students were able to see and compare life in several different countries.However, because you have so many cities to fit in, you are constantly on the move. Long hours on the bus. Not much time in cities, which is fine for the smaller cities where there isn't much to see, but for the larger cities you are rushed through.
Great overview of Europe
Great tour! Very fast paced with a lot of walking. We got to see the highlights of each city. As an art teacher, I would have liked to have had a pre-planned museum option during free time in the major cities, but other than that the tour was perfect!
Great Trip
We had a wonderful time in Europe. We were left with an appetite for Europe. My students and adults told me that would like to travel back to Europe whenever they can.
Tour Director Lacking
The city of Dijon, France was a waste of time.
the Tour Director, was lacking in quite a few areas:
1) her conception of time to walk from one area to another was never correct. She always estimated less than what it actually took.
2) she rarely checked to make sure everyone was behind her, or how far back some people were.
3) it would have been helpful if she would have given out areas of interest to do and see for free time in a city the night before, like maybe at dinner.
4) if someone voiced an opinion about something that was other than hers, she vocally attacked them.
5) when a couple of group leaders didn't tip a driver that didn't handle any luggage, just picked us up and drove us around a city and dropped us off, the tour director became very upset that a tip was not given.
6) on the day we left, because her plane was delayed, the tour director sought out my group leader and told her that she had not given her the correct amount of tip, which I find in EXTREMELY poor taste.
7) The tour director completed her own evaluation rather than having, at least my group leader, complete it, thus giving herself a very high rating because my group leader saw it. When she tried to correct it, the system would not allow her to.
Great way to see Europe
We had an amazing Tour Guide that was loved and respected by the kids and adults. We learned so much from her. I also enjoyed some of the small towns we visited. I have 5 issues
1. I recognize the need to get us adjusted to the time change but the first day was a killer. We had a great bus tour on our second morning in Amsterdam and wish that that was the first thing we did the very first day. Instead we were on our feet for 7 hours.
2. We didn't get to tour Olympiapark in Munich but we were right there. Big disappointment and a place many of us were looking forward to. I have no proof but I think the other group we were put with influenced some of what we did and didn't do. Very frustrating. I understand some places were a problem due to traffic but not this one.
3. Overall the food was good but two nights in London and you don't feed us fish and chips but give us an Asian meal? Really?

4. Some of the hotels were questionable or in an area not very desirable. I know the intent is to keep the cost down but you need to look at your selections. We also spent a lot of wasted time going to and from the hotels because most of them were at least a half hour away from our destinations.

5. In this day and age internet is an important way of communicating with family back home. Most hotels said they had WiFi but when you have lots of kids in one place it gets overloaded and doesn't work. Most os the kids couldn't afford to have an international plan on their phone so they were relying on internet that didn't work.

I was probably the oldest on the tour but no one had to wait for me. I'm an active person. Some people might have found it difficult with all the steps and cobblestone streets. Again, not a problem for me but make sure older adults or someone that has extensive walking issues are advised ahead of time.

This was my first trip to Europe. This tour definitely gave us a look at so many countries and cultures. Overall the tour route was good.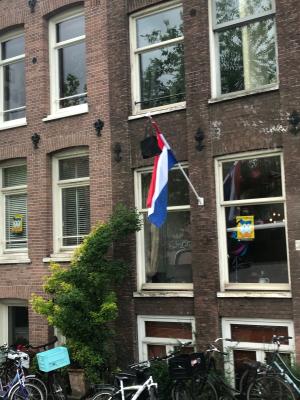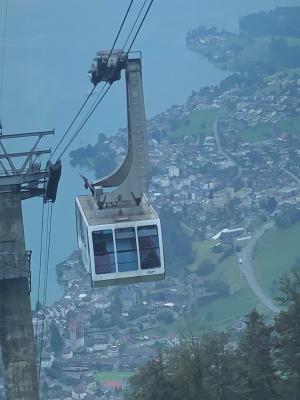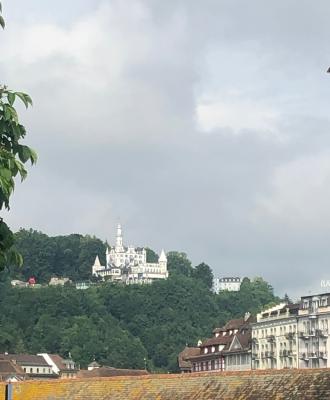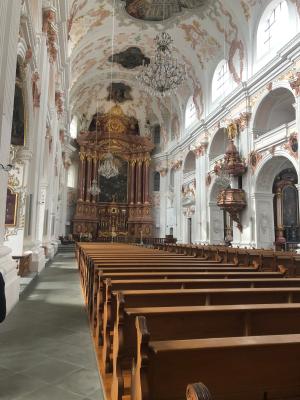 EF Carousel is BEST
EF Carousel tour was very enjoyable. Amazing tour guide S and driver B were the BEST. Everyone was knowledgeable, personable, friendly. Accommodations were functional and food good, even by hungry 17 yo standards!! Highly recommend for anyone who hasn't traveled outside US.
Best Experience Ever!
Seeing seven countries in seventeen days was a rush. The amount of culture, history, and new foods I got to try is an experience I will never forget. It was worth it to go abroad and I would recommend this experience to anyone ready for a journey of a lifetime.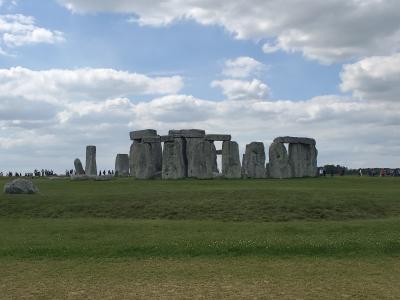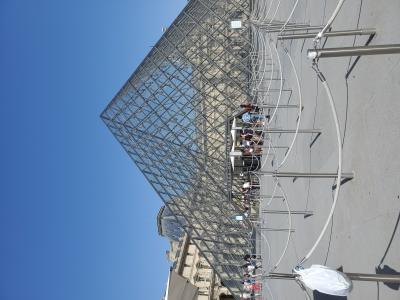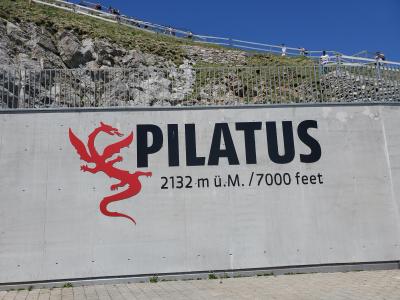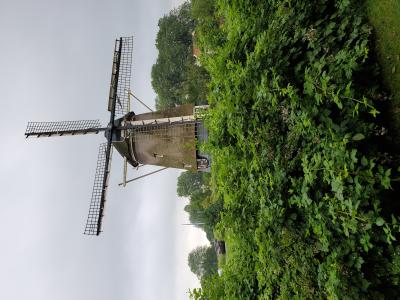 Good bang for the buck !
All in all, this was a good trip at a fair price. VERY GOOD TOUR DIRECTOR THAT GAVE 100% OF HERSELF AND A PERSONAL TOUCH !
Already want to go back!!
Super fun trip and I was all ready to plan my next trip before this one even ended!
I would totally recommend EF tours to anyone who wants to engage in affordable cultural enrichment and submerge themselves into a new learning experience. Our tour director was also very nice and knowledgeable.