So Much to Do
Overall, I had an amazing time on this trip, but I wish we weren't so rushed. There was a lot to take in over the eight days we stayed. I am glad I got to see so much, though. I will definitely remember this trip. It is worth the money and the tour director we had made sure everyone was having a good time.
Best of England
First of all our tour went without one problem. Our tour leader was most knowledgeable and very pleasant. I feel we saw most of the main attractions leaving me with an appreciation of British history and overall ambience of England.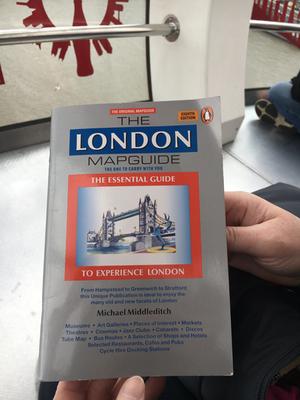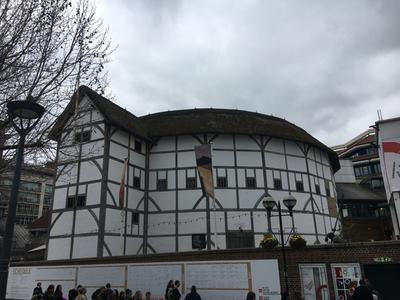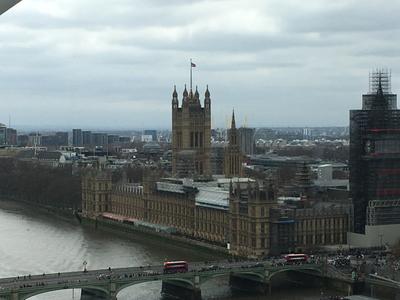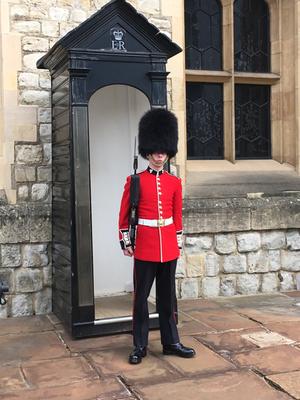 Wonderful Experience! From all points of view!
This was my first EF tour and it was as I expected. I went with my son's school and I'm glad I was able to experience it. Getting an overview of London and the country side of England was great. I would feel comfortable to go and see the country more in depth without a guide now. The accommodations were a bit better than expected except for 1 night. We stayed at Ramada Inn Hounslow, Almondsbury Inn Bristol, Holiday Inn Express Birmingham, Holiday Inn Brent Cross. Almondsbury was unacceptable but the others were fine. No they are not like American hotels but were clean and the food was decent.

The food was pretty good for what you pay. If you are looking for fine dining this is not for you but we did experience new tastes and it was good. England is not known for its food. It is more a tour of the history of the country.
I loved seeing the architecture of old and it was amazing the history of the country. We also attended Easter service at Salisbury Cathedral. It was a great experience. I would recommend this trip to others. EF gets some bad reviews that I feel are not warranted. It is a tour for those on a budget. I am happy with being able to do this trip with my son.
freezing nights at the hotel
The hotels in London were traumatically cold.
We have to sleep with gloves and jackets.
They were water difficulties at the shower's hotel
Fun but Fast
I had a lot of fun, and I especially enjoyed Windsor Castle. Seeing all of the sights and traveling with friends was great. However, I felt that we did too much in too little time. I would have liked to have more time to explore, even if it meant seeing fewer places.
amazing but..
the tour was amazing, but sadly, our flight was delayed the first day for 8 hours and so my group and I missed a whole day of the tour, therefore, we had to squeeze a whole day in and we were so tired.
Best Time of my Life
This trip was unforgettable! Highly recommend going on a EF Tour! The tour guide was great! He was easy to talk to both about the tour and anything outside of it.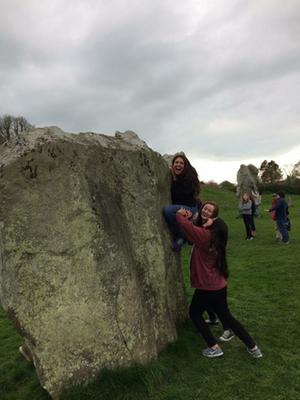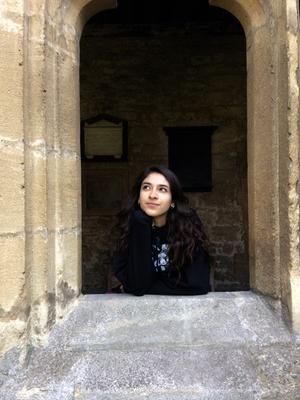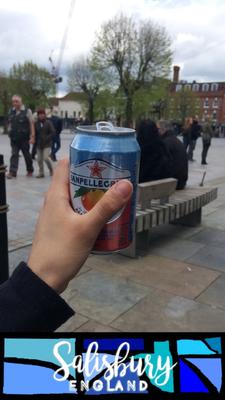 The Trip of A Life Time
I met the most amazing people on this journey. I saw the most gorgeous scenery and places. I got to explore different cultures and see things I had never seen before. Coming home was the saddest experience ever. I could have toured for all of eternity.
Nice experience
It was pretty cool.
A trip with the dude bro squad
IT WAS AMAZING.