Life Changing Experience
My daughter was so overwhelmed with joy and excitement after this trip. The scenery, the people, the venues, and the tour guides were all excellent. My daughter has lifetime memories that she will cherish always. My only regret is that I didn't do this for my other children.
Amazing Experience!
As a sophomore, I was very nervous before heading to Europe for my first time. However, this ended up being one of the best experiences of my life! Our tour director, Rosie, was amazing and made this trip even better! She went way above and beyond in so many different ways!

People that had been to Europe before kept telling me what a great experience it was going to be, but I didn't really know what to believe or think of it. Now that I have been, and the trip was so great, I can't wait to return! I hope to be able to do one more trip before I graduate!
An Inspiring Experience
Knowing that your hard working really pays off is a great feeling. From what I know, this trip was nicely priced and almost inexpensive. Knowing about the trip almost two years in advance helps a lot with preparing and saving. The trip itself was amazing. I loved the opportunity to visit Ireland and be in a country so unlike my own in size as well as exploring a whole different culture. I honestly wish that the trip could continue on. The scenery was breathtaking and I honestly loved just living in the moment. The people that I met along the way were amazing. The tour director was very interactive and engaging, they really played on what the group wanted to see. My overall experience was delightful and has sparked a desire to further explore the world. I would definitely book another tour with EF.
On the go!
Had a good time and saw many countries in a relatively short time. Tour guide that worked for EF was incredible and extremely knowledgeable about the areas we toured. Be ready for long days because it is non stop sightseeing.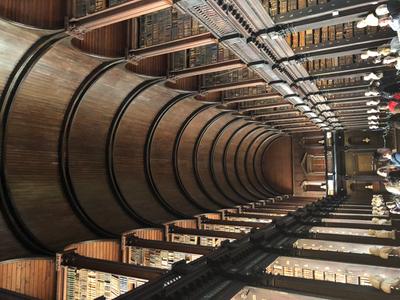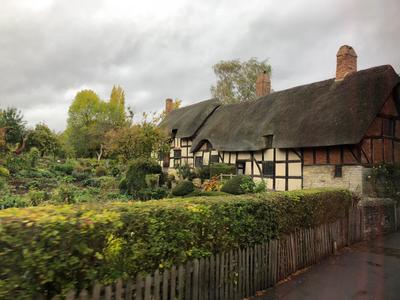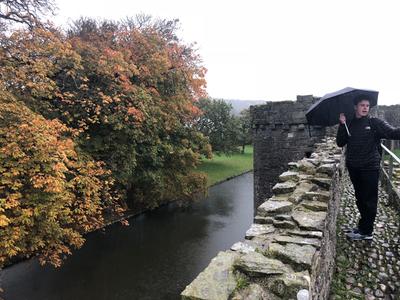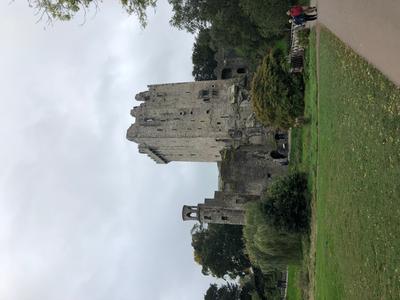 Wonderful
We had a wonderful trip and recommend this trip to others. I like our group and it was a great experience
Loved the Tour!
The Ireland, Wales, & England tour provided a great sampling of country and city. Our EF tour guide was the best I have ever had as he brought history alive. It was great being able to sample traditional food as well every night. However, the local tour guide we had for London was very dry--this was my second time in London with EF and I feel that the students I went with this time missed out on some things I learned last time.
ireland/Wales/England
Great trip - well run, My son had a blast.
Enlightening and Uplifting
very fast moving tour, especially designed for younger people, would not recommend it for people over 60 years, as I am, because it became harder to keep up with the youngsters as the days went on and I tired. But the trip is very well put together, you see many many things and enjoy the best of all countries we visited. I especially loved Ireland and plan to revisit because of this tour.
informative tour guide
Our tour guide was FABULOUS! I have never learned so much about history in my life. Ring of Kerry was especially beautiful Love all of the trip except for the stay at the Manmouth College, worst experience, have now seen what its like to stay in jail, hope you never book another tour here. Would have liked a daily itinerary night before so could plan accordingly.
My Experience with EF
My experience with my first EF tour was a good one. It was very fast paced, always keeping us on our toes, but in turn a allowing us to see many iconic places of the countries we visited. The tour guides were very nice and informative, and overall it was a good experience that I would recommend to others.