ireland/Wales/England
Great trip - well run, My son had a blast.
Enlightening and Uplifting
very fast moving tour, especially designed for younger people, would not recommend it for people over 60 years, as I am, because it became harder to keep up with the youngsters as the days went on and I tired. But the trip is very well put together, you see many many things and enjoy the best of all countries we visited. I especially loved Ireland and plan to revisit because of this tour.
informative tour guide
Our tour guide was FABULOUS! I have never learned so much about history in my life. Ring of Kerry was especially beautiful Love all of the trip except for the stay at the Manmouth College, worst experience, have now seen what its like to stay in jail, hope you never book another tour here. Would have liked a daily itinerary night before so could plan accordingly.
Wonderful Tour Planner
My tour group and I had an AMAZING EXPERIENCE with our tour! People keep asking me, "What was your favorite part of your trip?" It's really difficult for me to choose my favorite part, because every single part of our tour was phenomenal!
My Experience with EF
My experience with my first EF tour was a good one. It was very fast paced, always keeping us on our toes, but in turn a allowing us to see many iconic places of the countries we visited. The tour guides were very nice and informative, and overall it was a good experience that I would recommend to others.
Amazing!!!!
Our tour director was an amazing tour director. Ireland was very beautiful!! Will definitely go back!!!
Exceeded Expectations
From the moment we landed, our tour director made us feel welcome and excited to participate in all the activities he and EF had planned for us. Our students fell in love with our TD and the countries we visited; I'm not sure who was more surprised about their enthusiasm...them or me! We were on tour when several students asked when and where our next one would be. I'm still trying to decide!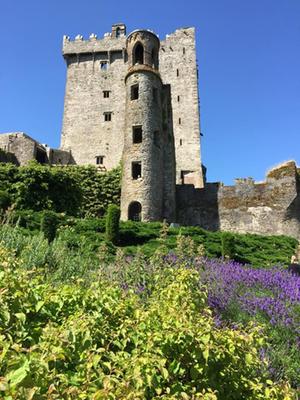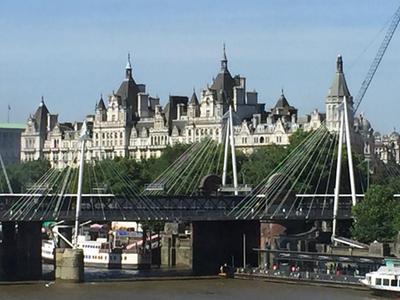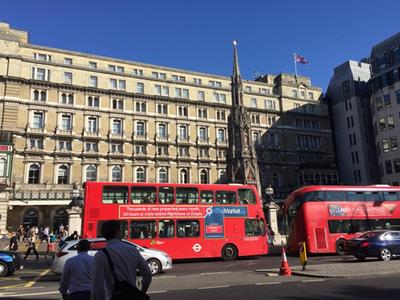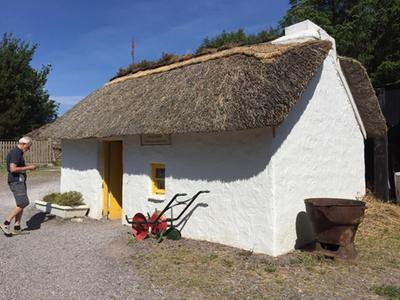 Fantastic!
What a wonderful experience! I'm not sure if this ever would have happened without the EF Tour. I'm so glad m daughter and I did this. We will have memories for a lifetime!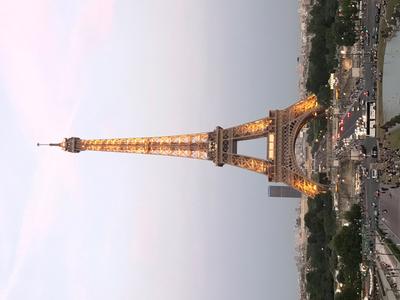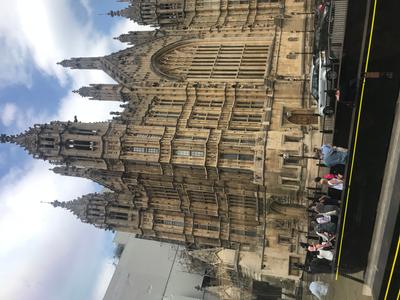 Improvement needed
The trip was not well planned. The students left stranded on 2 occasions. This required them to take public transportation and to not get back to the hotel until 1am on a night they needed to get up at 5am to catch a train. There was no choice of meal at all. That was an HUGE issue for my daughter who has food intolerances. I was not aware that they all would be served the same exact meal and would not be able to navigate what to eat AT ALL. When my daughter asked for a different meal, they brought her a salad, which she cannot tolerate and is not dinner. Several children became ill on the trip with stomach issues.
Amazing
Wonderful trip. Our EF tour guide (Mike Epps) was so knowledgeable and had a fantastic personality! Ireland and Wales were spectacular. Would have given up a day in London to stay an extra day in Ireland or Wales!