Costa Rica Experience
This was an amazing, well organised trip. The information was educational and the experiences took us out of our comfort zone in a pleasant way!
Pura Vida
Great experience learning about the people, history, and culture of Costa Rica. The country is an amazing place with amazing people. I will always remember this trip.
A Parent's Prespective
Not only was this trip fun and educational, but it also allowed us to see our teen interact with his peers. He had a blast and we got to see him having fun off the computer! I think we had just as much as the kids did, even more on some of the activities!

That said, some of the accommodations were a little more "rustic" than we had anticipated but it all worked out in the end.
Great experience
This travel experience was very well organized and coordinated. I didn't feel like any time was wasted. We had adventures, learning experiences, and interaction with locals that we wouldn't have had traveling without our guide. I'm looking forward to going again with my other children.

My only complaints were the poor flight schedule and hotel accommodations. For the $, we should have had better flight schedules. The hotels themselves were perfect for our group, but some people got really nice rooms and other had sub par rooms. These are humble hotels, which I was pleased with. It gave the students an authentic experience. However, perhaps equalizing the room quality would be nice, since we all paid the same.

Overall, those complaints are MINOR compared to the unbelievable experiences we had. Every minute was well spent and no time was wasted. I would 100% do it again.
Wonderful Trip
The itinerary for this trip was jam-packed most days with exciting and unique experiences. My kids loved the white water rafting tour and all of the wildlife tours. Our first hotel (Ara Ambigua) allowed for students to see all sorts of beautiful Costa Rican wildlife. The only drawback was that a few of the experiences felt very similar and wore the kids down (lots of hiking close together). The snorkeling spot wasn't as good as other snorkeling tours that EF has put on for my students. Other than that, it was a fantastic experience!
Student's loved!
This was the first time taking students to Costa Rica and my first trip with EF. The students had a great time visiting the volcanoes, hot springs, and the ocean. For several of them it was the first time they had left their country. As a result several have decided to add travel and world adventures to their bucket list. The guide was informative about the areas we visited. I would have liked an opportunity to stop at a roadside fruit stand to get fresh fruit and some time to let the students shop. I will be bringing students back in the future.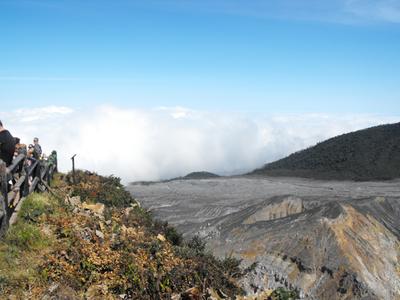 Exciting! Full of adventure!
I fell in love with Costa Rica. We had an amazing guide, the company really took care of us. Ill never travel with anyone else but EFTours!
Little/No Running Water in Hotels
The nature in Costa Rica is absolutely beautiful and amazing! Our tour guide was great and very informative. We spent our time outdoors and taking in the culture and rain forests of the country.
My only complaint (a fairly big one) is that the hotels used on our tour never had enough hot water (if any at all). I was lucky if I ever got enough water pressure to even have any (cold or hot) water come out of the shower head. Most of the hotels barely even had enough water pressure to get water from the bathtub faucet.
My other complaint is that we never were able to go out in town or to a real "local" restaurant to experience their restaurant atmosphere or to make our students use the Spanish language.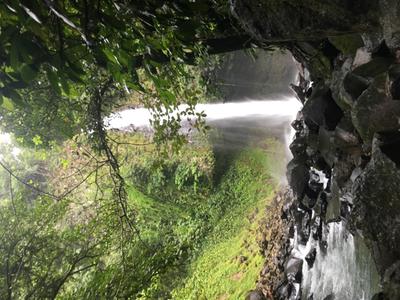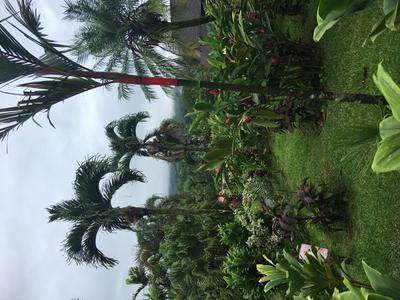 A Fantastic Tour!
For my first EF tour, it was pretty amazing! Being in Costa Rica and seeing the nature, cities, animals, etc. was eye-opening. Though, some of the hotels disappointed me with lack of wifi in rooms and an unsanitary environment. Activities were excellent and food was great!
Memorable trip
Costa Rica was an experience of a lifetime. Would highly encourage family and friends to visit and tour the place. I've learned so much and will help me In the future plan trips to other places. Thanks to EF.