Memorable trip
Costa Rica was an experience of a lifetime. Would highly encourage family and friends to visit and tour the place. I've learned so much and will help me In the future plan trips to other places. Thanks to EF.
Interesting experiance
I loved seeing the monkey's and being on the waters canoeing and rafting.
Once in a lifetime
I would recommend it to anyone. My child felt safe, and got to experience events and activities they normally would not have.
Fantastic Experience
I have never been part of a tour group, and did not know what to expect. The whole trip was so well organized and carried out. The biggest reason for this was our tour director. He had so much knowledge of many different aspect in both countries we were in. There was education riding on the bus, on actual tours, and even during the fun activities we were involved in. This was a fun way to learn. The kids on the trip stayed engaged, which says a lot. the tour director learned the personalities of the kids and adults on the trip, which allowed things to run smoothly. When there were weather events that caused a change of plans we were well informed, and it was made up somewhere else along the way. I highly recommend EF tours, and would do another trip.
Costa Rica Adventure
I was a little bit concerned when my 7th grade daughter wanted to go on a Costa Rican adventure. I worried that being 13 might be too young but that was not the case. The tours we're perfectly planned and highly educational.
She opted into as many excursions as possible. She came away with a completely different perspective of the planet. I highly recommend the EF Costa Rica trip.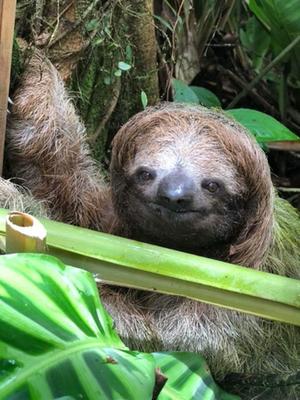 GREAT TRIP OVERALL
I went to Costa Rica for 8 days and 7 nights. We went to 4 different cities and stayed at 4 different hotels. It was a good experience overall, we did A LOT of fun activities and our tour director &' bus driver did their job to the best of their ability. The only downside I would say was the hotels. 3 out of the 4 hotels were good/okay, but one was absolutely terrible and unacceptable, but other than the hotel situation, EF tours does a good job.
Adventure awaits
What a great trip - be prepared for water days (swim suits and closed toes water shoes) and hiking days (long sleeve shirts/pants for evaporative cooling effect and protection against mosquitoes). You get to see so many animals and plants, volcanic activity and experience different areas of Costa Rica.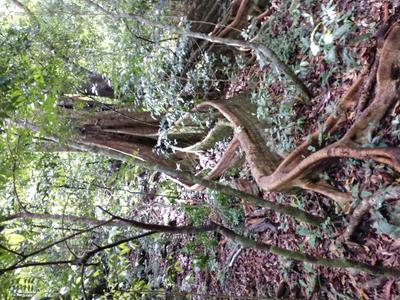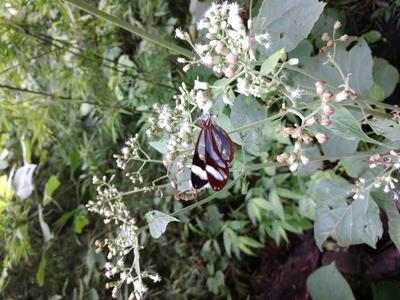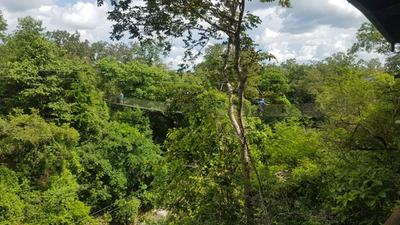 Exciting Experience
It was the most exciting and wonderful time I ever had these past few years. I really enjoyed interacting with the culture of a different country. The people in general was nice, polite, and fun even the citizens. The trip was fun, experiencing the activities and the regions with people of the country was wonderful and I wouldn't mind going to different tour with this company again.
Sooo much fun!!
Traveling to Costa Rica this summer was an amazing experience. No matter what you have heard, traveling to Costa Rica is one of the most sensory explosive trips you can take. There is so much to see, hear, taste, and do!!! Go and experience it for yourself!!
Great learning experience
Very educational, guide was outstanding very knowledgable , accommodation were as expected or better.
Only problem was with air travel, while not Ef fault there was on aspect they could have controlled, they had us at the air port 90 minutes before the airline employees came to work