Absolutely Loved it
Be prepared to move hotels quite often but do not let that turn you away from the tour guide to the people of Costa Rica it is an amazing experience and do not even get me started on the amazing food which was one of my favorite parts of you have the chance I say go trust me with friends and the option to meet and make new friends you'll absolutely love it just like I did.
Amazing
I had an awesome time and it was so cool to see all the wildlife and to try new foods.
Captivating Costa Rica
Touring Costa Rica with EF was the experience of a lifetime. Every adventure was an incredible opportunity. Seeing the many different parts of the country and being fully immersed in pure culture is an unforgettable thing. From the biodiverse wildlife to natural wonders to mouthwatering local cuisine, every moment of the journey was breathtaking. If given the chance to travel anywhere at all, take it.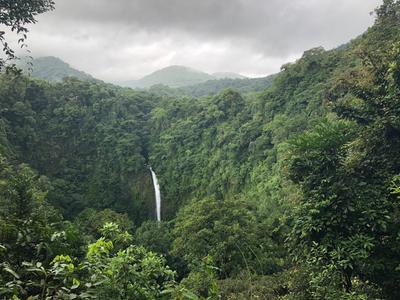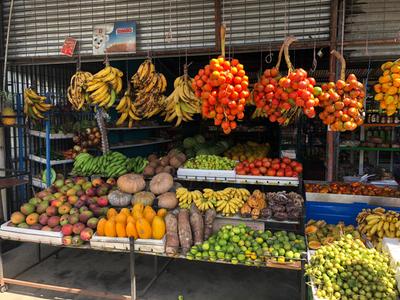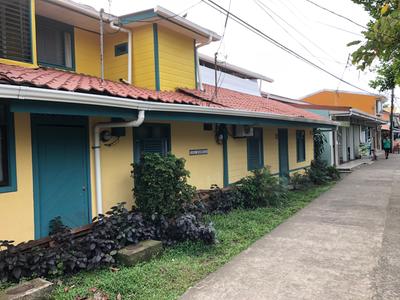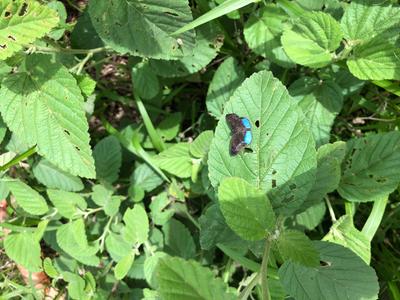 Active tour
Overall my group had a good experience on this tour. Be aware that this tour is VERY active. Lots of outdoorsy and physical activities. Tell students about how active this tour is during the recruitment process so that students who do not enjoy those types of activities might look into another tour instead. This trip also has a lot of activities that explore wildlife and the ecosystem so this is a good trip for science lovers as well!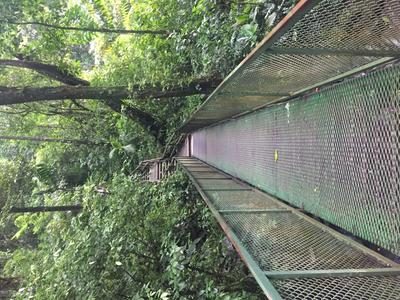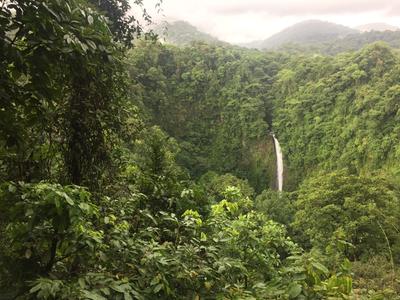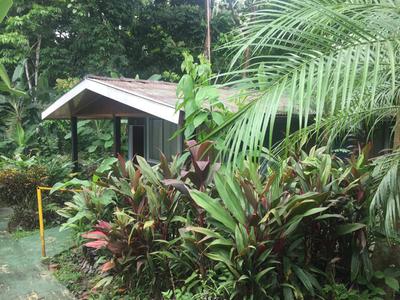 Wonderful Experience!
I had a wonderful time in Costa Rica! It definitely took me out of my comfort zone. Not only did I experience and participate in numerous activities - I am a changed person because of it. I believe the biggest asset one can have by going on a trip like this is the tour leader. The tour leader was top notch! This individual was knowledgeable and went out of their way to make sure the group experienced the ultimate adventure!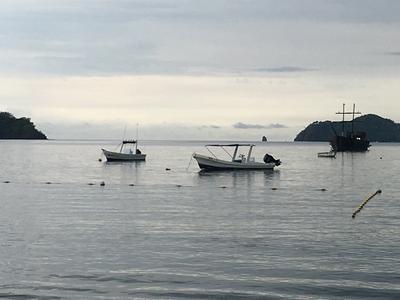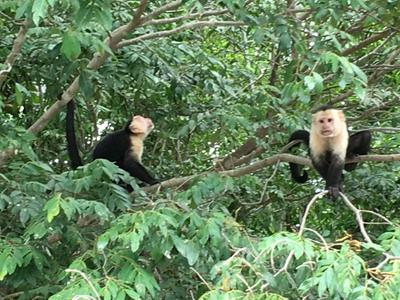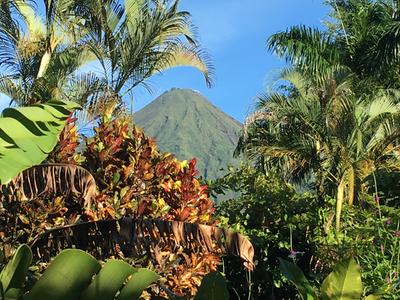 Trip of a lifetime
My daughter came home from her trip with new friends from all over the world, experiences that she may never get to have again and memories that will last a lifetime. EF kept the group busy the whole trip. As a mom, that made me feel much better, as I worried about the kids having too much free-time. My daughter loved everything about this trip and she looks forward to going on trips in the future as well.
Loved every second!
I have never been to Costa Rica before this trip, but I feel like I got to know the country and it's culture as if I'd been going there for years. Our itinerary was paced extremely well and our tour guide was exceptional! The students and adults on our trip learned so much and had a blast doing it!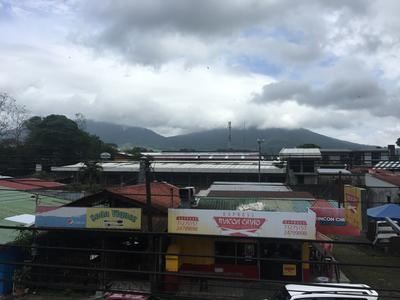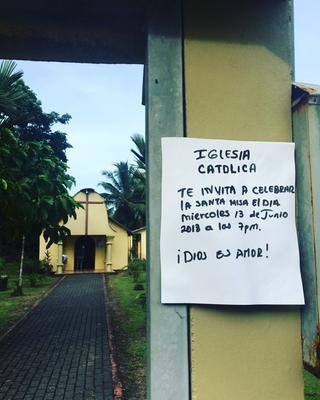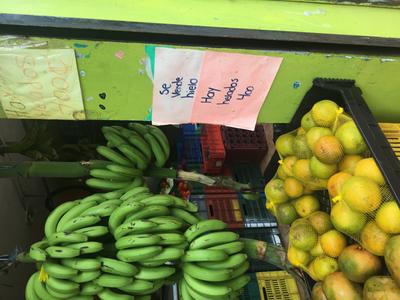 beautiful
The country was beautiful and I enjoyed the rainforest.
BadExperience
I am sorry to say that the experience left us feeling disappointed to say the least. The lack of follow up only added insult to injury.