Good trip for active minded students
Overall I thought this trip was good.
The highlights were certainly the outdoor activities. The zip lining and white water rafting trips were phenomenal. The overnight accommodations were not as impressive. Only 1 out of the 3 places we stayed I thought was nice.
Everything we hoped for and more!
Our tour was fantastic. It was educational, fun and well-planned. EF Tours did a great job balancing multiple interests and needs. The trip truly exceeded my expectations.
Fantastic Place
A beautiful country with wonderful people. The tour was very well planned and run. All details seemed covered, the trip couldn't have been smoother. Our students had a wonderful time.
Great experience
Loved the trip. Only down side was that they team us up with a group that all the kids were just going to the 7 grade teachers nor the perents of that group had control of them. Groups should be match by age groups. The trip was cool but I would of done it backwards start in San Jose and end in guancasta. Also need to change the venue for arenal understaff they seem like they were never prepared to revive us and out of the hole trip that was the only place we're people complained about the food at the Eco arenal hotel. Guanacaste was amazing lots to do and view. Love all the outings and hikes as well as the snorkeling and zip lining.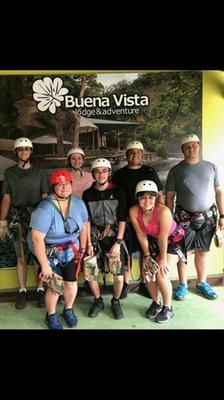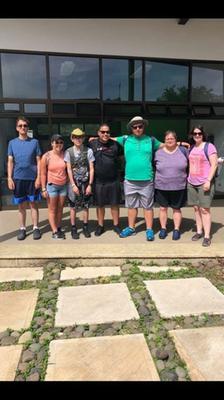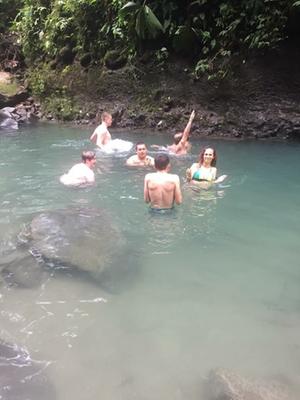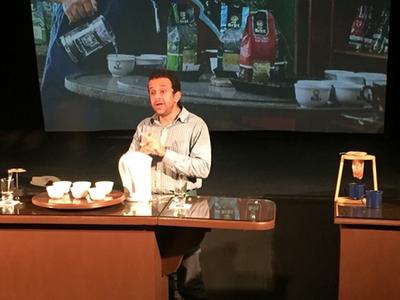 Great trip
Would recommend this tour group! My daughter had a great time on her Spanish trip to Costa Rica!
Trip of a lifetime!
I thoroughly enjoyed my trip to Costa Rica. Our guide and driver were knowledgeable and attentive to the needs of our group. The tours and accommodations surpassed my expectations. The food was especially wonderful in flavor and variety. I would definitely sign up for another tour. The entire experience was beyond any traveling I'd done previously. The detail and breadth of activities make me feel as if I have learned a great deal about Costa Rica and it's culture.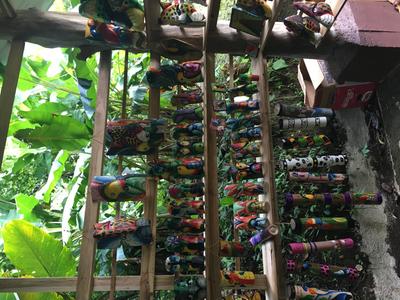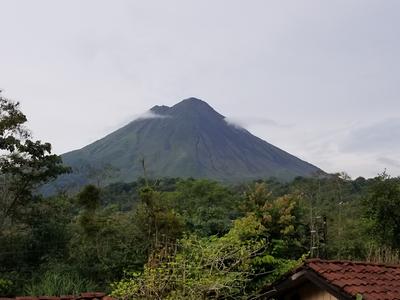 Awesome!!
This was a most amazing experience! The tour was well planned and included many opportunities. Well worth the expense!
Amazing Experience!!
This trip was amazing!! Our tour guide was excellent and everyone in our group had a great time because of all of the attention to details that EF and the tour guide did. Thank you so much!! :)
One of a Kind
Our group had the best time! We saw so much of the most beautiful scenery that Costa Rica has to offer while learning about how to make a lasting impact for our world. On top of all of that, we were so well taken of by the EF staff the entire time. I can't recommend this trip enough!!