Awesome time!
We had a great trip! EF did an amazing job with coordinating the trip and having wonderful places to visit! Can't brag enough on our tour director and driver they were great!
best week of my life
I LOVED THIS BY FAR BEST WEEK OF MY LIFE. Awesome tour guide, and awesome sights. Loved every second of it
Grateful
Our children had to experience and unforseen situation that involved the chaperone teacher and another chaperone mom whom were both removed from the tour and left the other student / children with only 1 chaperone. It almost ruined my sons trip. This incident happened 2 days into the tour. Eftours went above and beyond to make sure the students that wanted to stay and finish the tour could. Eftours flew my husband out to Costa Rica to be with the other students / our son so they would stay and finish the tour. I am extremely grateful because my son worked hard to fundraise for this trip and had to been looking forward to it for months. Eftours personnel stayed in touch with me constantly until this was all resolved. Thank you for stepping in and taking care of everything!
Hands On Learning+Fun
The Tour is a great mix of learning experiences and fun...students are constantly engaged with hands on activities and really get to see the country from the native perspective. The coffee and chocolate tours are excellent (and yummy) and the snorkeling was easy enough for beginners with lots to see. Overall it was a stellar experience for all involved.
Something unforgettable
The tour was excellent. Never a dull moment, packed with activities and good memories. Our guide was by far the warmest soul I've ever met, I felt safe throughout the trip in his care as well as if I had met this man years ago and he was welcoming me Home. He did an incredible job explaining and informing us of the country of which he so loves. Every activity had an interesting new outlook on the country and every place we stopped was teeming with history and fun. I can not remember one thing I did not like about those fantastic experience.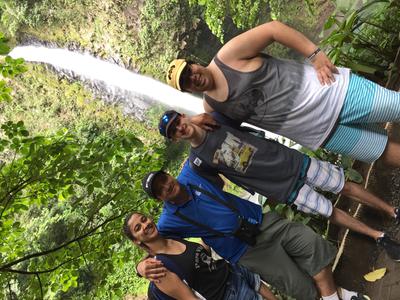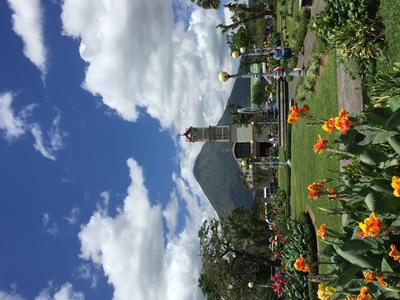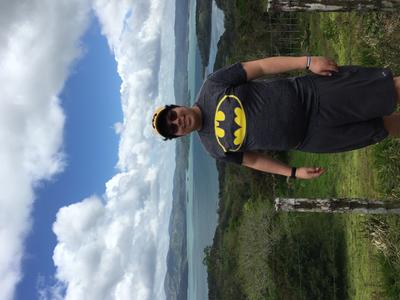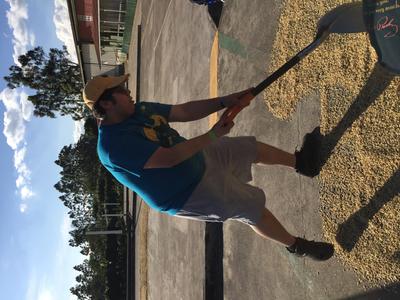 It just kept getting better!
I had no expectations of this trip other than being a little hot (we went in the dry season) and that I might see some wildlife. Not only was the weather more pleasant than expected, the wildlife blew us all away. Every experience we had we were sure that it was the best part of the trip until the next experience which was even better than the previous. Great trip, great experiences, great food, great lodging, great tour guide, great time! Highly Recommend!
Amazing Experience
This was the best experience I've ever had. Our tour guide and bus driver were amazing and all the activities were so much fun. The food was great as well! I would recommend to everyone I know!!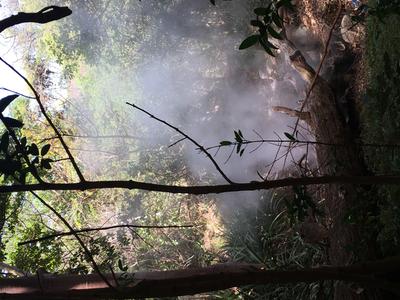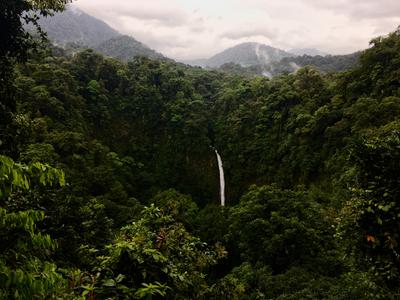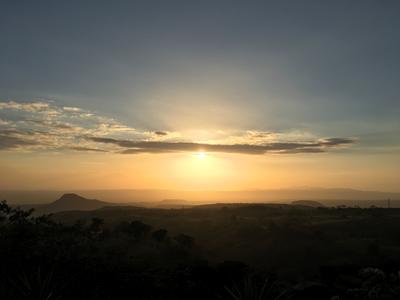 Costa Rica
It was fun. Saw interesting things and had fun experiences. Whitewater rafting was one of my favorites. Recommendation: if you are going definitely bring more than one swimsuit and more than one towel.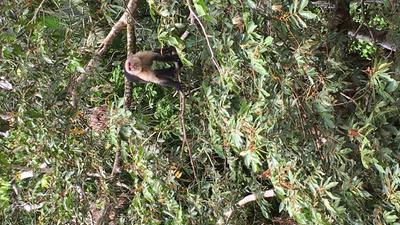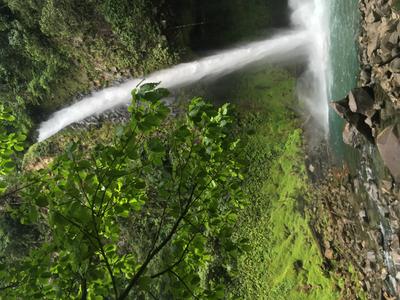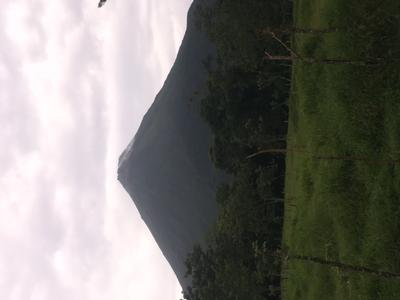 Overall a wonderful time
Overall I was very pleased with the accommodations, the tour and the activities. The down side is that the arrival day had too much down time as did day 3. The snorkeling was not good at all and should be moved to a new location or replaced with a better and longer activity.

Our guide was superb as was our bus driver! They made the long rides fun and were very knowledgable.

I would definitely do another EF tour in the future - it was just the right mix of learning and adventure