Definitely go if you get the chance
Overall I had an excellent time. The food was good and the local guides had lots of knowledge.Some interesting things you do are make soap, milk a cow, zip line, snorkel, go to a waterfall, take a wildlife tour on a boat, go to a chocolate plantation*, go to a coffee plantation, go to thermal springs, and watch students do traditional dances. Over all I had an amazing trip. My only criticism is that we were on the bus too much. Would recommend bringing a book for rides
Awesome Experience
From our guide, to the places we stayed, the adventures we took and finishing with the captain of the bus. The overall experience for myself and my daughter was amazing.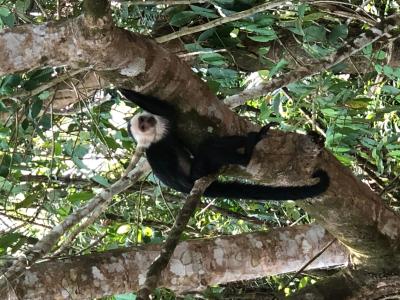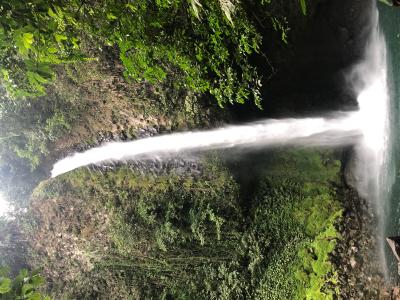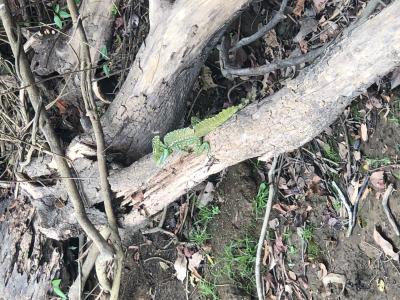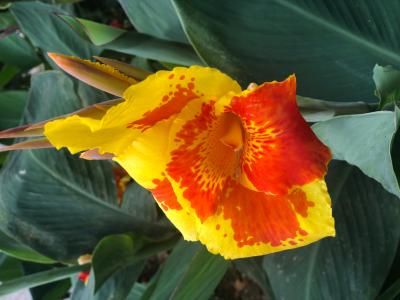 Costa Rica tour
My first EF tour and it was excellent! Very well organized and our tour guide Priscilla was outstanding!!!
Great Experience
The overall experience was well-organized, challenging, and great fun.
Trip of a lifetime
Cannot put in to words how wonderful this trip was.
To get to see Costa Rican traditions and culture up close, was simply amazing. Accommodations
Could've been a little more modern, but was ok. Really enjoyed the extra pineapple tour we took, would've like that to be included. Enjoyed trying new foods and especially the fresh fruit juices that was served with every meal. Normally I do not eat beans, but ate them every day except the last day on our trip. Loved that the water out of the tap was safe to drink and had a very clean and good taste.
I
I would highly recommend this trip to anyone that like to learn about a different culture and can lower their living standards for a week. If you just want to relax and lay by the pool and be a tourist do not go.
It is very busy every day from early morning until dinner time. Dinner at a local middle class family's house was delicious, my favorite meal on the whole trip!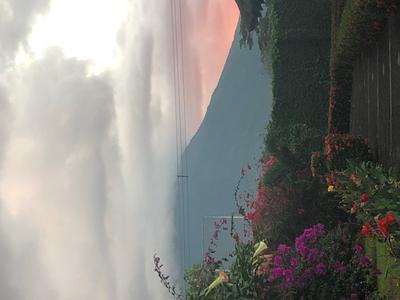 Amazing Experience with a Few Minor Flukes
Overall, the tour was amazing! My daughter had a life-changing trip where she, not only got to experience a new culture and country, but she got to do this all while meeting new people from different schools on the same tour as her. She raves about her tour guide and bus driver as well as the packed days of activities that captivated her attention and heart. The only downfall of her whole experience was the unknown baggage fees she encountered at the airport. Her schools tour director failed to inform them of added baggage fees they would be required to pay for each airline they boarded. Unfortunately for her school, that was three meaning a $90 fee. Other than that, if you are thinking about taking this tour... do it! Just make sure to have some extra spending cash on your card for minor flukes.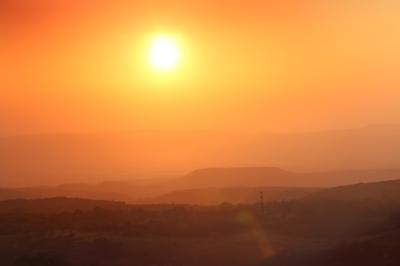 Costa Rica has my heart
I cannot day enough about this trip. It's so beautiful and has an amazing geography. The people are welcoming and friendly. Our tour guide was amazing and I hated saying goodbye to the country and th people.
Mone'
I absolutely loved the tour! It was educational and fun all at the same time. My school had an incredible tour guide who was friendly, fun, and engaging. If you're looking for a worthwhile trip that's both incredibly fun and while allowing for students to learn about a different culture, as well as the world around them.Then I highly recommend that you go and experience this tour!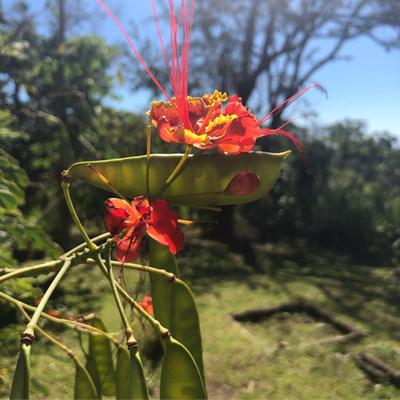 educational trip
We had a great trip! The country is beautiful! Our guide was amazing and very knowledgeable. We packed in a lot of experiences in a short amount of time. The only part of the trip that I could have done without was the coffee tour. It was a little dated and seemed like an elongated sales pitch from the company. Otherwise, I hope to go to Costa Rica again. There is so much to still see.
Costa Rica Trip
The hotels in the Costa Rica were not the best and one of the kids had a big bug in the bed. We pay for this and it would have been better if the hotel quality was better. the Quality Inn was great but that is it. The rest of the trip was fantastic.