So Many Experiences
I absolutely loved the trip. The locations were incredible, the guides were professional, the food was amazing, everything was great.
Wonderful trip
Our trip was great. Everyone in my group enjoyed everything about the trip so much. They loved the tourist attractions (the Forbidden City, the Great Wall, the Temple of Heaven, the Terra Cotta Army, the Chinese garden, and etc.), the authentic Chinese food, the shopping, the tea and the silk, riding bicycles on the city wall in Xi'an, and the spectacular acrobatic show. They said the trip is worth the money they paid. Some said they'll go back to China again. Some said that they did not want to return to US. Some of them got to practice their Chinese with local people, some learned some Chinese words. Students also made new friends too.
Life Changing Experience
My Experience while studying abroad was life changing. Learning about other cultures helped me gain knowledge and understand life in others places and appreciate the world as a whole! Different customs, foods, religion, and language was the most inspiring to me. Thanks to our tour guide for making my experience fun and safe! I'd like to plan another trip to stay longer. I already miss eating dumpling and dim sum! I high recommend A Tour to China, you won't regret it! Happy Travels to all!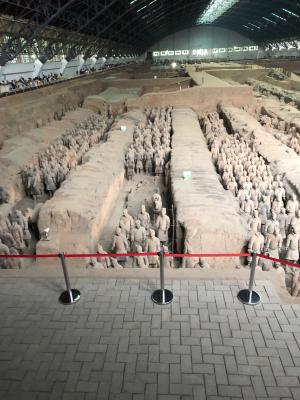 Amazing trip to China
My family and I recently went to China with EFTours and the trip was beyond incredible. The local tour guides were very helpful and took great care of us and our group. We saw and did things we never could have on our own. I would definitely recommend this tour.
China Trip
Guides knowledgeable and entertaining. Packed with a lot of information in a short period of time. Felt like we scratched the surface with so many spots to see in such a little time. Appreciated the opportunity to shop afterwards but after awhile became gift shop fatigued and would have preferred more experiences.
Absolutely Incredible!!
This was my first out-of-country experience and I absolutely adored it!! Our tour guide was absolutely fantastic and everything we did was truly incredible. While I have to say it was extremely hot, that doesn't stop me one bit from loving my experience with this tour. If I could, I'd absolutely go again!
Wondrous!
We had a fantastic tour to China--starting in Beijing, then on to Xi'an and Shanghai, and culminating in a day at Shanghai Disney. The tour director was extremely friendly and knowledgeable, and we felt very well taken care of. The Chinese people were welcoming and very curious about us, and often wanted to pose for photos with our group. The only part of the tour that was not stellar was that we were teamed with younger, middle school students, so our group of high school seniors missed the opportunity to forge friendships with the other tour participants. Everyone was nice and friendly, but on previous tours, making friends with students from other states was a big positive. Nevertheless, all on this tour would agree with me...it was a great experience, and the food was delicious!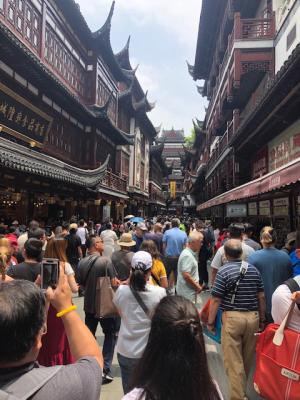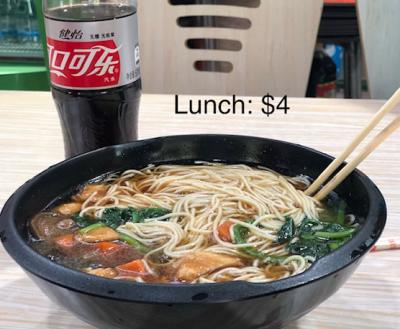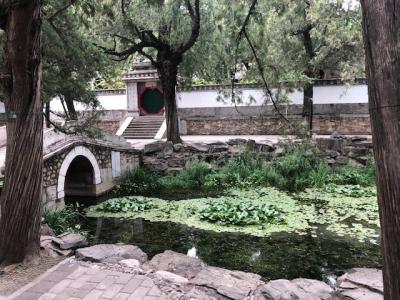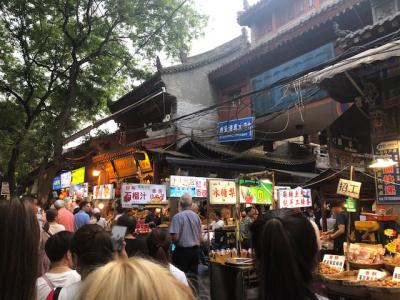 Great Experience
Loved the culture and the atmosphere.
BEST TRIP EVER!!
This tour was amazing and completely opened my eyes to China. I never dreamed I'd ever be able to go and I had extremely high expectations. They were beyond exceeded thanks to our tour guide, the history he provided, and the welcoming ambiance of the people of China. I wish the trip would have been longer! If you are going, be sure to pack TP and face masks. The squatter toilets and Beijing smog is awful. The hotels were clean, we were in safe areas to explore at all times, we didn't have too many tourist traps, and the food was okay. I recommend trying new street food. My only complaint about dinner was that is was all the same. But that is a part of the Chinese culture and I enjoyed embracing it, even if it wasn't my preferred style of food. I was worried by the negative reviews about beds, food, etc. on other reviews and I have to say that if you aren't willing to enjoy another culture, don't go to another country. The reviews were dramatic and the trip was simply amazing. Keep and open mind and willingness to be uncomfortable to American standards at times, and this tour will be one to enjoy and remember.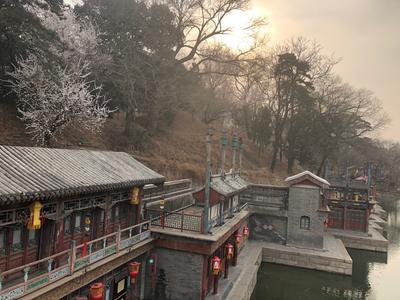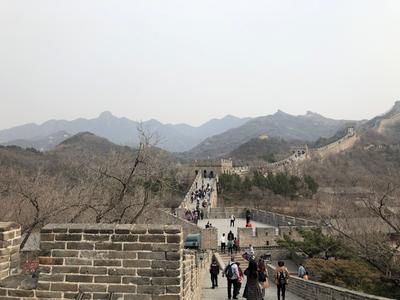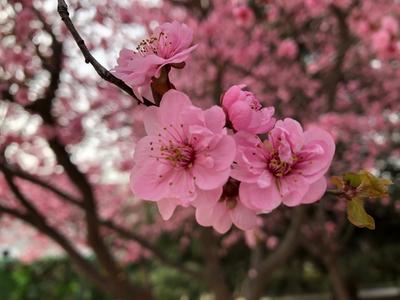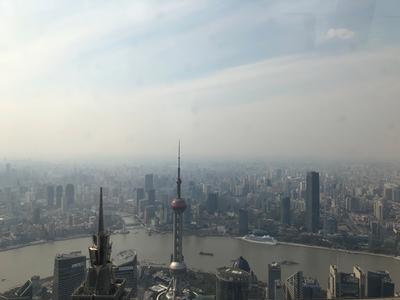 Awesome trip
China was an adventure! Highly recommend visiting the "new" China! It was not what I envisioned - it's a lot cleaner and more modern than most people envision China to be like!

The historic sites were surreal - walking on the Great Wall, riding a bike on the ancient 600 yrs old wall of Xian, watching how silk comforters are made, and seeing and experiencing the bustling city of Shangai!

The only thing I would recommend to be mindful of is to make sure the group does not arrive to the destination too late at night! This was very tiring for the group to have to do a full day of tour on very little sleep!

The local tour guides were very knowledgeable and flexible in changing the itinerary if the weather was not cooperating.

Overall, great tour!