Good tour but I was disappointed.
The tour overall was good but there was room for improvement. The time spent in Vienna seemed somewhat wasted because our tour director was not licensed to give tours in Vienna therefore we were dropped in the city center and told to explore without having any knowledge of what we were seeing. We went back to the exact same place the following day, again with no guide, and had roughly two more hours of "exploring" and then we toured the city again later with an actual licensed guide. Our time could have been much better spent with better planning on EF's part. I'm all for free time for exploration of a city but this was overkill.
On past tours, we had much less free time and much more scheduled outings. This time around, we were told that we wouldn't have had as much free time if we had done the optional excursions. Offering a few optional excursions is okay but this was just outrageous. EF is basically now charging extra for excursions that used to be included in the tour cost and then not filling that time with anything meaningful if the students choose not to participate in the optionals. This happened about every other day so we had an abundance of "free time".
Finally, we had another group in our hotel (a small hotel) that was leaving at the same time in the morning and we were all crammed into a small cafeteria at the same time. We literally had to wipe off silverware and share it with each other because there wasn't enough for everyone. That was also terrible planning on EF's part.
Wonderful Trip
I enjoyed the trip so much I would love to move to Austria.
Beautiful Views
The breath taking views of the Alps was beyond amazing! The local people were so welcoming and kind!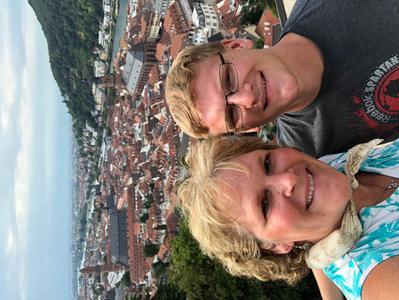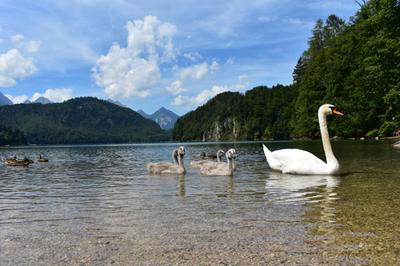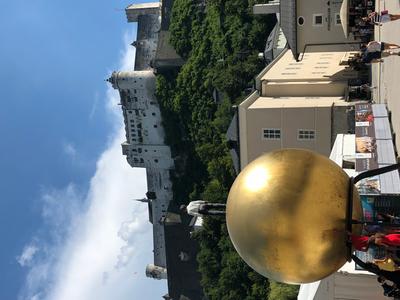 Just go!
I really liked visiting so many places, but wish more time was spent at some of them. At times we felt rushed through visits and then had too much free time after. I was surprised how much I liked the food! The most fun was in Switzerland, where we toboggand down the Alps!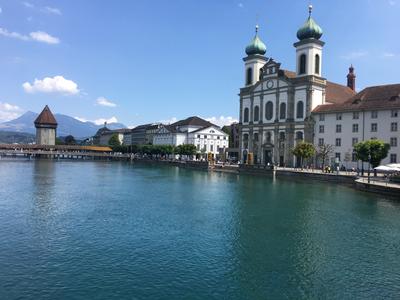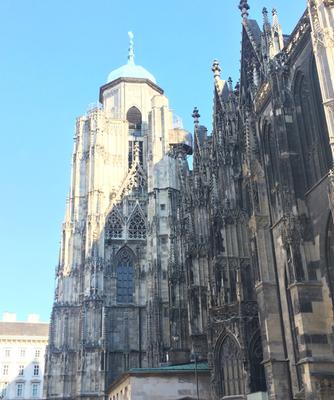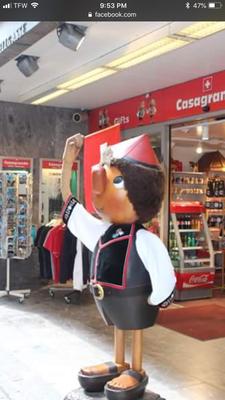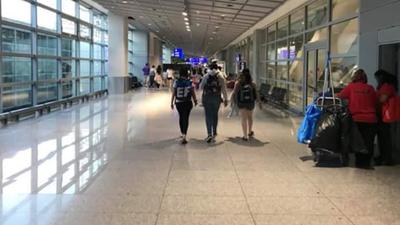 Amazing
The countries visited were stunning. The walking to and from the bus drop off were too long. The dinners chosen were under whelming. Our tour guide and driver were so helpful. One hotel was a little scary. The cities we stopped in were great with the exception of one. However, given the opportunity again, I would certainly consider another tour with Ef.
Not For Me
This method of traveling is not for me. When looking at the trip itinerary it appears that you will be visiting the sites listed and your guide will take you through. Not so. Some things listed you just drive or walk by. Other times you are left to your own devices to figure out what to do and see. Free time, as it's called, isn't planned well. We had hours at locations with little or nothing to do except be dropped in the shopping center of the city. On the other hand, we we were rushed through places of interest or historical significance. The tour director was a racehorse and walked much faster than the group and did not wait at intervals for others to catch up. She was also borderline rude if you questioned something or needed assistance outside her itinerary or expectations. After going on the trip, I believe the price may be high for the experience. Breakfast is minimal hotel fare which was expected. Dinners were up to each restaurant and the food was whatever they could serve in bulk and cheap. At one meal we were given cooked frozen chicken patties as our entree and another was spaghetti out of a can. Yuck!!! The hotels are 1-2 star hotels but overall ok.
Trip of a Lifetime
The trip was so cool, and the opportunities as far as sightseeing and the activities we participated in were so awesome. Our tour director and bus driver were the absolute best. They brought everything to the next level and made the trip so memorable. I felt safe the entire trip and never got homesick. So fortunate to have been a part of this trip.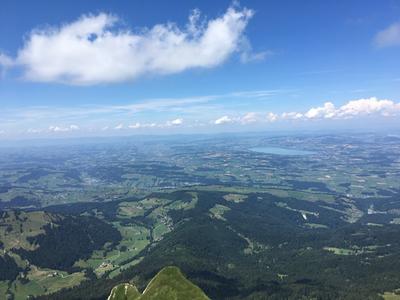 Awful experience
PLEASE READ: All of my friends kept bragging about how amazing the past tours of EF were and when I finally decided to go on one, it was a terrible experience. We spent 3 quarters of the trip on a stupid bus because all we did was spend ONE HOUR at each city and just hop back on the bus and go back and forth between countries. The layout for this trip was very disorganized and very stressful. Some of the hotels were awful. One hotel said they would charge us 10 euros if we talked past 10 pm and had bugs everywhere and was impossible to sleep in. It was in the middle of nowhere and there was no air conditioning. I did not spend 5,000 dollars to stay at some garbage hotel. Other than the hotels, our tour guide was also not that great. He ALWAYS found a way to skip things that were listed on the itinerary and never gave us time to explore each city. The reason why I gave this tour 2 stars and not 1 was because overall, this was a great experience when looking at the bigger picture. Also, the dinners were TERRIBLE!!! It was just a bunch of American food like pasta or rice and all we did was get fat and eat carbs for dinner it was not German at all!!!! I just wish EF tours could have organized this tour better so that we would have more time to explore each country instead of driving for literally 6 or 7 hours at a time.
Review
Likes:
1) seeing many new places
2) meeting locals and trying out my German skills
3) toboggan excursion
4) those cows with the bells
5) great kids in my group
6) our local guide was great

Dislikes
1) hotel quality
2) food quality and amounts not sufficient for our group. Ran out of food many nights
3) 19 year old male (self described drag queen) from another school paired as roommate to one of our 15 year old boys. Older boy was inappropriate in language and behavior. We moved our student into an already full room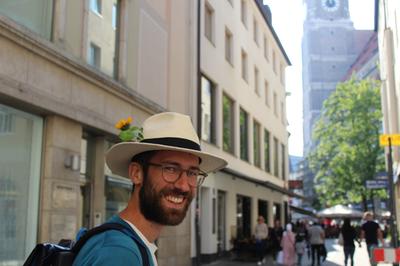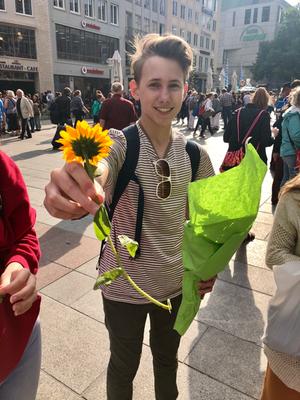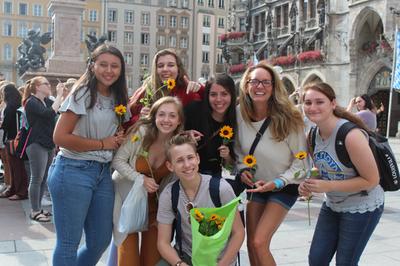 Poor experience
Fed chicken nuggets and Mac and cheese at EF meals, poor hotels, overall chaos and lack of organization. Would not recommend